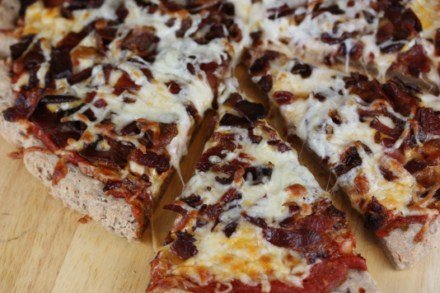 I have been taking a few days off, but I wanted to be sure to share my gluten free menu plan for the week.
As always I made notes next to each recipe what needs to be gluten free, but as always read labels to be sure the ingredients are safe for your family.
Dinner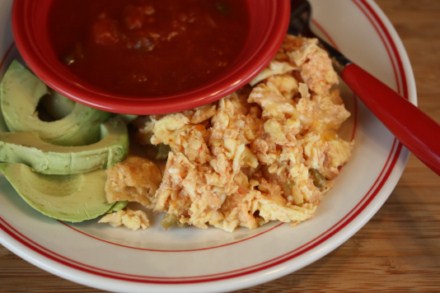 Migas– Be sure your tortilla chips are gluten free, most are gf.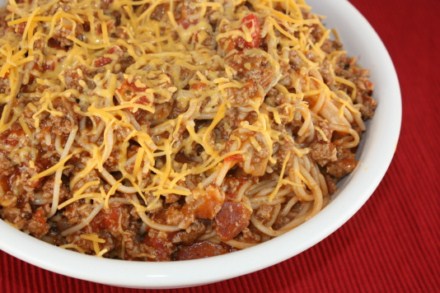 Cowboy Spaghetti – Use gluten free pasta and gluten free bacon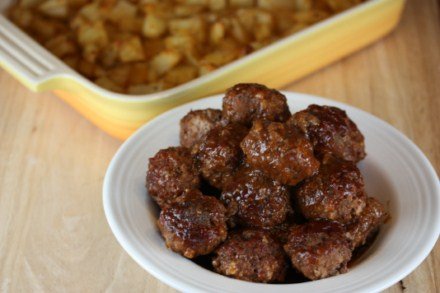 BBQ Meatballs and Oven Fries – Use gluten free bbq sauce and gf oats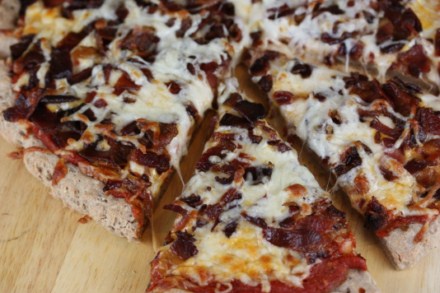 Bacon Pizza – use gluten free pizza crust and gf bacon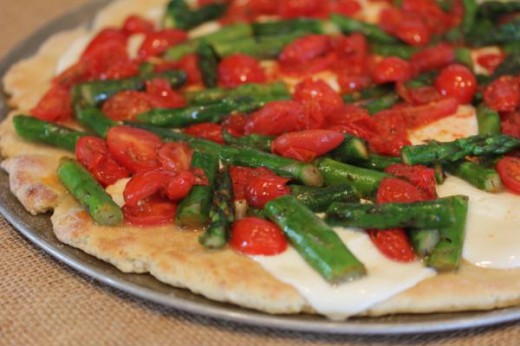 Asparagus and Tomato Pizza – Use gluten free pizza crust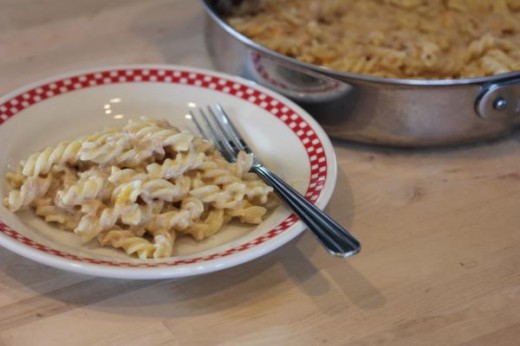 Homemade Tuna Helper– Use gluten free pasta and gf chicken broth
Gluten Free Dessert of the Week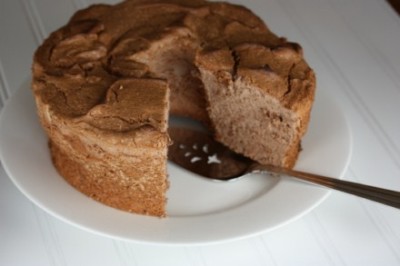 Gluten Free Chocolate Angel Food Cake
For more menu planning ideas see Menu Planning Mondays.