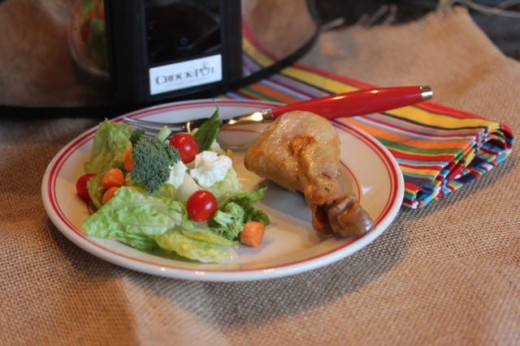 Summer has arrived. The weather in Oklahoma has been hot, so we are using the grill a lot and keeping it simple with salads and other easy meals. The crock pot is also a great way to make dinner without heating up the kitchen, so I have been using it a lot as well.
How is the weather where you are? 
Here is this week's gluten free menu plan. I made notes next to everything that needs to gluten free, but as always read labels to be sure everything is safe for your family.
Breakfast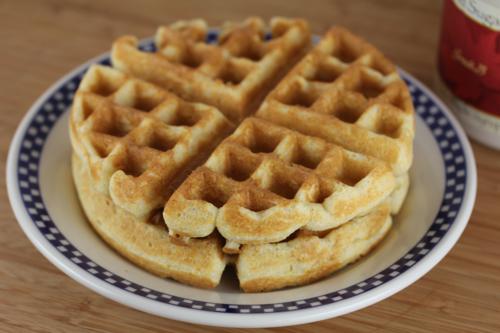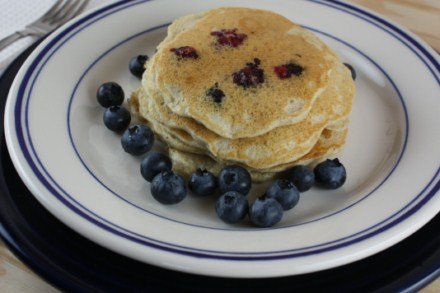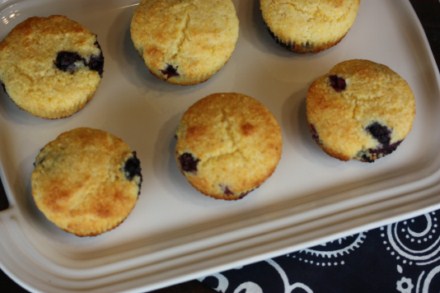 Eggs and Gluten Free Blueberry Muffins
Dinner
Gluten Free Frozen Pizza ( I am hoping to make a bunch more of these for the freezer)
Slow Cooker BBQ Ranch Chicken– Use gluten free ranch and gf bbq sauce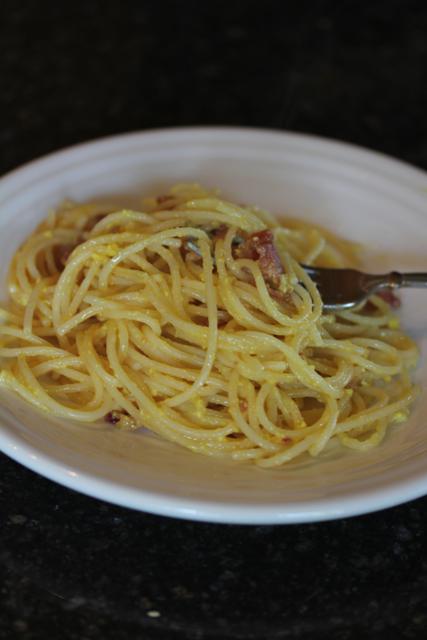 Gluten Free Spaghetti Carbonara 
Dinner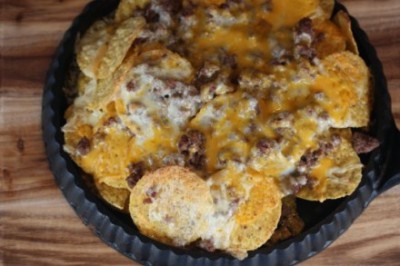 Grilled Nachos– Be sure your chips are gluten free and use gf taco seasoning if using seasoned meat.
Steak and Oven Fried Potatoes – Use gluten free bacon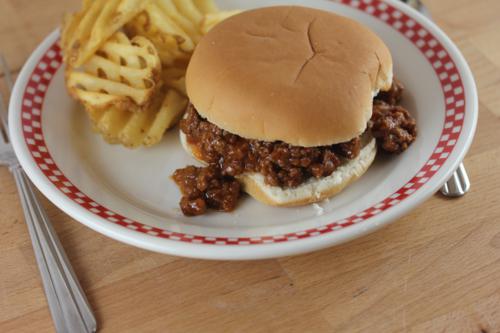 BBQ Sloppy Joes – Use gluten free bbq sauce and gluten free bread or buns. The buns in the picture are not gluten free in case you are wondering.
Gluten Free Dessert of the Week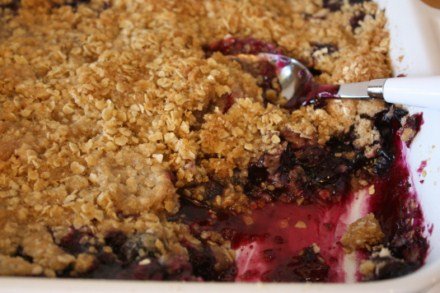 For more menu planning ideas see Menu Planning Monday.