I know you all like simple gluten free recipes as much as I do, so I am keeping the gluten free menu simple again this week. Even the gluten free doughnuts for dessert are easy to make.
I made notes next to the ingredients that you need to be sure are gluten free, but be sure to real labels and check ingredients to make sure the items are safe for your family.
Breakfast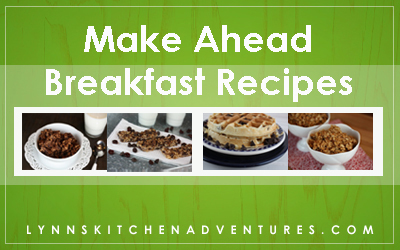 Make ahead breakfasts -I am hoping to restock the freezer this week. I will use gf oats and sausage for the recipes that call for them.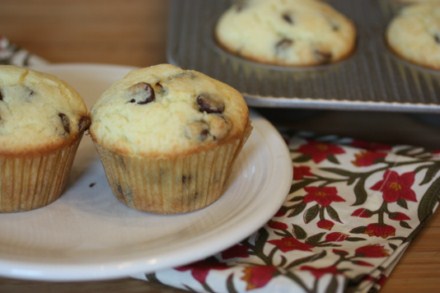 Yogurt and Muffins– I am planning on making some for the freezer as well
Dinner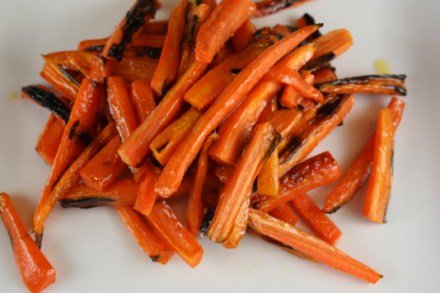 Hamburgers or sausages and grilled carrots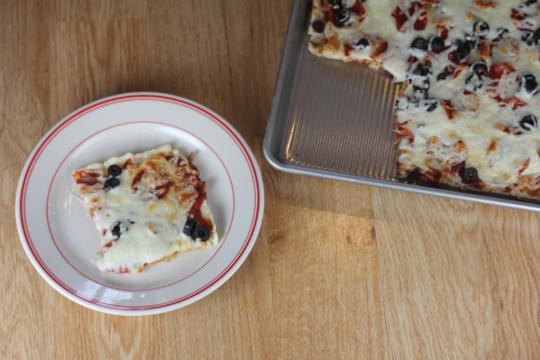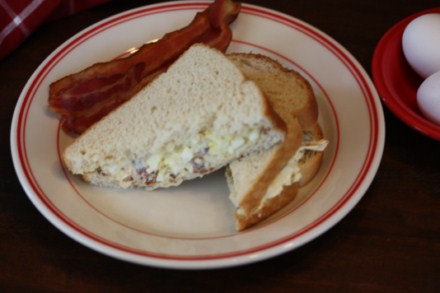 Bacon and Egg Salad Sandwiches– Use gf bread and gf bacon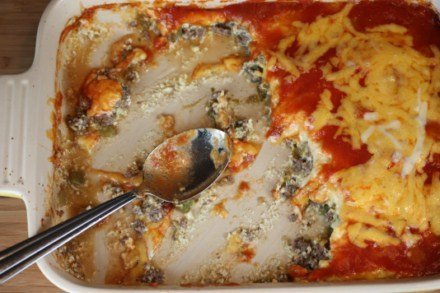 Chili Relleno Casserole– I think I am going to put a few more of these in the freezer for busy days.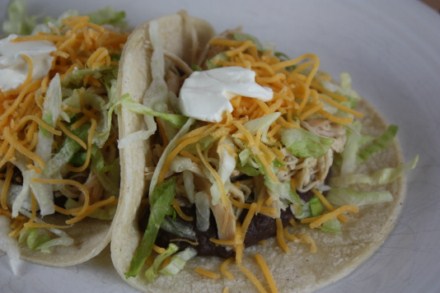 Crock Pot Chicken Tacos– make sure the taco sauce is gf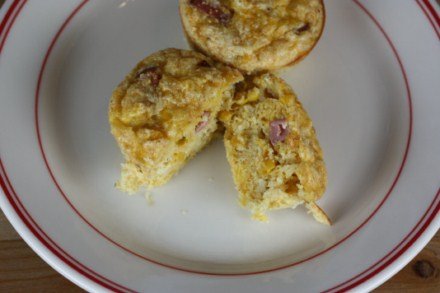 Corn Dog Muffins– Use gf cornmeal and gf hotdogs
Gluten Free Dessert of the Week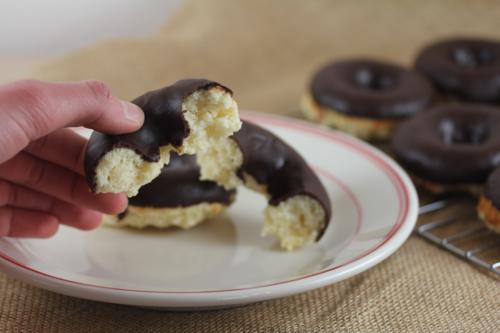 Gluten Free Chocolate Glazed Doughnuts
For more menu planning ideas see Menu Planning Mondays.