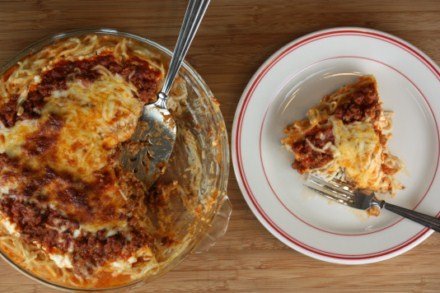 I am really excited about gluten free baking right now. I have had so much fun over the last few weeks developing new recipes. In fact it has been going so well that I am kind of expecting a disaster anytime. I just know it is coming, but for now I will enjoy the recipes working and tasting delicious.
Gluten free successes do mean I will have lots to share over the next few months. And I am excited about some new projects I am working on for my allergy section. So many fun and delicious things to share soon.
Now for this week's plan. It is crock pot week with this week's plan. Not everyday is crock pot day, but several days are. Gluten free crock pot meals are perfect for busy days.
As always be sure to read labels and use gluten free pasta, sauces, etc.
Breakfast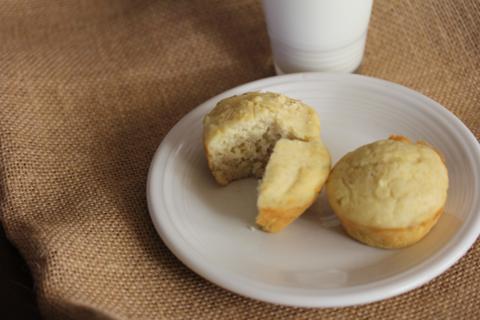 Gluten Free Banana Pancake Muffins
Cereal and Muffins ( I am working on new muffin recipes)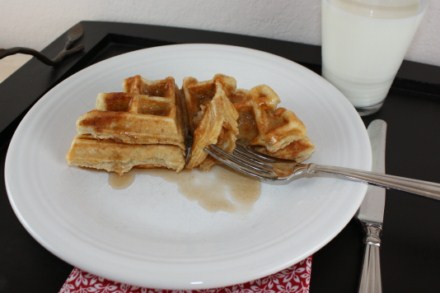 Dinner
Slow Cooked Chicken Legs and Crock Pot Baked Potatoes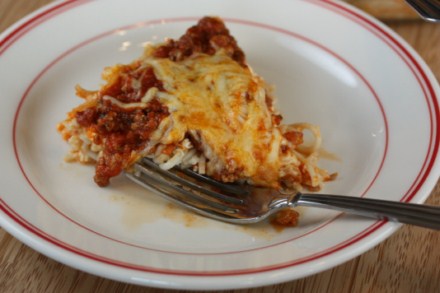 Spaghetti Pie– Use gluten free pasta and gluten free sauce
Tomato Tuna Pasta – Use gluten free pasta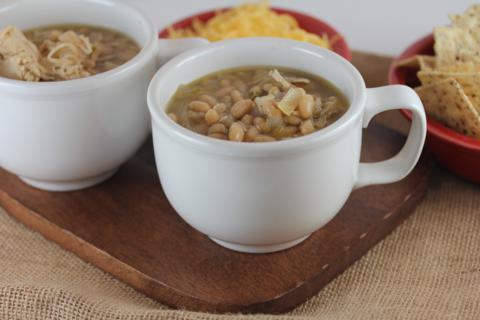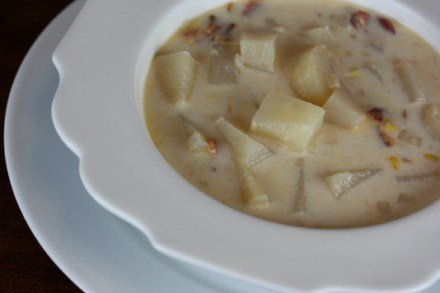 Crock Pot Bacon Corn Chowder– Use gluten free bacon and chicken broth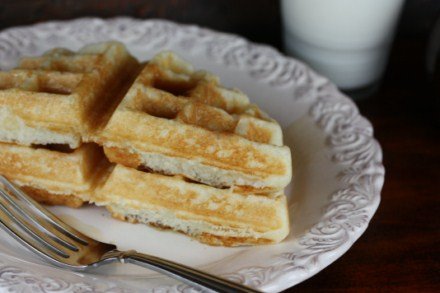 Breakfast for Dinner- Fluffy Gluten Free Waffles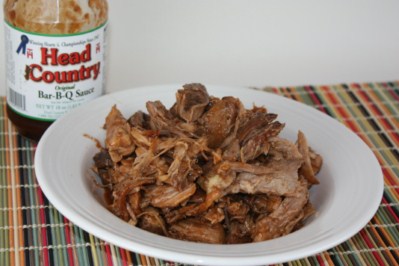 Crock Pot BBQ Pork– Use gluten free bbq sauce and serve on gluten free buns
Dessert of the Week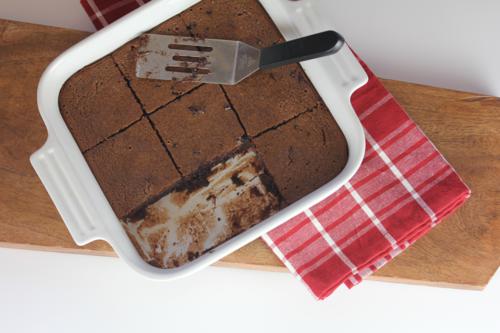 For more menu planning ideas see Menu Planning Mondays.