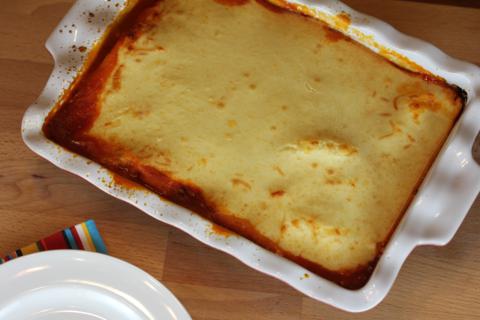 This week I am featuring some of my favorite gluten free dinners. They are quick and easy and family friendly.
Here is the plan. I made notes next to each link with what needs to be gluten free, but as always read labels and check ingredients to be sure everything is gluten free.
Breakfast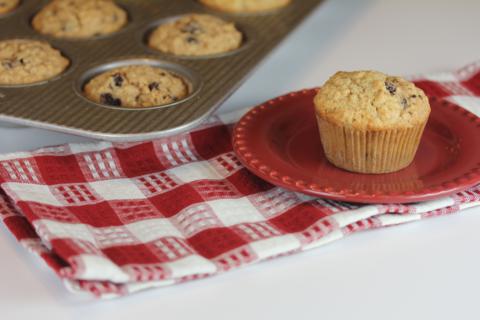 Cinnamon Raisin Oatmeal Breakfast Muffins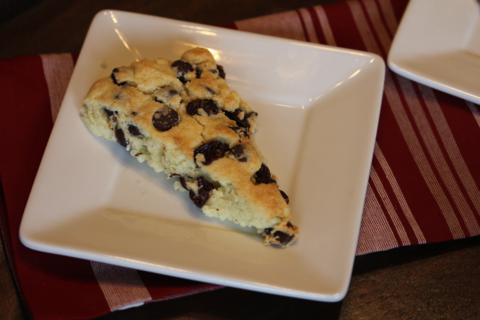 Gluten Free Dried Cherry Scones and yogurt
Eggs and Toast
Dinner
 Salmon Chowder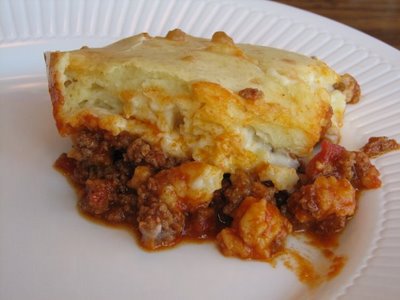 Gluten Free Pop Up Pizza Pie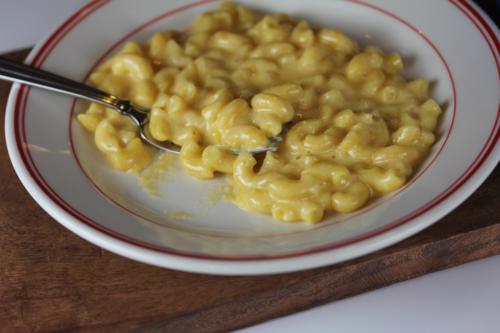 Easy Gluten Free Macaroni and Cheese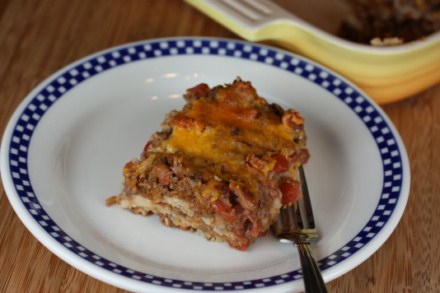 Mexican Tortilla Pie– (Be sure to use gluten free or corn tortillas)
Steak Fried Rice ( Be sure to use gluten free soy sauce)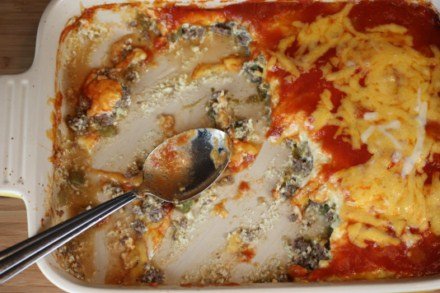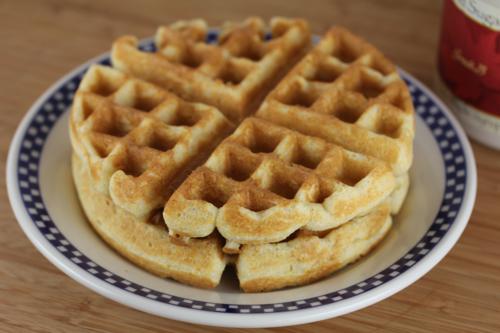 Breakfast for Dinner- Sorghum Waffles
Gluten Free Dessert of the Week
For more menu planning ideas see Menu Planning Mondays.