I have been working a new gluten free ebook project and it has made for a ton of cooking and baking. It has been a lot of fun, but has also been a lot of time and work and I am not done yet. There has been lots of baking and lots of disasters, but I am getting it right and can't wait to share it with all of you.
So, this week's gluten free plan is pretty easy.
Here is the plan. I made notes next to ingredients that you need to be sure are gluten free, but as always read labels to make sure your ingredients are safe for your family.
Breakfast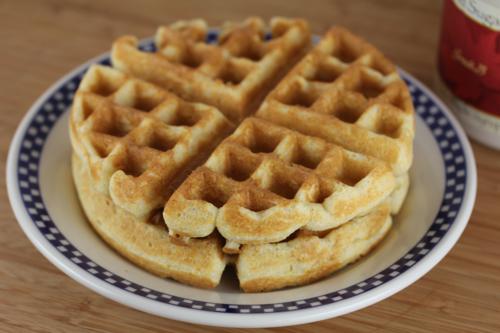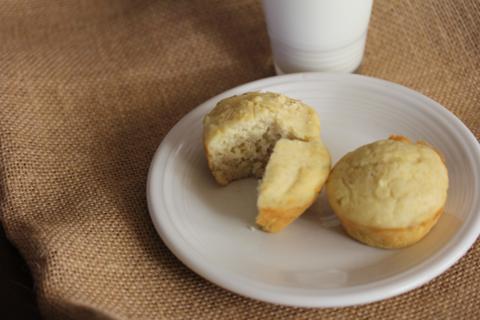 Gluten Free Banana Pancake Muffins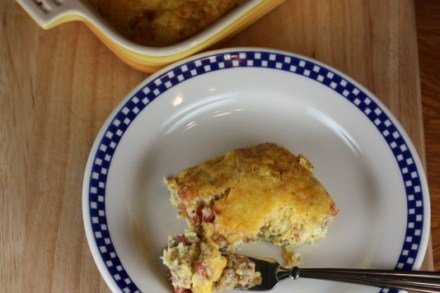 Easy Mexican Eggs ( Be sure to sue gluten free sausage)
Dinner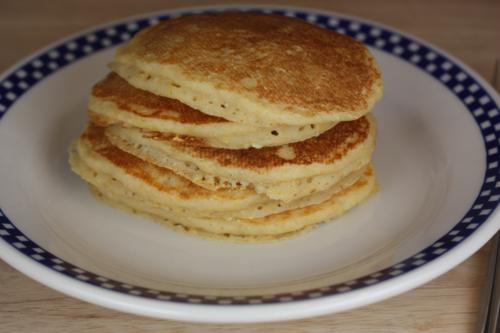 Gluten Free Corn Oatmeal Pancakes and Bacon (Breakfast for dinner)
Flora's Cornflake Chicken ( She gives directions for making it gluten free)
Fiesta Macaroni ( Gluten free pasta and gluten free chili beans, Bush's Chili beans are gluten free)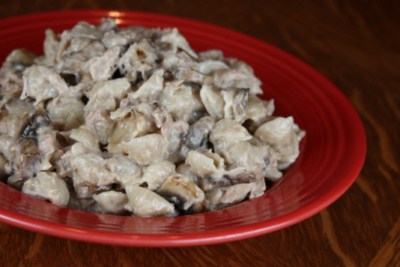 Tuna Skillet ( Use gluten free pasta)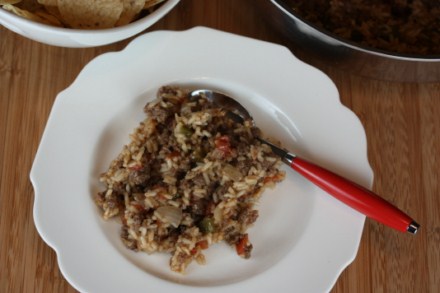 Taco Rice  ( Use gluten free or homemade taco seasoning)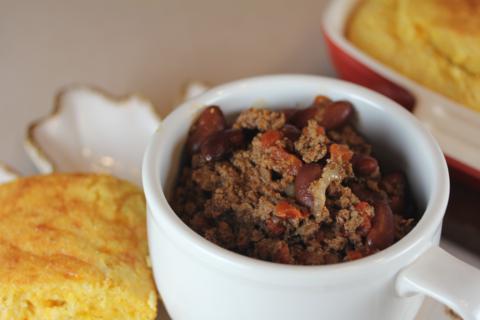 Chili (Make extra for Chili Fries)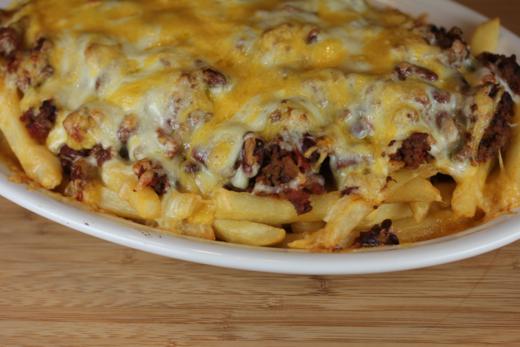 Dessert of the Week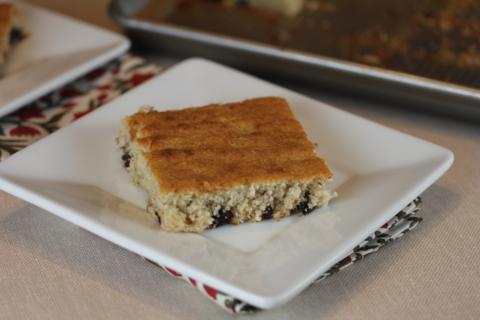 Gluten Free Banana Chocolate Chip Bars
For more menu planning ideas see Menu Planning Mondays.