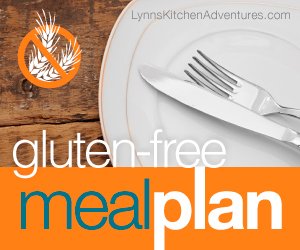 I have been doing quite a bit of gluten free baking and have been working on some new gluten free recipes. I can't wait to share them with you. One of the things I am working on is gluten free main dishes.
For those that have been gluten free for years, converting recipes to gluten free is pretty easy, but I have so many readers new to gluten free that I am working on sharing some gluten free main dishes. I plan to share tips and ideas with each recipe on how I adapt it to be gluten free. So stay tuned for more of those coming up.
I made notes on what needed to be gluten free, but as always read labels to be sure the ingredients are safe for your family.
Breakfast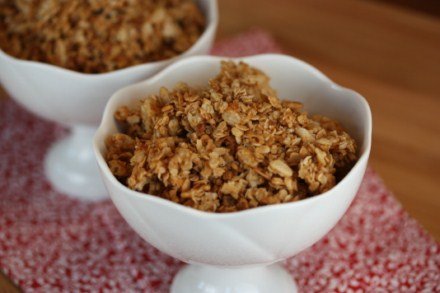 Homemade Crispy Granola– Use gluten free oats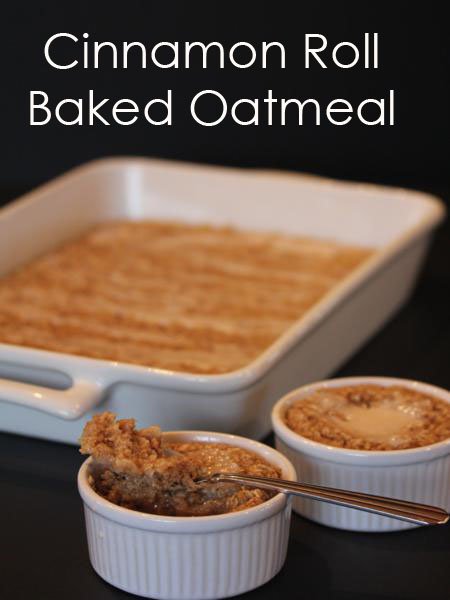 Cinnamon Roll Baked Oatmeal– Use gluten free oats
Gluten Free Banana Pancake Muffins
Dinner
Pork Fried Rice– Use gluten free soy sauce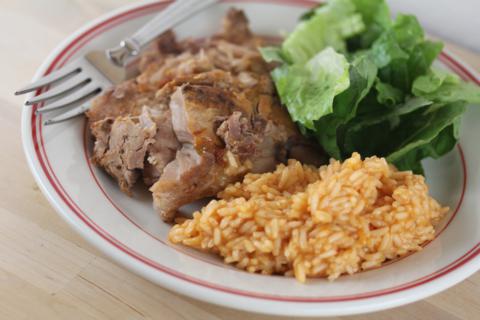 Slow Cooked Mexican Pork Chops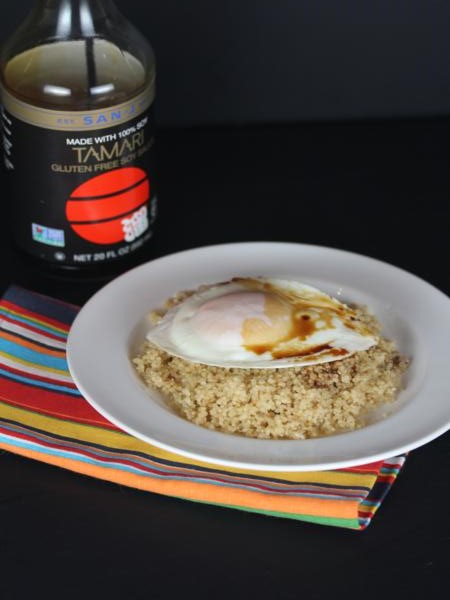 Eggs and Soy Sauce over Quinoa– Use gluten free soy sauce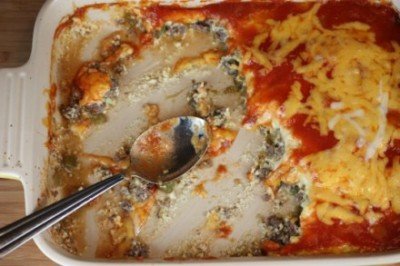 Dessert of the Week