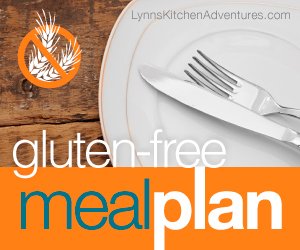 Here is this week's gluten free meal plan. I made notes next to the ingredients that need to be gluten free, but as always be sure to read labels to be sure the ingredients are safe for your family.
Breakfast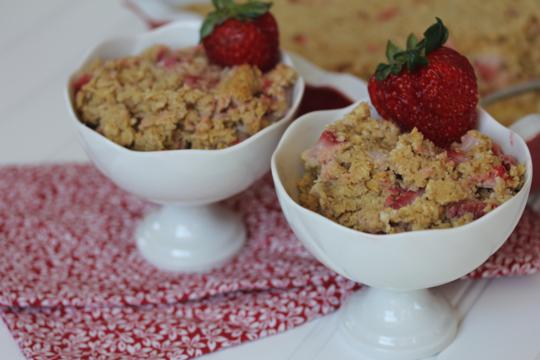 Strawberries and Cream Baked Oatmeal– Use gluten free oats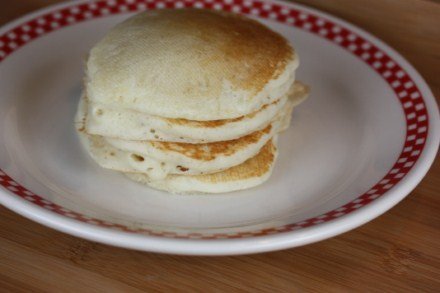 Dinner
This week I am doing something a little different with dinner. It is a cook once eat two or three times type of week. The plan is to cook up a big batch of taco meat using homemade or gluten free taco seasoning. Then you can use that taco meat three different ways for three different meals. If you don't want to do that just put the extra in the freezer to use later this month. Either way it makes gluten free cooking quick and easy.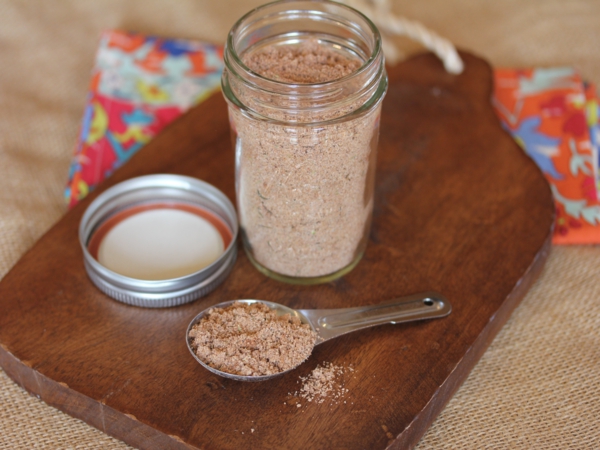 Use homemade taco seasoning or gluten free taco seasoning and several pounds to make ground beef for tacos one night.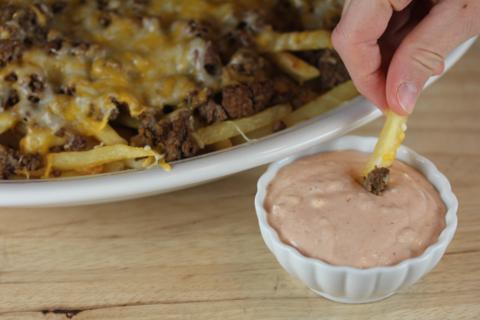 Taco Fries using leftover taco meat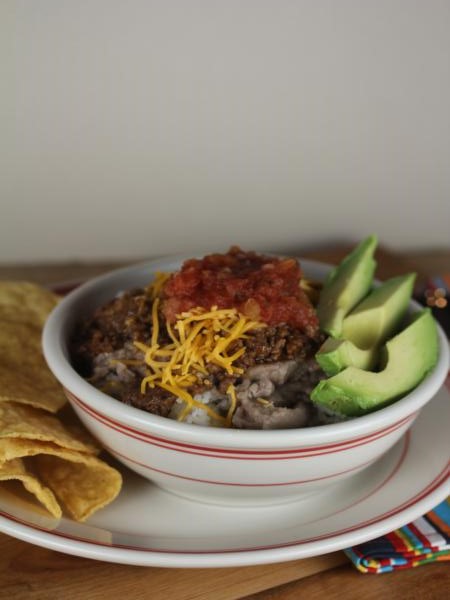 Taco Bowls using leftover taco meat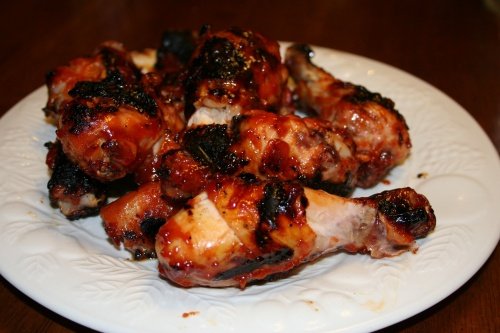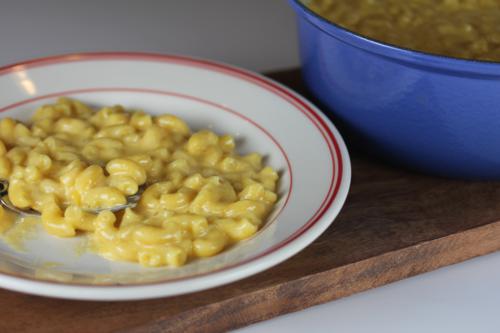 Gluten Free Macaroni and Cheese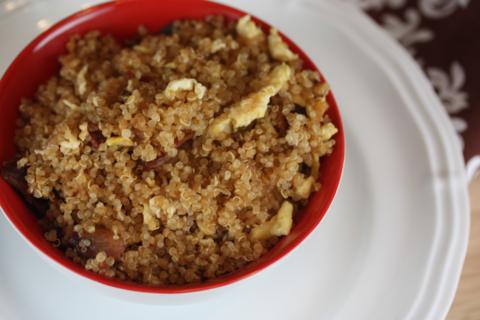 Gluten Free Dessert of the Week