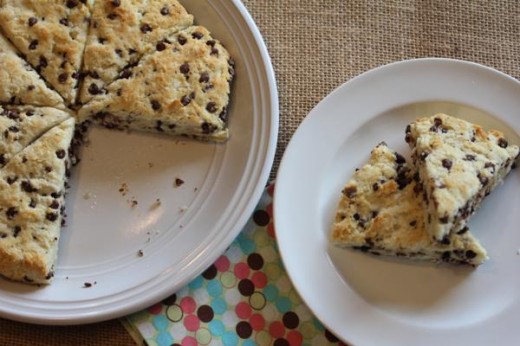 I am so ready for summer grilling and gardening. Well, I am not really ready for the work of summer gardening, but I am looking forward to all the summer produce. One of the best things about summer is all the fresh fruit and vegetables.
Here is this weeks plan. I made notes next to everything that needs to be gluten free, but be sure to read labels and check ingredients to be sure everything is safe for your family.
Breakfast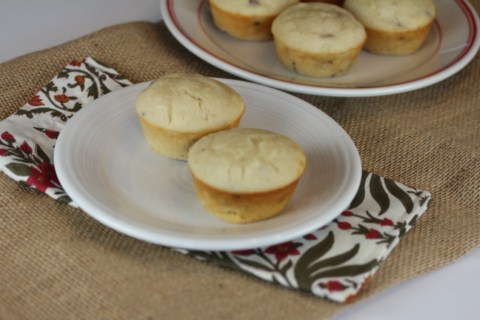 Maple Sausage Pancake Muffins– use gluten free pancake batter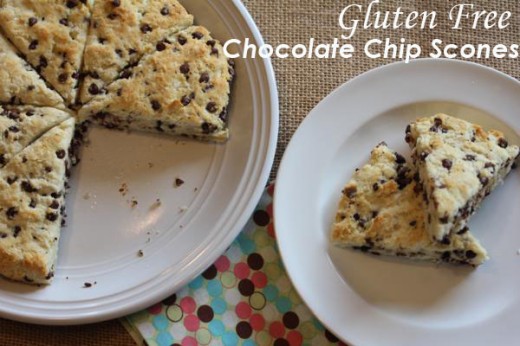 Gluten Free Chocolate Chip Scones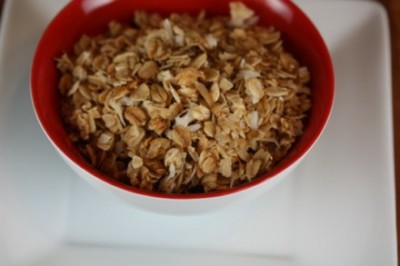 Homemade Granola– Use gluten free oats
Cereal
Yogurt and Toast
Dinner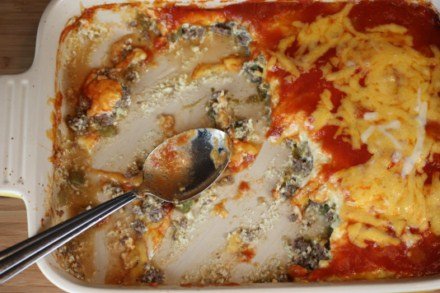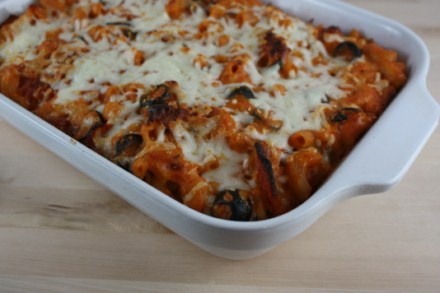 Pizza Pasta and Salad- Use gluten free pasta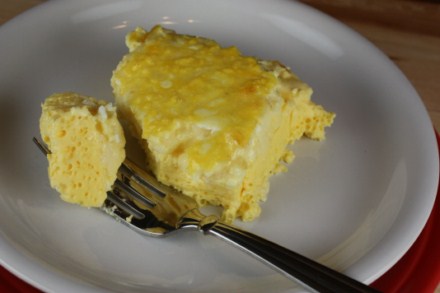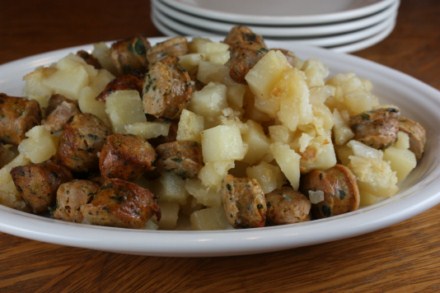 Potatoes and Sausage– Use gf sausage
 BLT Salad– Use gluten free croutons and gluten free bacon
 Pizza Grilled Cheese Sandwiches– Use gluten free bread and gluten free meat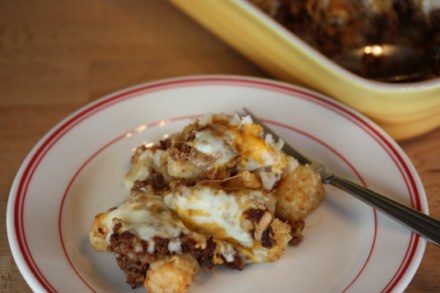 Tater Tot Nachos using freezer taco meat– Use gluten free taco seasoning and make sure the tater tots are gf.
Dessert of the Week
Banana Split Milkshake– Be sure your ice cream is gluten free
For more menu planning ideas see Menu Planning Mondays.