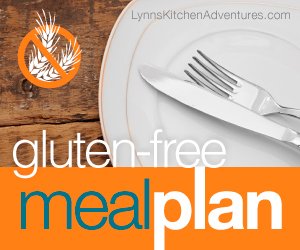 Last week my girls made dessert three times. They made brownies, gluten free coconut bars, and raspberry chocolate muffins. Technically they said the muffins were for breakfast, but they definitely leaned towards the dessert side. I love the fact that they are doing more gluten free baking.
They are both getting very comfortable using gluten free ingredients and I did not help with any of the recipes. Gluten free baking can be challenging and intimidating, so I am so glad they are so comfortable with gluten free baking. All three things they made were delicious and I look forward to eating more of their creations in the future.
Here is this week's gluten free menu plan. I made notes next to the items that need to be gluten free, but as always read labels to be sure the ingredients are safe for your family.
Breakfast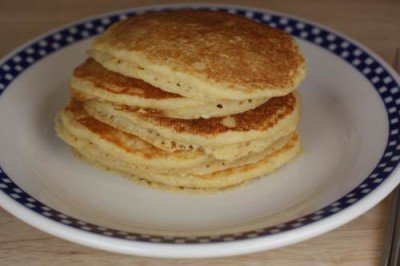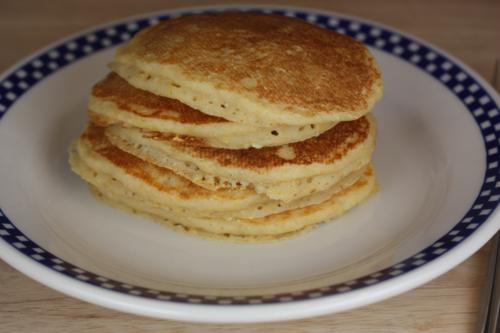 Corn Oatmeal Gluten Free Pancakes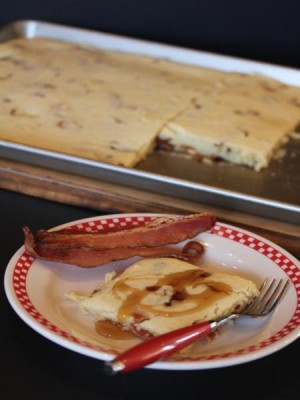 Gluten Free Maple Bacon Oven Pancake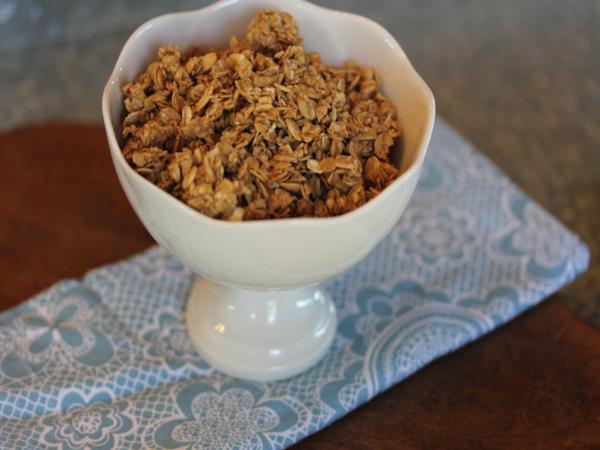 Maple Cinnamon Granola– Use gluten free oats
Dinner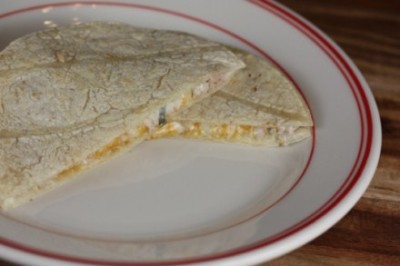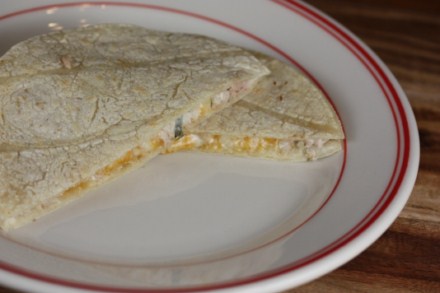 Tuna Melt Quesadillas– Use corn tortilla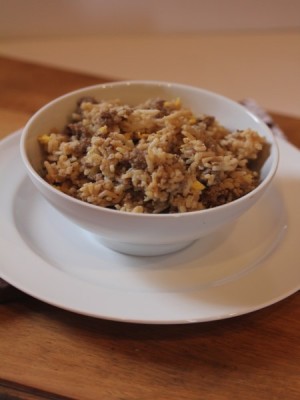 Ground Beef Fried Rice– Use gluten free soy sauce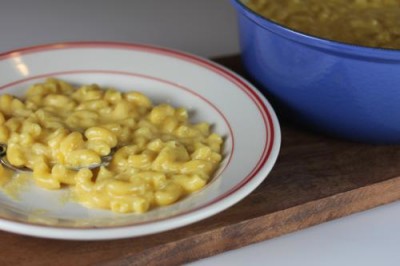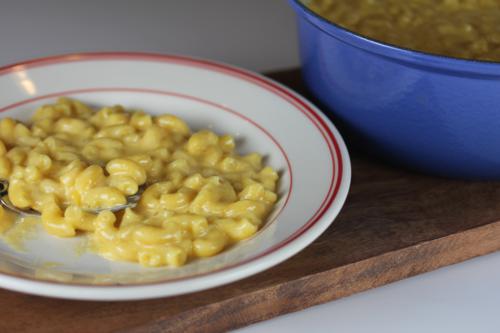 Gluten Free Macaroni and Cheese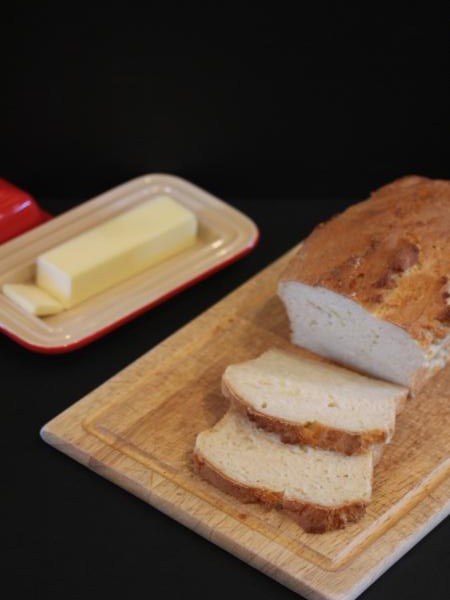 Easy Slow Cooked Chicken Legs and Light and Fluffy Gluten Free Bread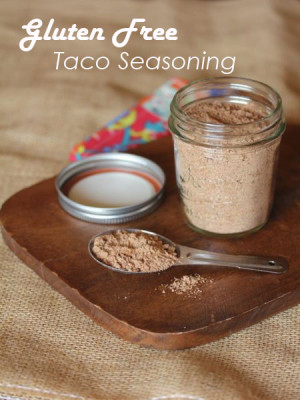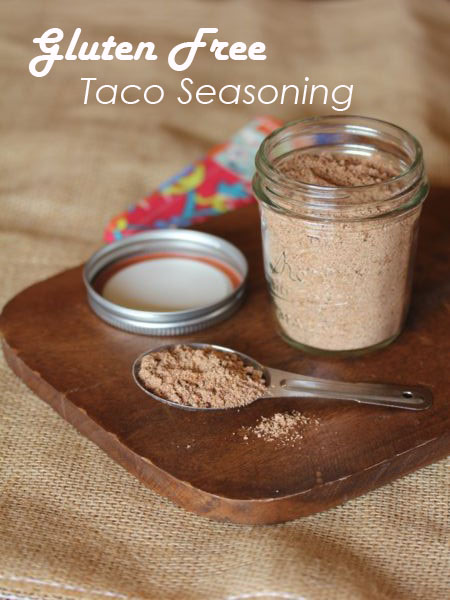 Tacos- Use corn tortillas and gluten free taco seasoning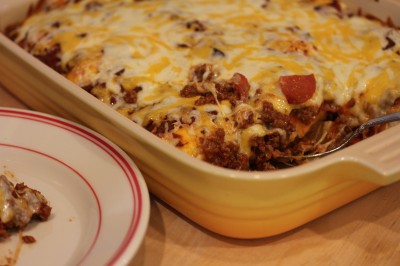 Dessert of the Week