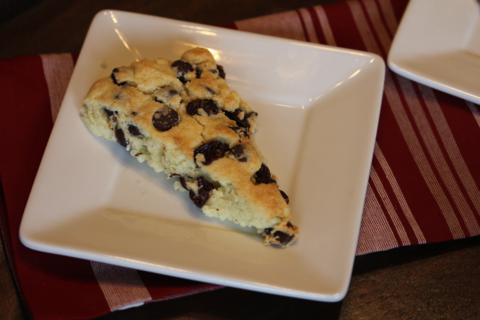 I am stocking the freezer again with gluten free breakfast foods. So, my breakfast recipes will be doubled or tripled this week. I love doing that in order to have quick and easy breakfasts for busy days.
I made notes next to everything that needs to be sure is gluten free, but as always read labels to be sure the ingredients are safe for your family.
Breakfast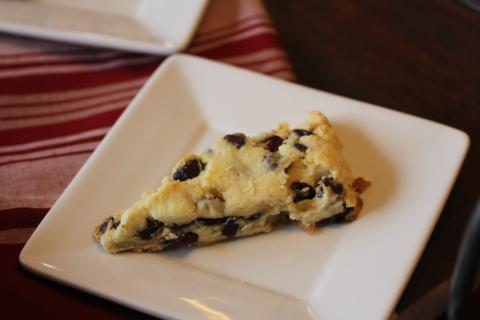 Gluten Free Chocolate Cherry Scones and Eggs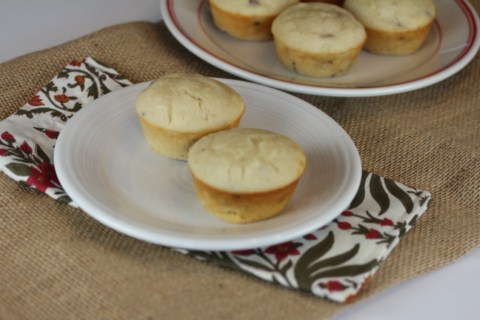 Maple Sausage Pancake Muffins using GF Pancake Batter
 Corn Oatmeal Gluten Free Pancakes
 Dinner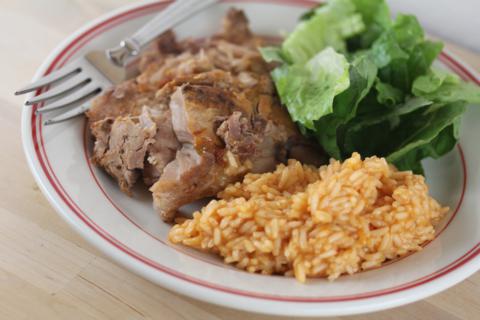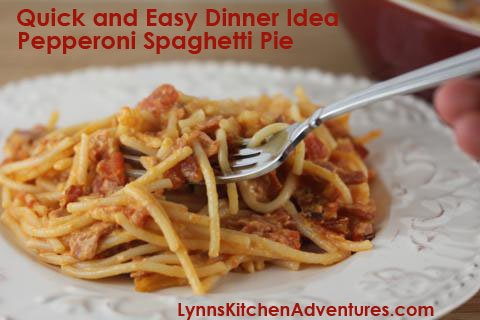 Pepperoni Spaghetti Pie– Use gluten free pasta and pepperoni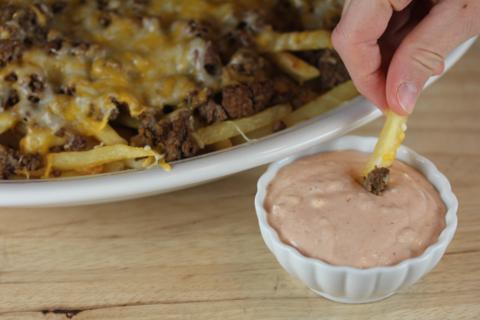 Taco Fries– Be sure your taco seasoning is gluten free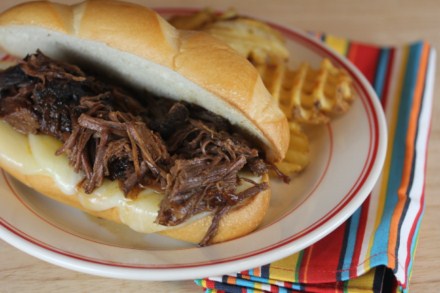 Crock Pot Beef Sandwiches– Use gluten free soy sauce and eat without bread or use gf bread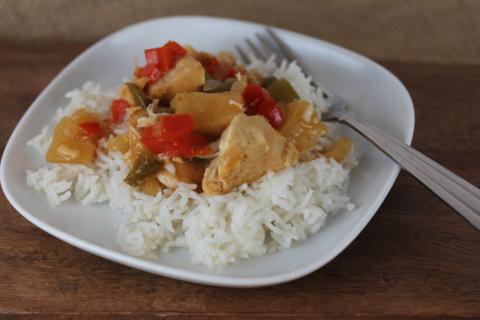 Sweet and Sour Chicken– Use gluten free soy sauce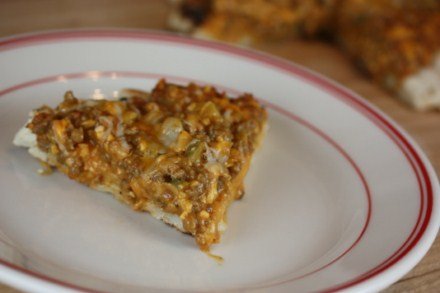 Cheeseburger Pizza– Use gf pizza crust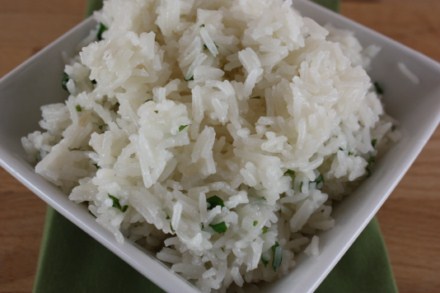 Chipotle Style Burrito Bowls- With Black Beans and Cilantro Rice
Gluten Free Dessert of the Week
 For more menu planning ideas see Menu Planning Mondays.