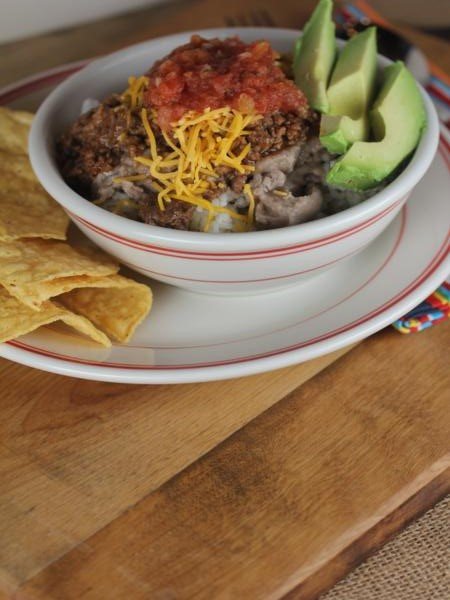 Earlier this week I asked my readers if they enjoy my menu planning posts. The majority of readers said they loved them and wanted me to keep doing them. I am so glad to know that readers enjoy them.
What surprised me though is how many people love my gluten free menu plans. They are a favorite among my gluten free readers. So, I will keep sharing them weekly. I may turn them into a weekly newsletter later this year or in January, but I am not sure. For now I am going to keep things the same and will share them every Saturday.
Here is this week's gluten free menu plan. I made notes next to the items that need to be gluten free, but make sure to read labels to be sure the ingredients are safe for your family.
Breakfast
Gluten Free Banana Pancake Muffins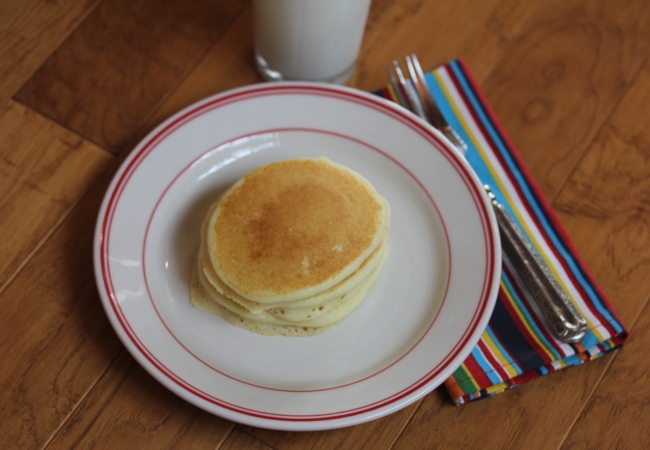 Dinner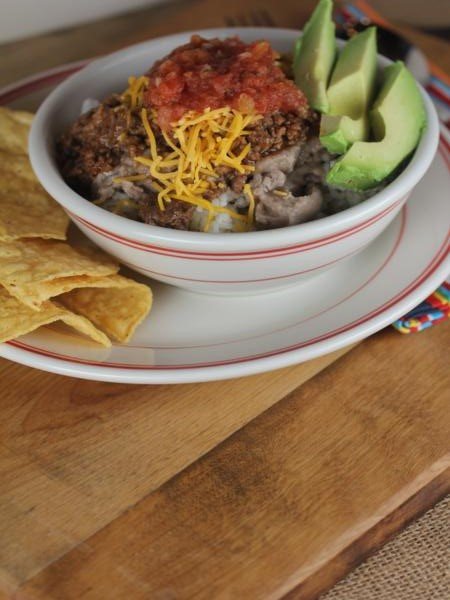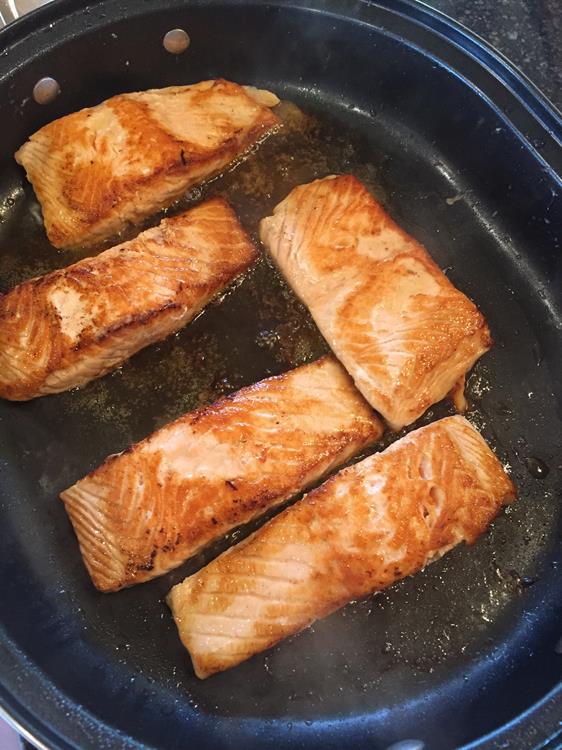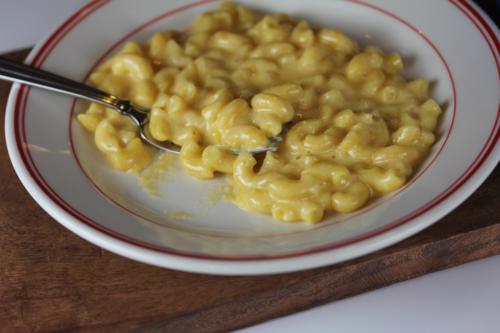 Gluten Free Macaroni and Cheese
Gluten Free Dessert of the Week
Double Chocolate Flourless Peanut Butter Cookies