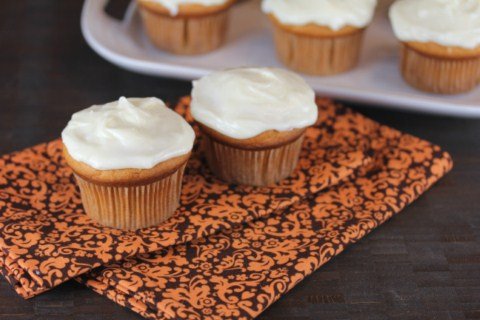 If you missed the recipe that I shared last week on my main site for Butterscotch Pumpkin Muffins, be sure to check it out. It is so simple to adapt by just using a gluten free cake mix.
Here is this week's gluten free menu plan. And as always be sure to read labels to make sure your sausage, chips, tortillas, soy sauce, etc., are gluten free.
Dinner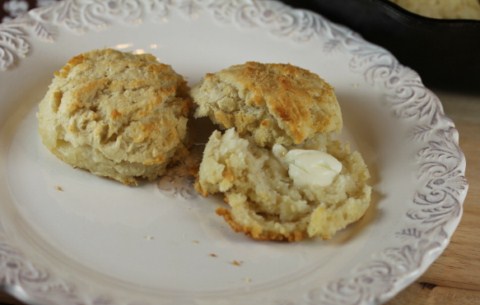 Easy Pasta Sauce over gluten free pasta
Gluten Free Biscuits and Gluten Free Gravy
Ground Beef Fried Rice ( Be sure to use gf soy sauce)
Oven Risotto with Sausage and Tomatoes
Slow Cooked Bean with Bacon Soup
Crock Pot Beef Sandwiches ( I will use gluten free soy sauce and will serve these on gluten free bread)
For more menu planning ideas see Menu Planning Mondays.