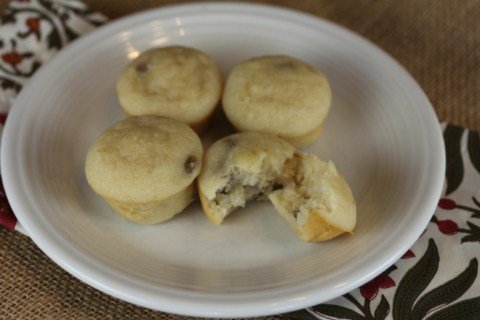 The holidays always seem to be a bit more stressful when you have special diet needs. This year I have it a little easier because I am in charge of dinner, and since it is just my in-laws coming, we are keeping it very simple and the plan is to keep it completely gluten free.
On holiday weeks I like to keep the menu plan simple. I figure that there will be plenty of cooking and eating at the end of the week, so simple and a littler healthier, seems in order the first part of the week.
What are your plans for Thanksgiving Day dinner?
Here is this week's plan. And as always be sure to read labels to be sure all your ingredients are gluten free.
Dinner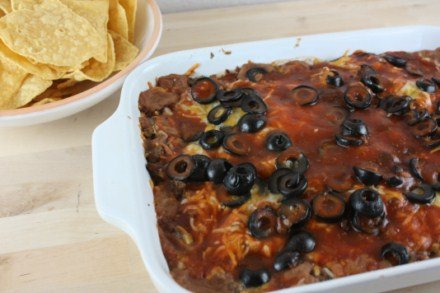 Gluten Free version of Panera Broccoli Soup
Breakfast for dinner- Sausage Pancake Muffins
Thanksgiving Day Dinner
Leftovers
For more menu planning ideas see Menu Planning Mondays.