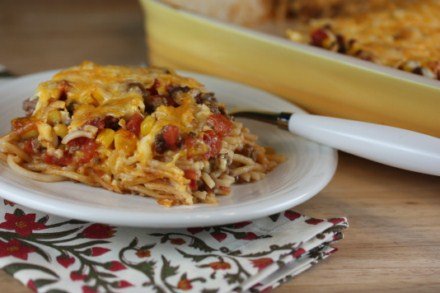 I hope you all had a nice relaxing Thanksgiving weekend. My family had a great weekend of food, family time, movie nights, and catching up around the house and yard.
Much of the weekend involved food and I would be perfectly fine with eating very light and healthy meals over the next week, but I think my husband and kids would disagree with me.
I am guessing your family is the same way. Kids are always hungry and waiting for dinnertime.
I also wanted to let you know that I am having a 99 cent ebook sale. Now not all the recipes in these ebooks are gluten free, but many of them are or can be easily adapted by using gluten free pasta, tortillas, reading labels, etc.
So here is the gluten free plan for the week. And as always read labels and be sure to use gluten free pasta, soy sauce, etc.
Dinner
Breakfast for Dinner – Gluten Free Biscuits and Gluten Free Gravy
Pizza- my gluten free pizza crust
Chili Relleno Casserole
For more menu planning ideas see Menu Planning Mondays.