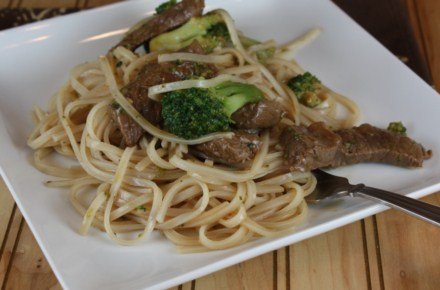 November and December are some of the busiest months of the year for many of us and because of our busy schedules, I find that menu planning is even more important.
Making sure that we have quick and easy meals that we can eat at home, really does make those busy days a little easier. And this week's menu plan is full of quick and easy meals.
I am always looking for new quick and easy gluten free meals, so I would love to hear what is your favorite quick and easy gluten free meal to make on busy days?
Here is this week's plan. And as always be sure to read labels and use gluten free chips, sausage, soy sauce, etc.
Spaghetti Pancetta and Tomatoes
For more menu planning ideas see Menu Planning Mondays.