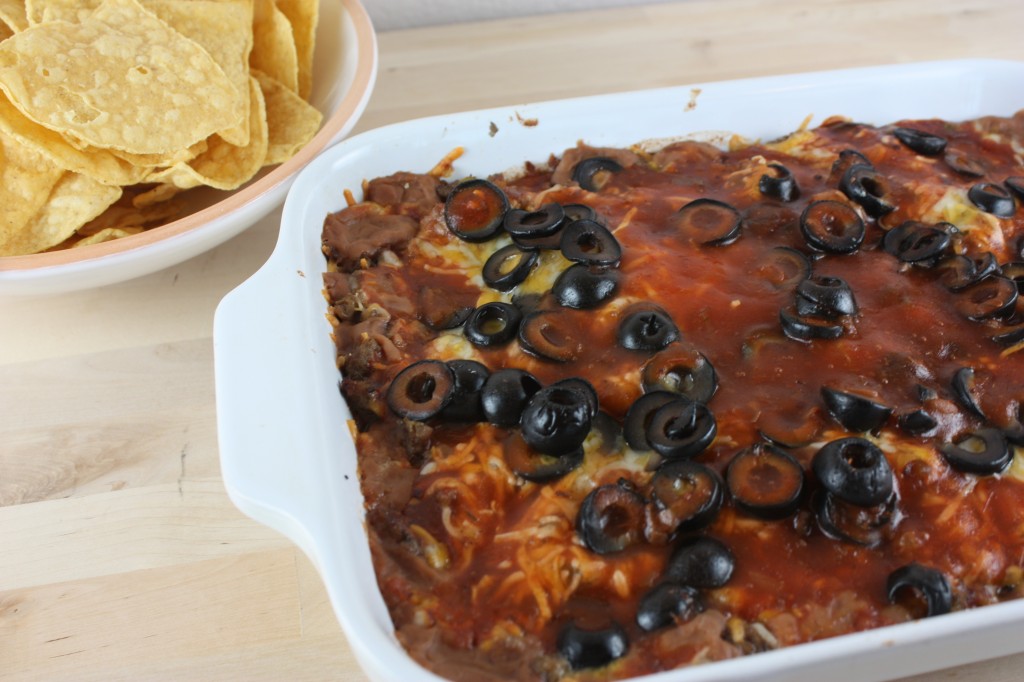 If you use Pinterest I have now have a few gluten free specific boards that you might enjoy. I have a gluten free menu planning board, along with a gluten free main dish and a gluten free dessert board. So, if you need some gluten free ideas be sure to check them out. I have lots of other boards, but they are a mix of everything, not just gluten free.
This week I have a Mexican themed menu plan, not all the recipes are Mexican, but several of them are. Mexican food is perfect for the gluten free diet, because many of the recipes are beans and meat type foods that are naturally gluten free.
I have also found Mexican type food to be very family friendly because almost everyone likes it and it is one of those things that can be gluten free without anyone really knowing it is gluten free.
As long as you read labels and be sure to use gluten free chips, tortilla, and sauces, you can easily serve your family gluten free food that everyone loves.
Here is this week's gluten free plan.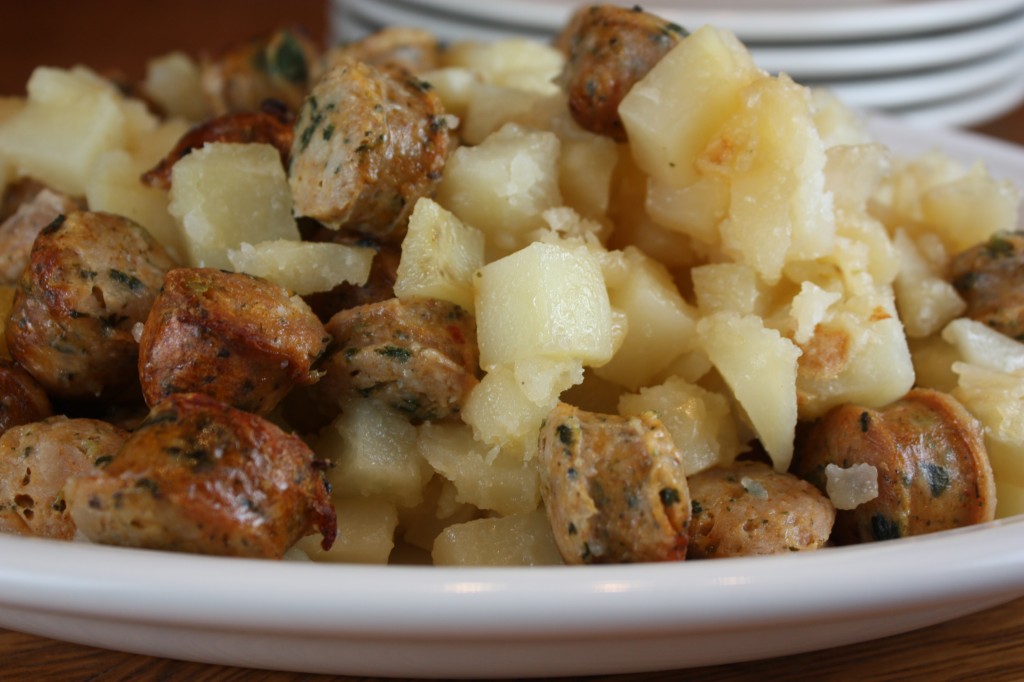 Migas with Way Better Tortilla Chips
Oven Risotto with Sausage and Tomatoes
Mexican Chicken Stew (Be sure to use a gluten free green enchilada or taco sauce for this.)
For more menu planning ideas see Menu Planning Mondays.