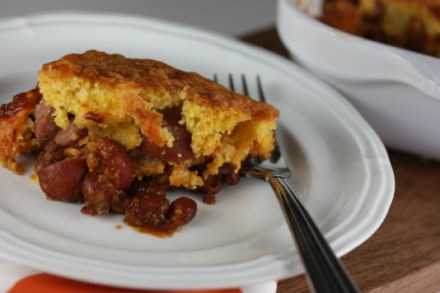 Many of the emails I get from readers involve gluten free cooking and those new to gluten free living. I well remember that overwhelming feeling of figuring out what you can eat and cannot eat.
I also remember, and still deal with, serving gluten free foods that my whole family will enjoy. I am like all of you and want to please the gluten free and non gluten free eaters in my family.
When it comes to menu planning and dinnertime I struggle with the same problems as all of you. And I want to help you by sharing my thoughts and tips for how I make it work in our family.
One of the ways I hope to do this is by offering a weekly gluten free menu plan here in my allergy section. I post my menu each week on my main site, but many of those recipes are new recipes that I am trying and I don't always include links. Many of them are gluten free, because they are what my family eats, but the focus is not gluten free.
My plan here in my allergy section is to focus on gluten free family, friendly meals, both from my main site archives and from gluten free bloggers around the web.
This is what I had in mind when I asked you about your blogs and favorite blogs. I want to start sharing not only my favorite gluten free, family friendly recipes, but some of yours as well.
The recipes for these gluten free plans are meant to help you. I hope they give you ideas and inspire you to serve family and budget friendly meals that just happen to be gluten free.
I want you to find meals that everyone in your family can eat and enjoy. They may not necessarily be what my family eats that week, but they are recipes my family and other gluten free families enjoy all the time.
In many ways we are all in this gluten free journey together and my hope is that by sharing gluten free menu plans each week it will help make the gluten free journey a little easier for you.
I will give a disclaimer on these plans and links though. You need to use gluten free ingredients like gluten free pasta, gluten free soy sauce, gluten free sausage, etc. and be sure to read labels, read labels, read labels. What is gluten free for one brand is not always gluten free for another.
Gluten Free Menu Plan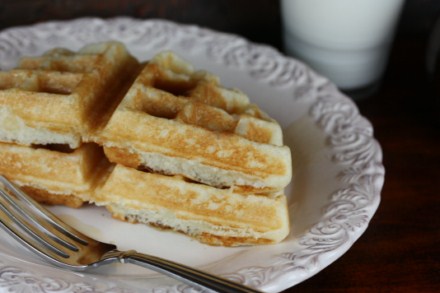 Breakfast for Dinner – Gluten Free Waffles served with sausage
For more menu planning ideas see Menu Planning Monday.