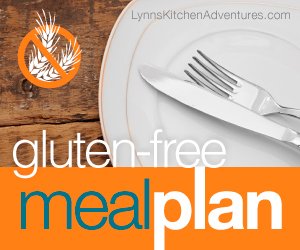 As usual I am keeping the gluten free menu plan quick and easy this week.
I made notes next to the ingredients that need to be gluten free, but as always read labels to be sure the ingredients are safe for your family.
Breakfast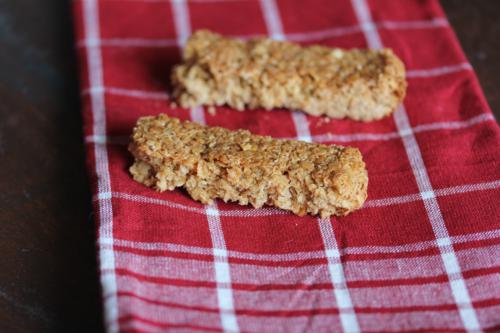 Gluten Free Nut Free Granola Bars and Yogurt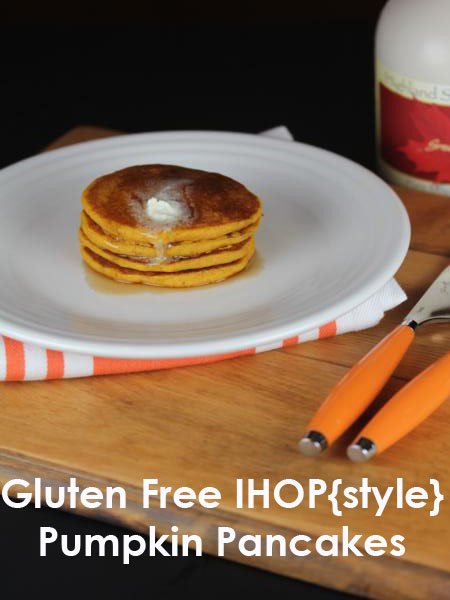 Gluten Free Homemade Ihop Pumpkin Pancakes
Dinner
Enchilada Casserole- Use gluten free or homemade enchilada sauce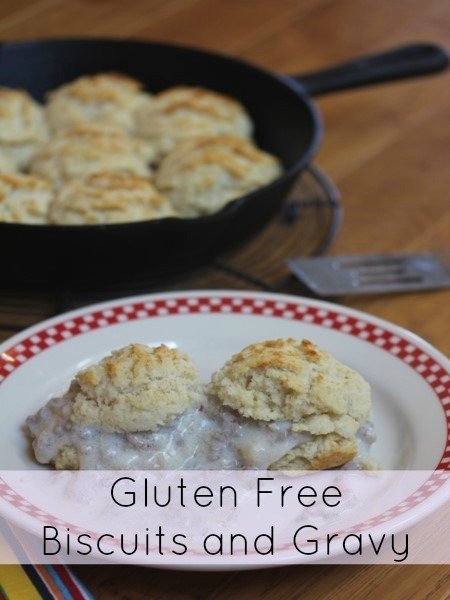 Gluten Free Biscuits and Gravy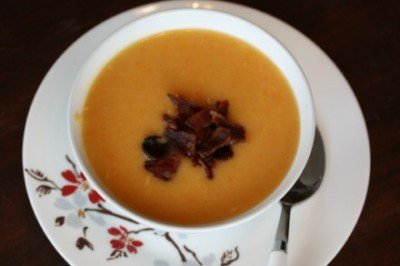 Crock Pot Carrot Soup– Use gluten free chicken broth and gluten free bacon if using bacon.
Gluten Free Corn Dog Muffins
Gluten Free Dessert of the Week
For more menu planning ideas see Menu Planning Mondays.