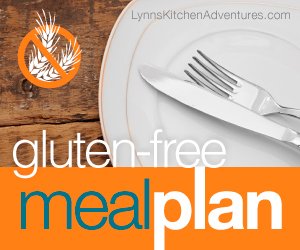 I am hoping to stock the freezer this week with breakfast foods. I usually do this about once a month and since the freezer is running low on breakfast foods, it means it is time to do it again. I put two easy freezer breakfasts on the plan, plus I am working on some other new breakfast recipes. So, look for those coming soon.
What is your favorite gluten free breakfast? 
I made notes next to the ingredients that need to be gluten free, but as always read labels to be sure the ingredients are safe for your family.
Breakfast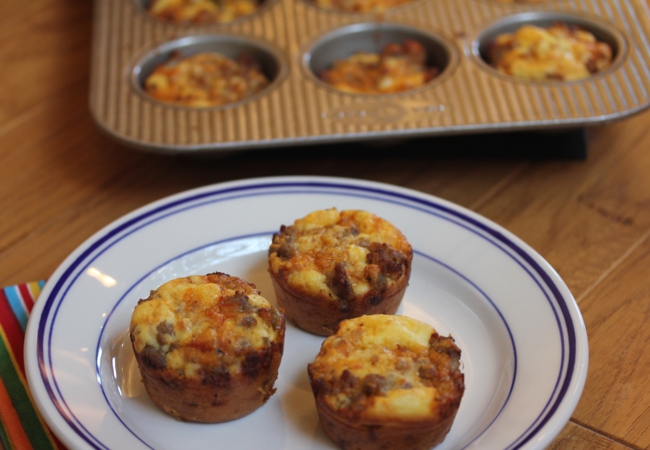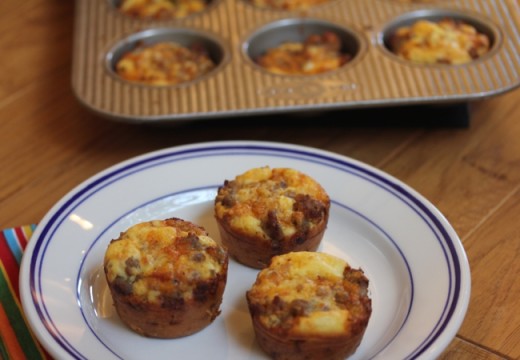 Incredibly Easy Breakfast Sausage Muffins– Use the gf baking mix option
Maple Sausage Pancake Muffins– Use the gluten free option
Dinner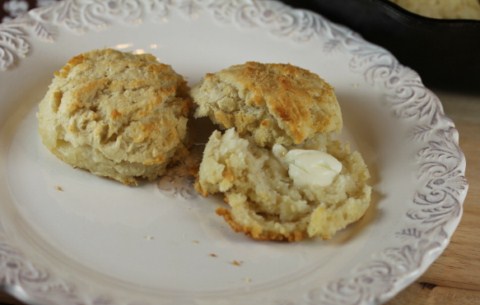 Gluten Free Biscuits and Gluten Free Gravy
Easy Pasta Sauce over gluten free pasta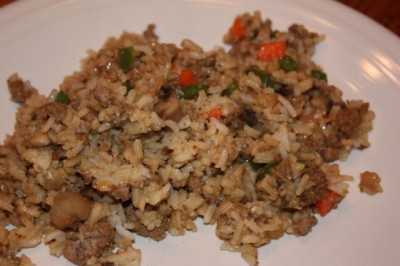 Ground Beef Fried Rice – Use gf soy sauce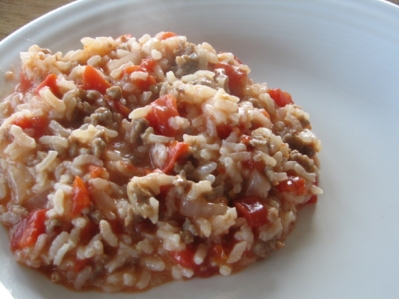 Oven Risotto with Sausage and Tomatoes– Use gluten free sausage and gluten free or homemade chicken broth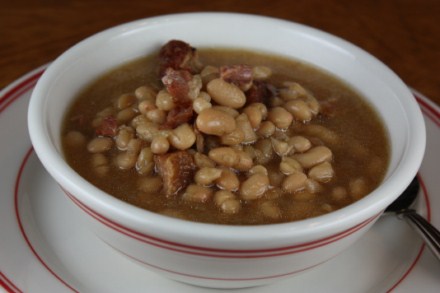 Slow Cooked Bean with Bacon Soup– Use gluten free bacon and gluten free chicken broth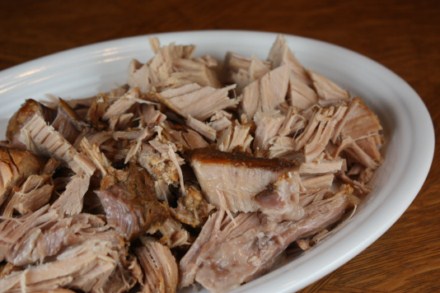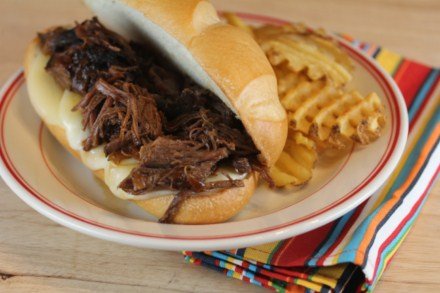 Crock Pot Beef Sandwiches ( I will use gluten free soy sauce and will serve these on gluten free bread, but you can also serve these without bread as just the meat.)
Gluten Free Dessert of the Week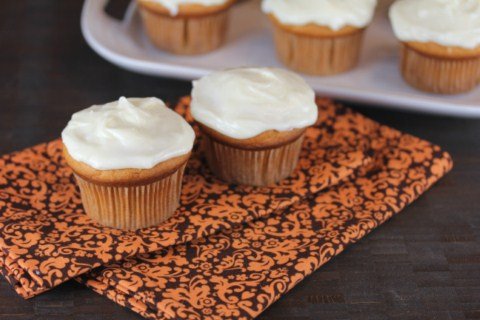 Pumpkin Butterscotch Cupcakes– Use a gluten free cake mix and be sure the brand of pudding you use if gluten free
For more menu planning ideas see Menu Planning Mondays.