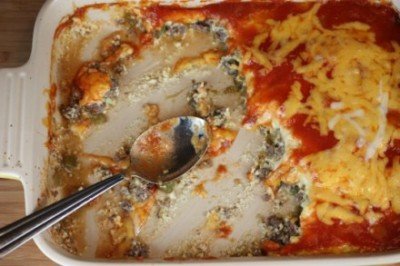 Here is the gluten free menu plan for the week.
Breakfast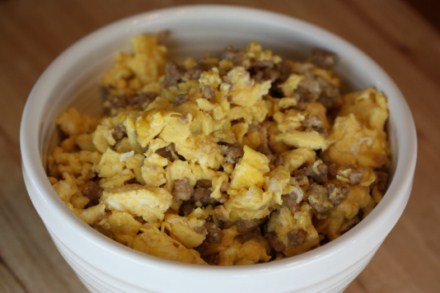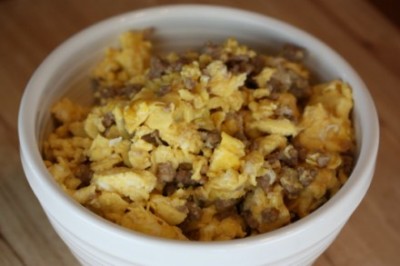 Eggs and Sausage from the Freezer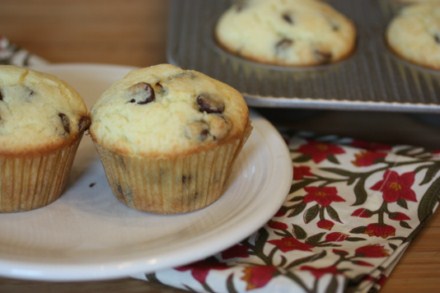 Yogurt and Muffins from the freezer – I have several varieties of muffins in the freezer to choose from.
Dinner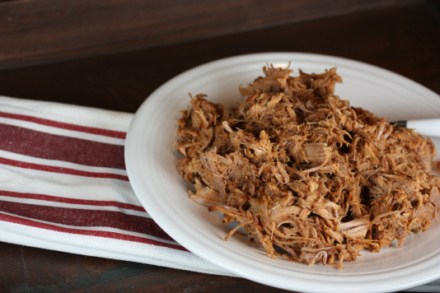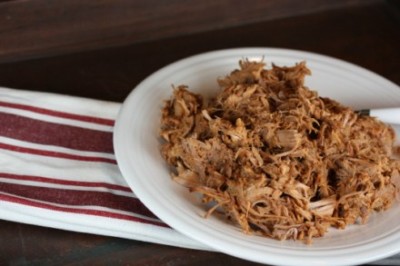 Crock Pot BBQ Pork and Salad- Use gluten free bbq sauce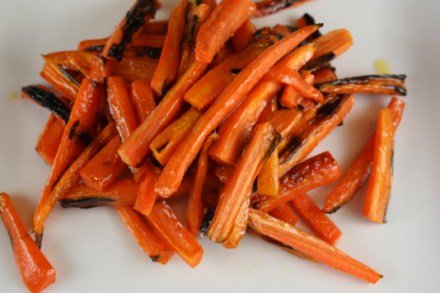 Sandwiches using leftover BBQ and grilled carrots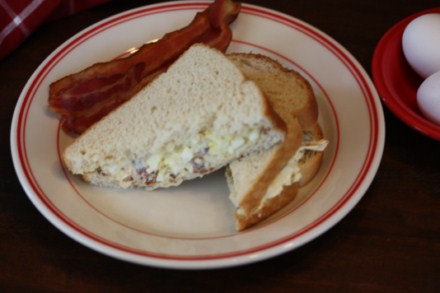 Bacon and Egg Salad Sandwiches– Use gluten free bread and bacon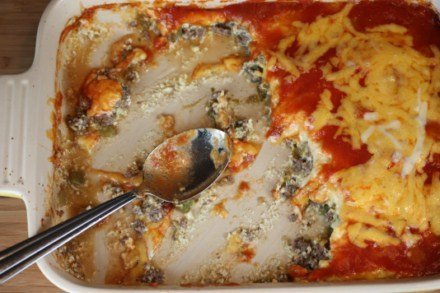 Gluten Free Cheeseburger Helper
Fold Over Cheese Enchiladas- Use corn tortillas and gluten free or homemade enchilada sauce
For more menu planning ideas see Menu Planning Mondays.