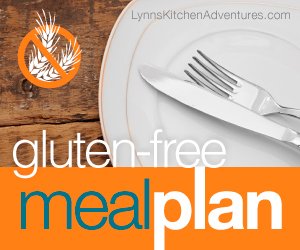 Last week I shared a recipe in my main section for gluten free cinnamon rolls. If you have not read that post you need to. After five years I finally have a gluten free cinnamon roll I am happy with. They are so good that I made them twice last week. They are perfect for the holidays!
Here is this week's gluten free meal plan. I made notes next to the items that need to be gluten free, but be sure to read labels to make sure the ingredients are safe for your family.
Breakfast
Gluten Free Blueberry Pancake Muffins
Dinner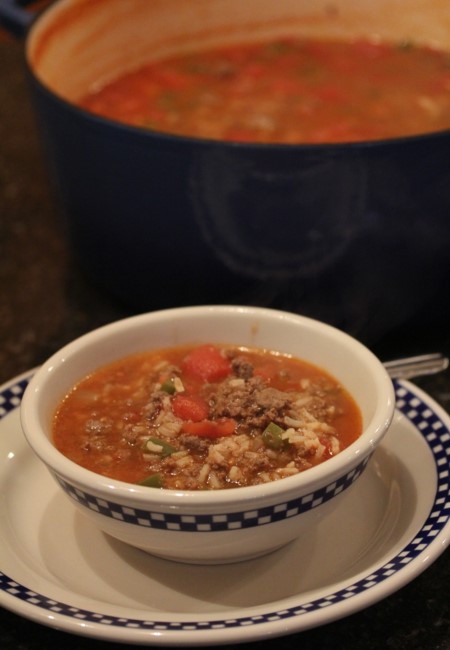 Stuffed Green Pepper Soup– Use gluten free broth or bouillon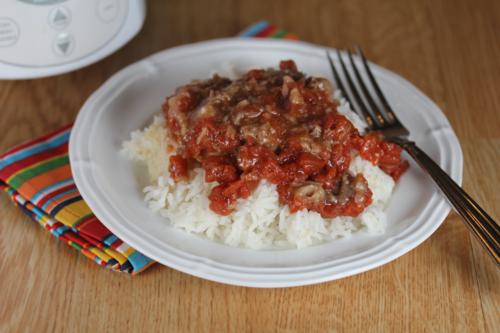 Gluten Free Chicken and Rice Soup
Gluten Free Dessert of the Week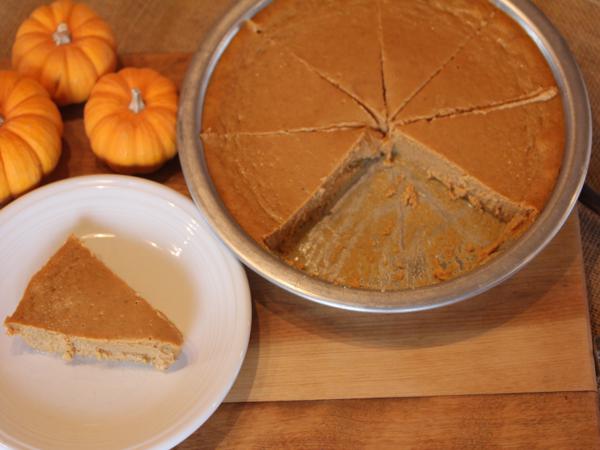 For more menu planning ideas see Menu Planning Mondays.