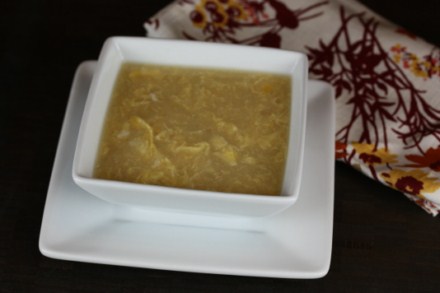 Since it is fall and the weather is cooling down, I am adding some soups and chili to the menu plan. Both are great for gluten free eating and both are usually family friendly.
As always read labels to be sure you are using gluten free soy sauce, sausage, bacon, chips, etc.
Dinner
Copy Cat Panera's Creamy Potato Soup
Breakfast for Dinner- Breakfast Bowls
Crock Pot Chili and Gluten Free Cornbread
Creamy Garlic and Mushroom Pasta
For more menu planning ideas see Menu Planning Mondays.