Do you feel like you are constantly cooking right now?
I don't know about you, but with the whole family at home all day everyday, it seems like we are spending a lot more time in the kitchen. Because of that I think that we are all looking for quick, easy, inexpensive meals right now.
That can be a challenge though when you eat gluten free. But gluten free can be quick, easy, and inexpensive.
This week's menu plan is full of recipes that use basic ingredients that you probably have on hand.
A couple of them use gluten free flours or ingredients, but most of the ingredients are normal things that happen to be gluten free.
Here is this week's gluten free menu plan. As always read labels to be sure that the ingredients are safe for your family.
Breakfast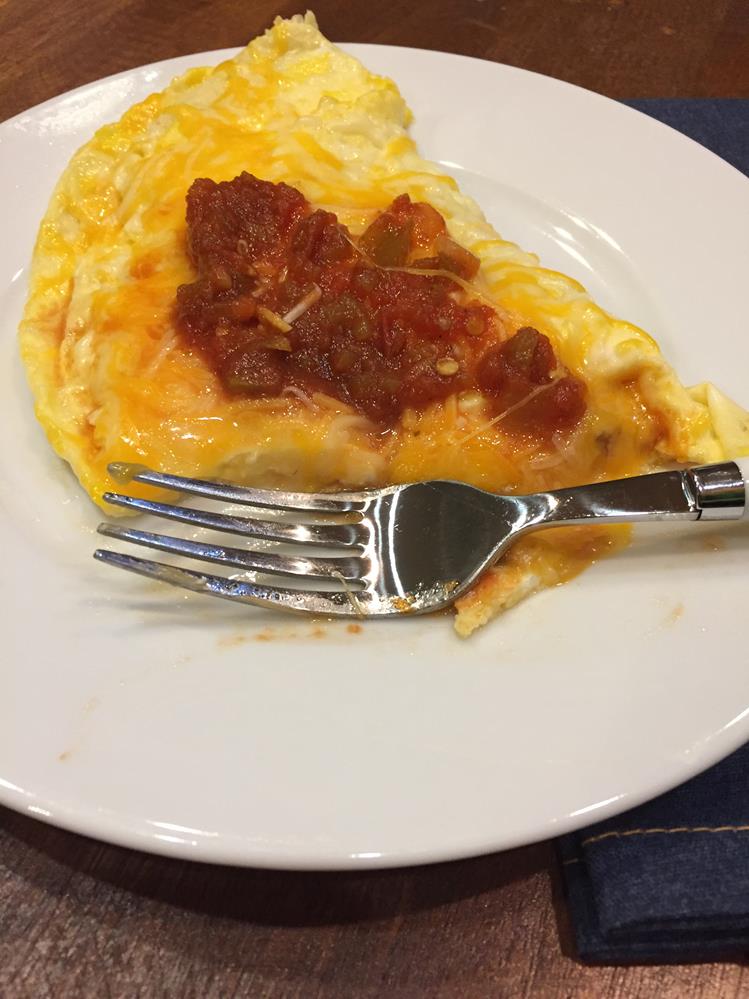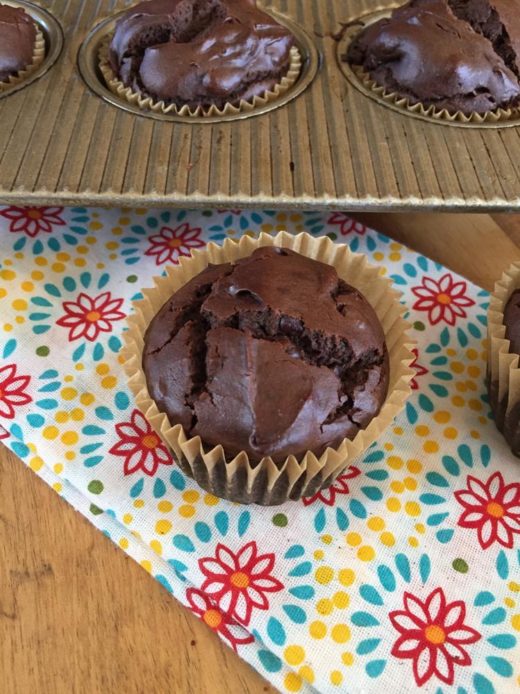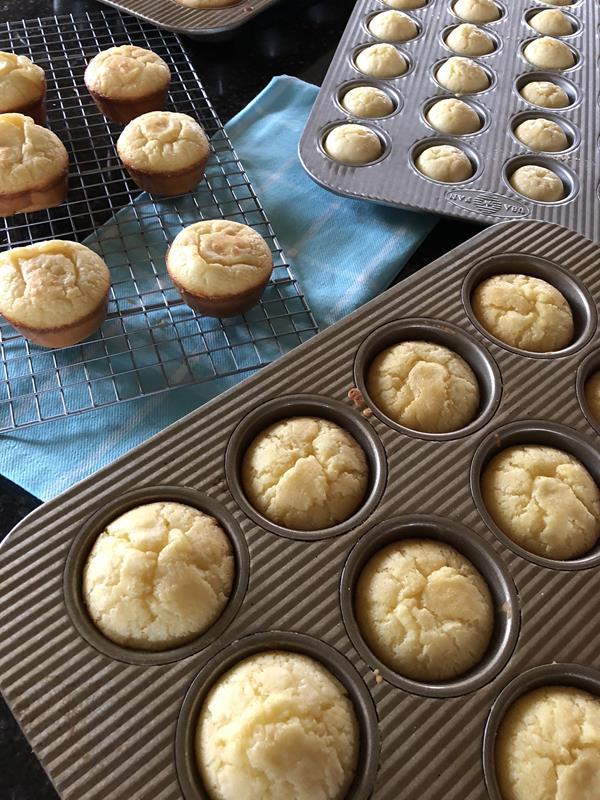 Gluten Free Pancake Muffins – These reheat well and also freeze great
Dinner
Beef and Bean Bake – Make sure the taco sauce is gluten free or use homemade taco sauce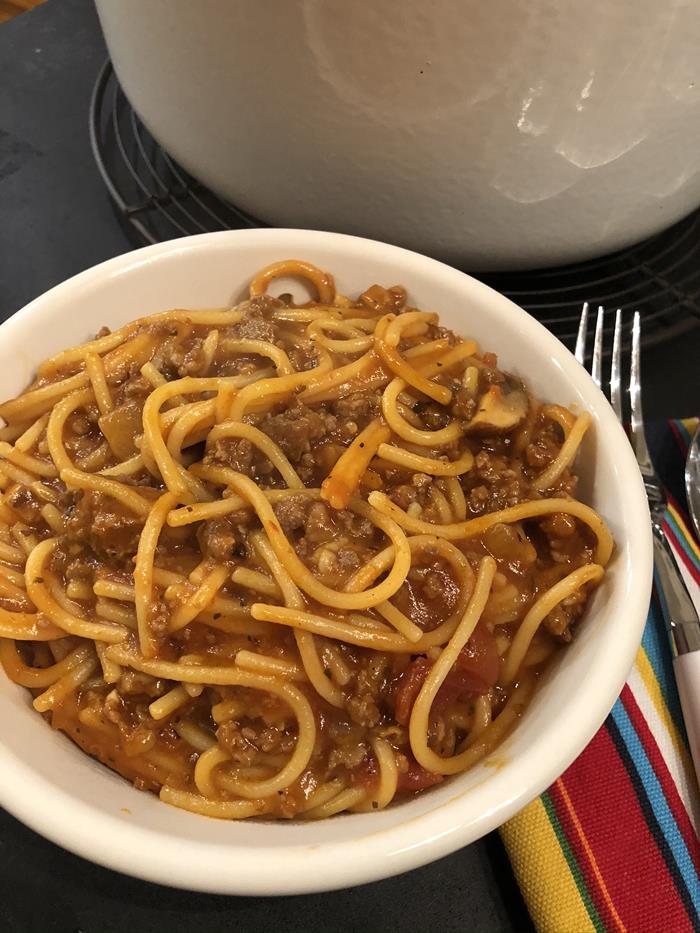 One Pot Spaghetti – Use gluten free pasta
Eggs and Soy Sauce over Rice – Make extra rice for fried rice later in the week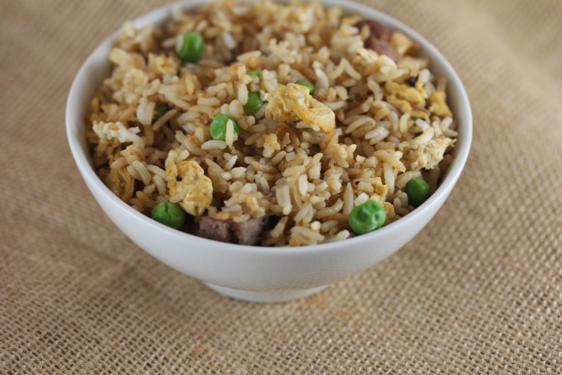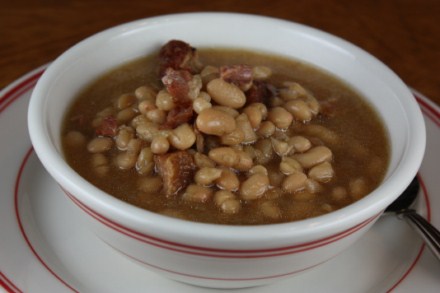 Slow Cooked Bean with Bacon Soup
Dessert