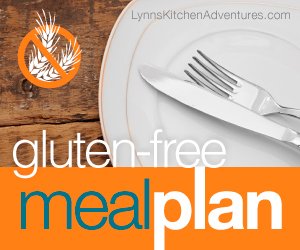 Here is this week's gluten free meal plan. My daughter made the gluten free blondies yesterday that are the dessert on this week's plan. We have not made those in awhile and I forgot how good they were. I ate a few too many of them last night. If you need an easy gluten free dessert this week you should try them. Delicious!
I made notes next to the items that need to be gluten free, but as always read labels to be sure the ingredients are safe for your family.
Breakfast
Gluten Free Banana Pancake Muffins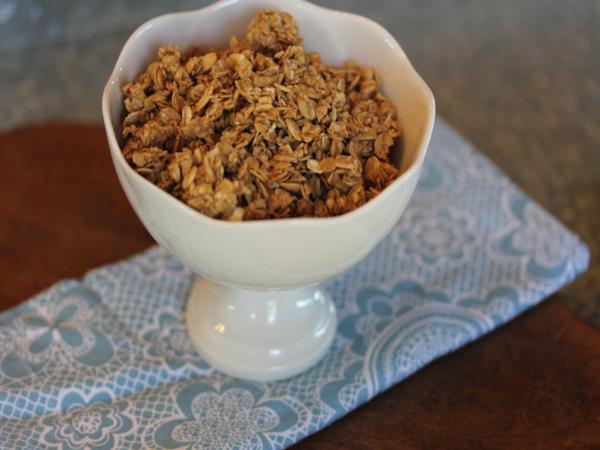 Maple Cinnamon Granola(use gluten free oats)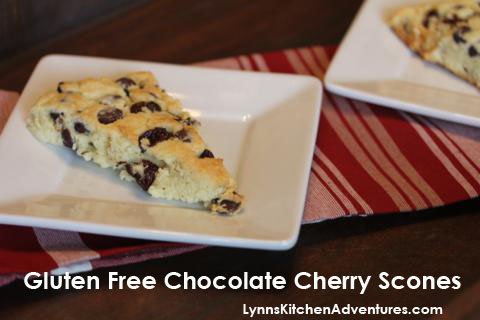 Gluten Free Chocolate Cherry Scones
Dinner
Tuna Helper(use gluten free noodles and gluten free broth)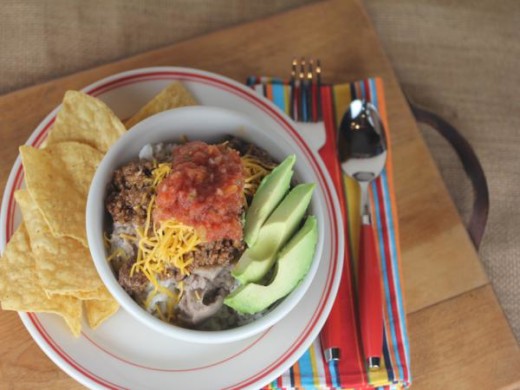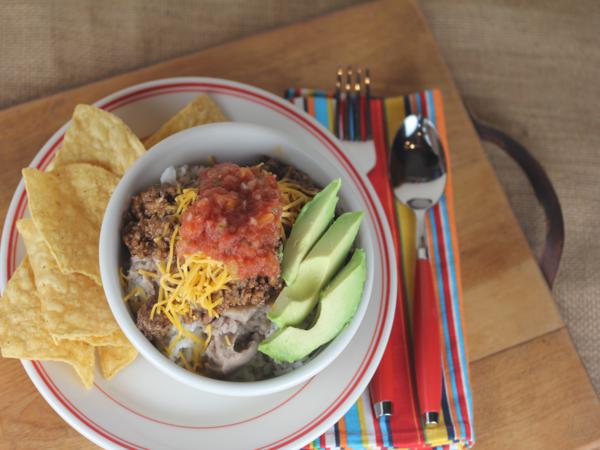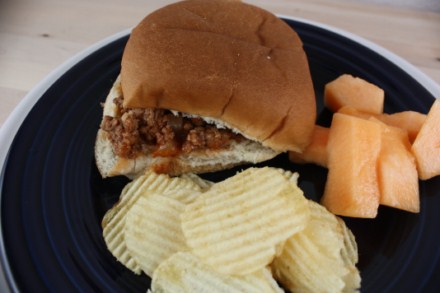 Sloppy Joes over Potatoes (and use gluten free broth)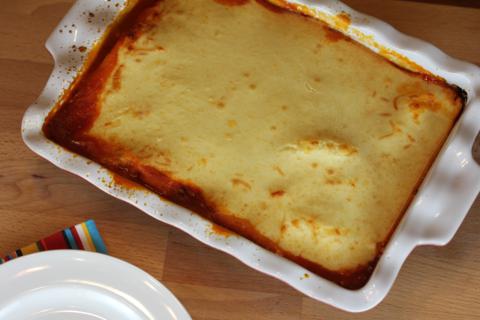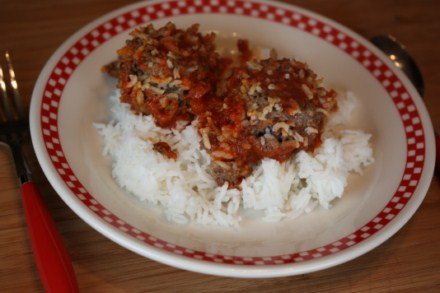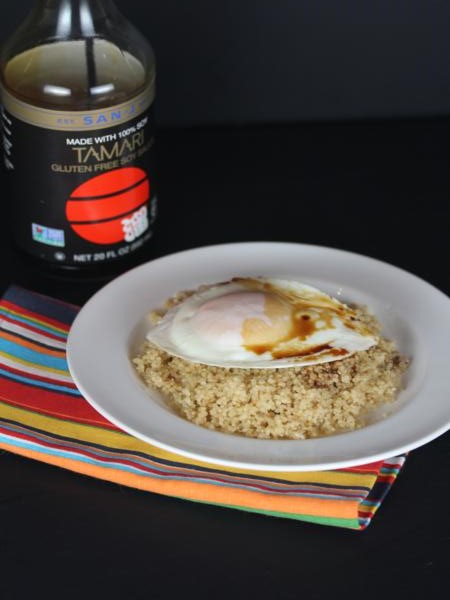 Eggs and Soy Sauce over Quinua(use gluten free soy sauce)
Dessert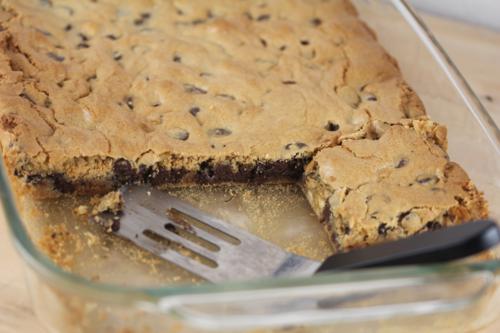 Gluten Free Chocolate Chip Blondies
For more menu planning ides see Menu Planning Mondays.