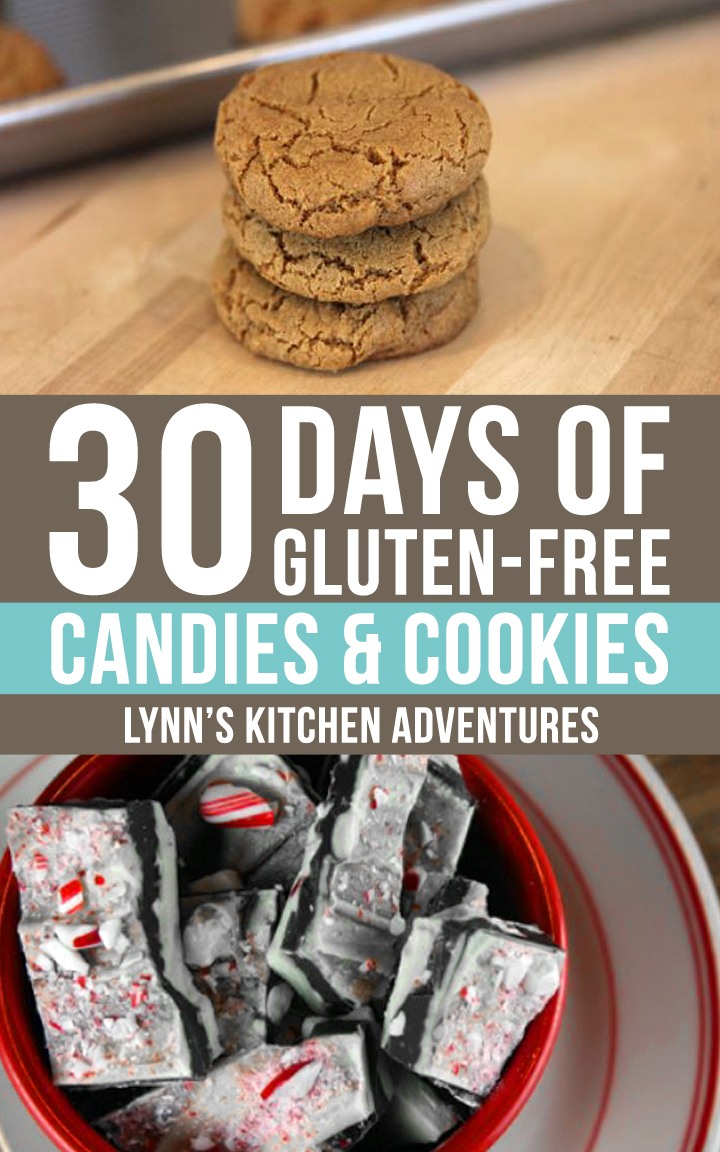 Peppermint bark and candy barks are one of my favorite candies to make during the holidays.
First of all they are easy. So very easy to make. It is pretty much melted chocolate with a few things stirred in.They are also easy to make gluten free as long as your chocolate and add ins are gluten free.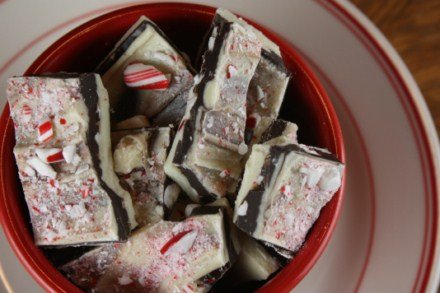 This peppermint is great for the holidays so this gluten free peppermint bark is perfect for this time of year. My girls love to make this and give it away.