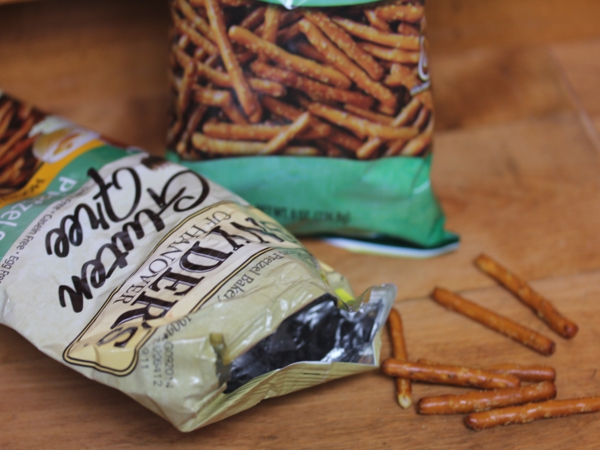 One of the things I have found hard about being gluten free is finding products that taste good. It is even harder to find something similar to the regular gluten filled version. I do try to focus on foods that are naturally gluten free, but once in awhile you just want something like a pretzel, a cookie, or a toaster pastry that tastes like the real thing.
Gluten free products can be expensive to buy. Especially when they are not good and end up in the trash. Over the last few months my family has tried quite a few new gluten free products. Some have been great and some not so great.
In our family we have three that eat gluten free and two that eat regular. My husband and son eat gluten filled things, but they also eat whatever gluten free stuff I have on hand too. When my son and husband approve I know the gluten free version must be good.
Because I know many of you are looking for gluten free products that taste great and don't break the budget, I decided to start a new series over the next few months where I share some of the gluten free products we have tried. I will be sharing what we did and did not like about them. I will also be rating them according to how my family liked them.
Then I am hoping in the comments you all will share your thoughts if you have tried the same item or something similar. My goal with this series is to help each other find gluten free products that we love and that will make the gluten free journey easier.
This week we are starting with pretzels.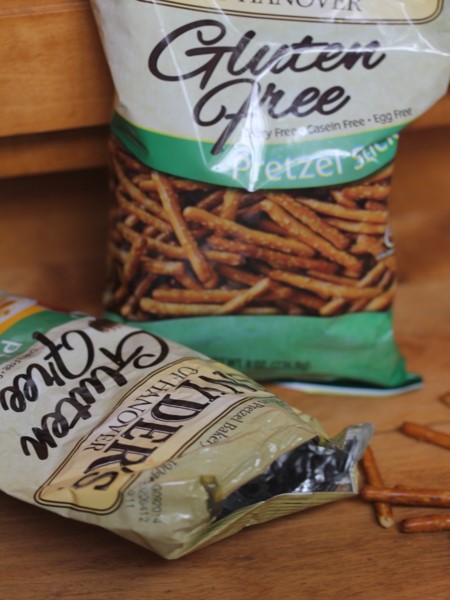 Over the last four years we have tried quite a few gluten free pretzels, but we were not impressed with any of them. In fact, I don't think I bought a second bag of any of the ones we have tried. That is until last week when we tried the Snyder's gluten free pretzels
One bite of these and I realized how much I missed pretzels. That salty crunchy delicious taste that you only get from a pretzel. If you love pretzels you know what I mean. These gluten free pretzels taste like the real thing. Delicious!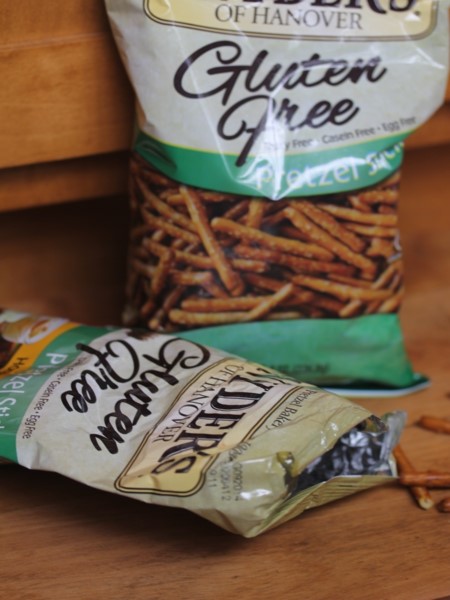 I picked these up on sale at a local store and my kids and I managed to eat almost an entire bag in one afternoon. I guess we really did miss pretzels. And that just shows how good we thought these were. Even my husband who has had regular pretzels recently enjoyed these.
I am so glad to have a new gluten free snack. These will be going in my grocery cart often. If my local store does not keep stocking Snyder's gluten free pretzels
I will definitely be buying some from Amazon.
The Snyder's gluten free pretzels
get 5 out of 5 stars from the whole family.
And Snyder's has no idea who I am. I was not paid to promote this product. I am just sharing a product I love. This post does contain affiliate links to Amazon and if you purchase through that link I will make a small percent, but besides that I am not making anything from this post. I am just sharing a product my family enjoyed.