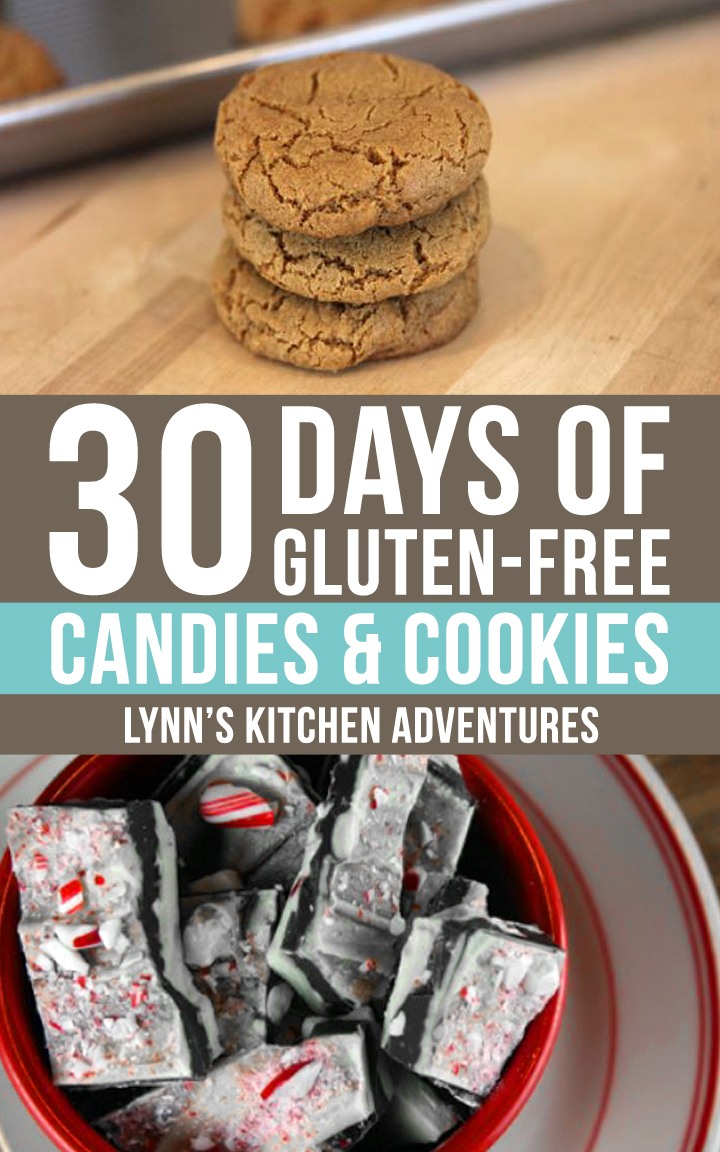 Homemade gluten free snickers bars anyone?
These homemade snickers bars are a recipe that my family has been making for years. And they are easy to make gluten free by reading labels to be sure your chocolate chips, butterscotch chips, and caramels are gluten free.
These are one of my favorite candies to make during the holidays. They are so good!