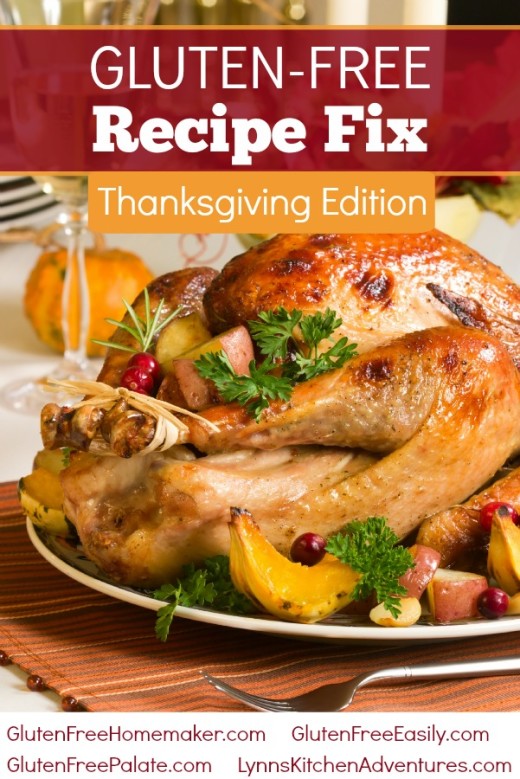 Today I am excited to be joining Linda of Gluten Free Homemaker, Shirley of Gluten Free Easily, and Chrystal of Gluten Free Palate for Gluten Free Recipe Fix!
I love these recipe fixes because they contain so many great gluten free recipes. It is November so for this one we are focusing on all things Thanksgiving.
If you are a blogger feel free to link up. The guidelines are below. We will be doing another Recipe Fix in early December where we share all kinds of great gluten free Christmas recipes.
My submissions for today are two of my family's favorite fall and Thanksgiving desserts.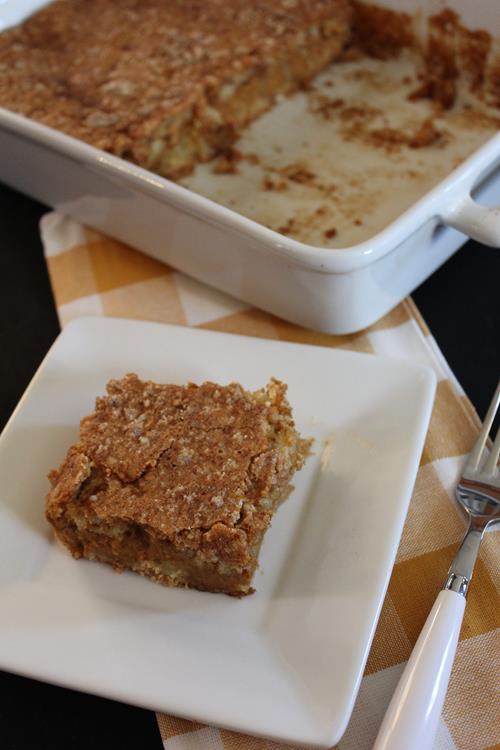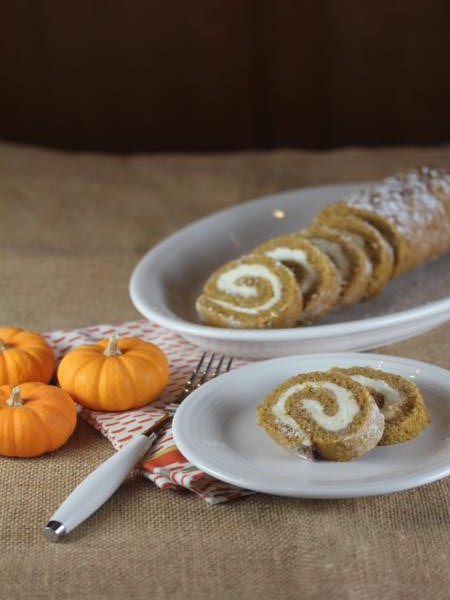 Joining me for Gluten Free Recipe Fix are:
I can't wait to see what everyone links up! 
Carnival Guidelines
All entries must be a gluten-free recipe. If it is a recipe with gluten-free options, those options must be listed in the recipe ingredients, not simply elsewhere in the text of the post.

Entries should fit within the theme of the carnival which is Holiday. 

Entries that do not follow the above guidelines will be deleted.
Linking up indicates you are giving permission for us to share your submitted photo and your link via social media.
While all of the links in this carnival should contain gluten-free ingredients, please verify that for yourself. In particular, people have differing opinions on what brands they consider safe. Keep this in mind as you view the recipes.