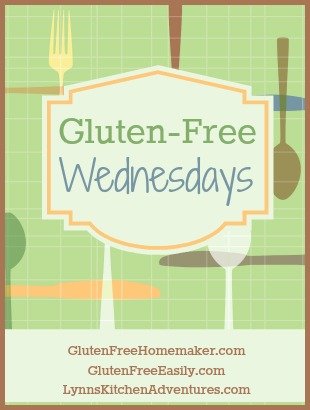 It is time for another Gluten Free Wednesday, which I co-host with The Gluten Free Homemaker and Gluten Free Easily.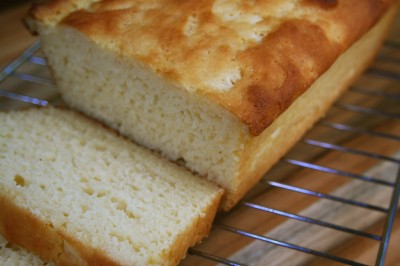 If you are gluten free and diary free this bread from last week sounds really good.
These gluten free brownies from last week also look delicious.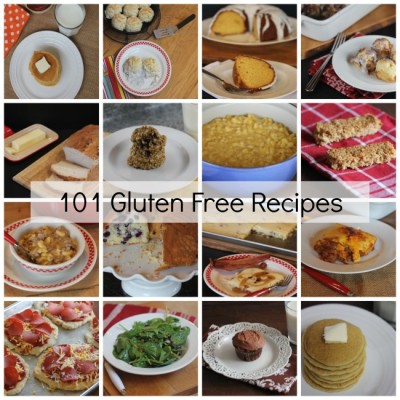 And earlier this week I shared 101 of my favorite gluten free recipes. It was a fun list to put together and I hope you all enjoy it.
I can't wait to see what you all link up this week.
The Carnival

Keep the links to gluten-free eating ideas (recipes, reviews, menus)
If you're new, please read the guidelines.
Leave a link back (I will not highlight any recipes that do not link back to one of the co-hosts.)
If you link up your link will show up on all three sites.
Thanks for participating!

Note:  Linking up indicates you are giving permission for us to share your submitted photo and your link via social media or in next week's post if it is selected as the most popular post for the week or featured as a highlight.