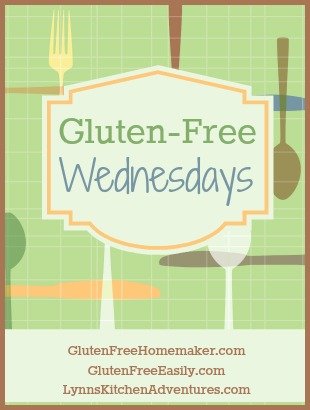 I finally feel like I am catching up from being gone on vacation for almost three weeks. Vacations are great, but it always takes me some time to catch up on everything when I get back. So thanks for understanding why things have been a bit quiet here in my gluten free section.
It is time for another Gluten Free Wednesday, which I co-host with The Gluten Free Homemaker and Gluten Free Easily. I had so much fun looking through the links and recipes from the last few weeks. So many delicious things have been shared.
The pineapple whip from last week looks so good. And it is perfect for summer.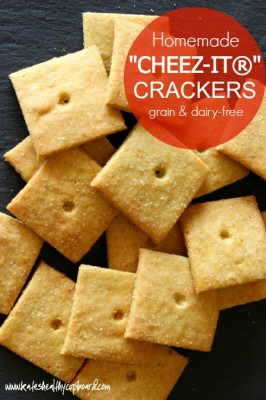 I love making homemade versions of our favorite foods, so the homemade gluten free cheez its sound like a fun recipe to try.
The meat lovers chicken from Shirley also sounds like a must try.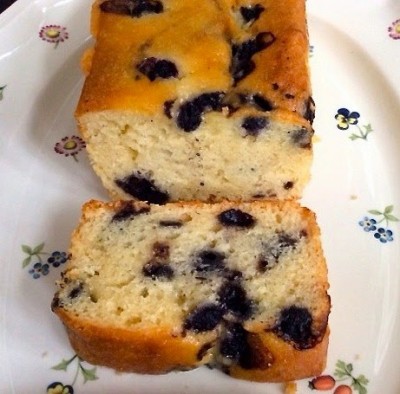 And the gluten free blueberry cake was the most popular recipe for the week. It looks delicious as well.
I can't wait to see what you all link up this week.
The Carnival

Keep the links to gluten-free eating ideas (recipes, reviews, menus)
If you're new, please read the guidelines.
Leave a link back (I will not highlight any recipes that do not link back to one of the co-hosts.)
If you link up your link will show up on all three sites.
Thanks for participating!

Note:  Linking up indicates you are giving permission for us to share your submitted photo and your link via social media or in next week's post if it is selected as the most popular post for the week or featured as a highlight.