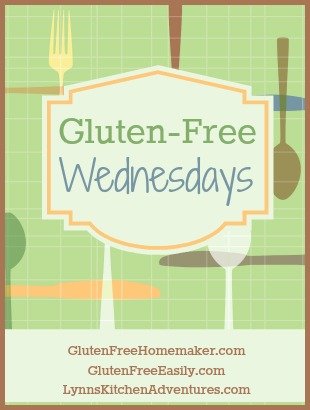 It is time for another Gluten Free Wednesday, which I co-host with The Gluten Free Homemaker and Gluten Free Easily.
Here are a few highlights from last week.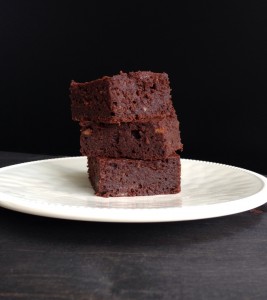 My daughter loves just about anything that contains bananas so I am sure she would love these banana chocolate brownies from Gluten Free Palate. They look delicious!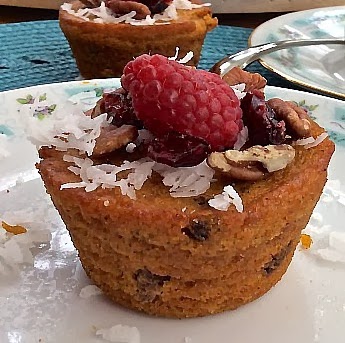 The carrot berry muffins also look great. They would make a delicious breakfast, lunch, or snack.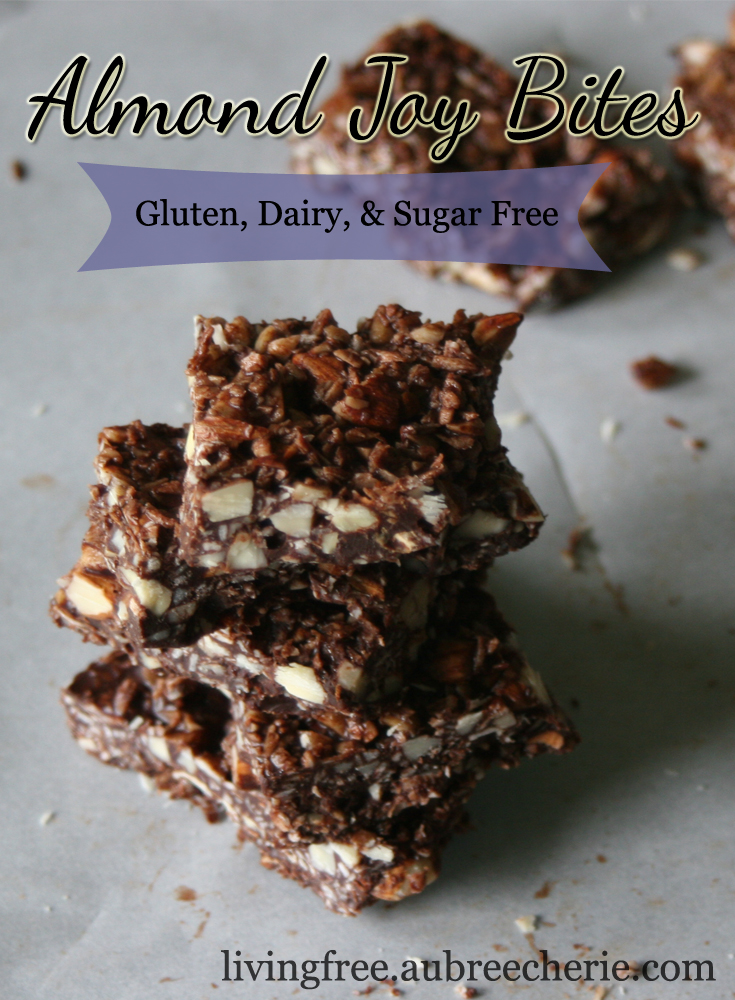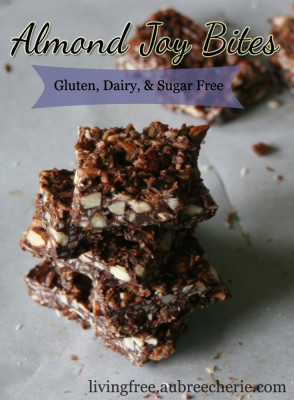 And these almond joy bites look so good. My daughter has a nut allergy, so we can't have almond joys and I miss them. I love the coconut almond chocolate combination. So if you can have almonds enjoy one of these for me please.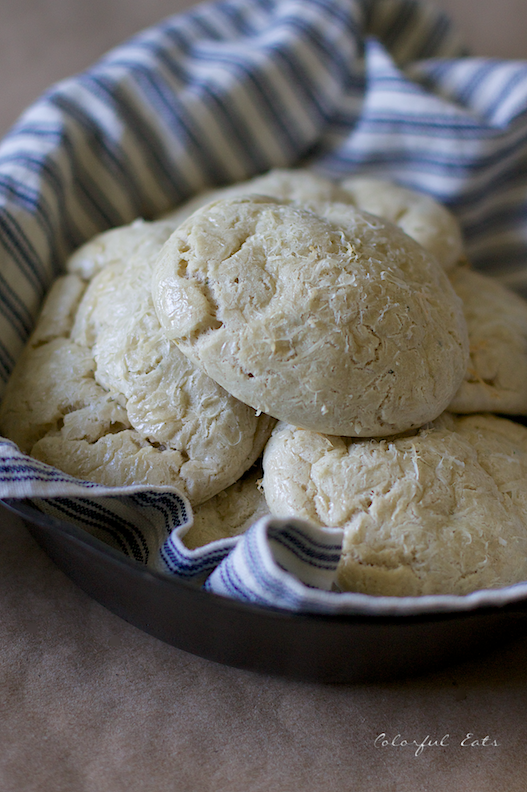 And the most popular recipe last week was the grain free bread rolls. They look really good!
I can't wait to see what you all link up this week.
The Carnival

Keep the links to gluten-free eating ideas (recipes, reviews, menus)
If you're new, please read the guidelines.
Leave a link back (I will not highlight any recipes that do not link back to one of the co-hosts.)
If you link up your link will show up on all three sites.
Thanks for participating!

Note: Linking up indicates you are giving permission for us to share your submitted photo and your link via social media or in next week's post if it is selected as the most popular post for the week or featured as a highlight.