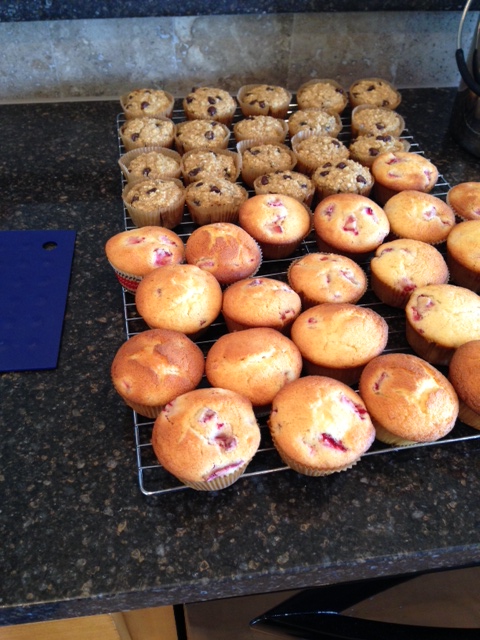 My girls both decided to bake yesterday. One took my banana baked oatmeal and turned it into muffins and the other one picked a strawberry muffin recipe and adapted it to be gluten free. Both were delicious!
I know I have mentioned it before and I will probably mention it again, but if your kids are gluten free or deal with food allergies, please take the time to teach them how to cook. It is a skill they need and will use for a lifetime. And it is a skill they will be very thankful they have.
Now for this week's gluten free menu plan. I made notes next to the ingredients that you need to be sure are gluten free, but as always read labels to make sure the items are safe for your family.
Breakfast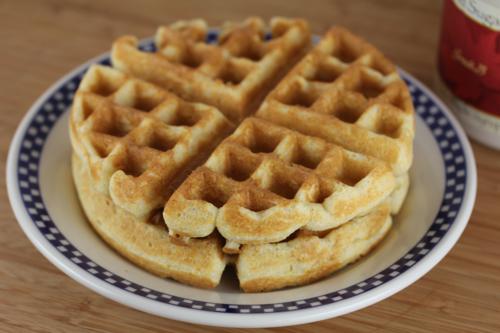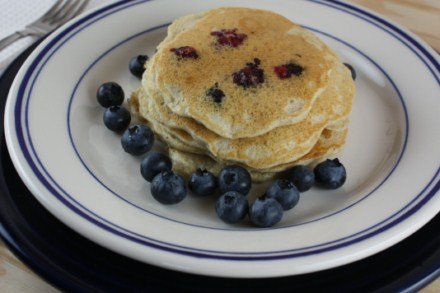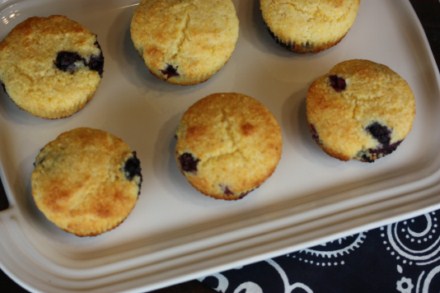 Eggs and Gluten Free Blueberry Muffins
Dinner
Breakfast for Dinner- Eggs and Rice– Use gluten free soy sauce
Hamburgers and Oven Fries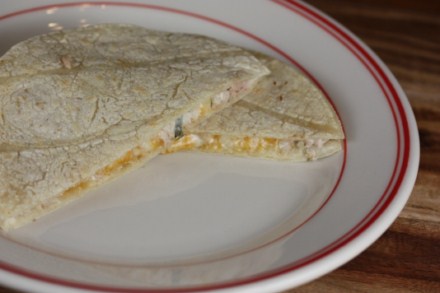 Tuna Melt Quesadillas – Use corn tortillas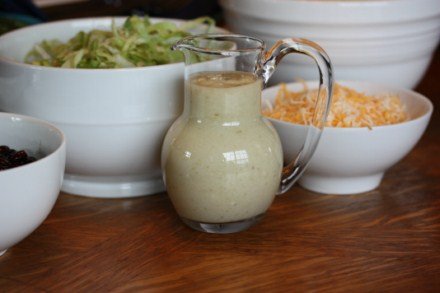 Taco Salad with Homemade Taco Seasoning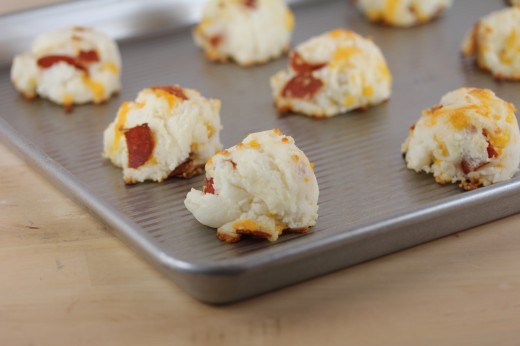 Gluten Free Pepperoni Biscuits Bites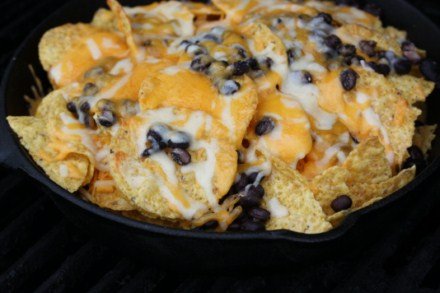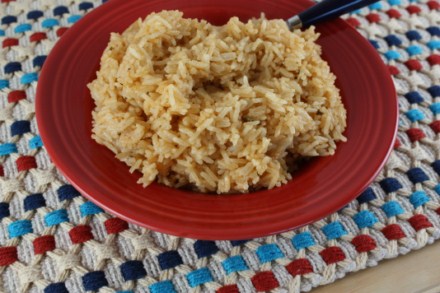 Grilled Sausage and Emeril's Rice
Dessert of the Week
Gluten Free Chocolate Chip Banana Bars
For more meal planning ideas see Menu Planning Monday.