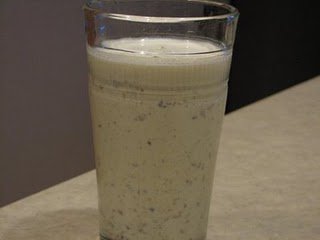 I posted this a few weeks ago but decided to link to it for Thirsty Thursday. I hope you enjoy.
Last week my husband, and I wanted milkshakes. We wanted something good like a Dairy Queen Blizzard, or a Sonic or Braum's milkshake, but the problem with living in the country is there is not an ice cream place on the next corner. No, we have to drive fifteen to twenty miles to get to one. This is just not practical.
We have found though that we can make some pretty good milkshakes at home. We have gotten creative with flavors, and the things we put in them. When we wanted milkshakes last week, I decided to try these.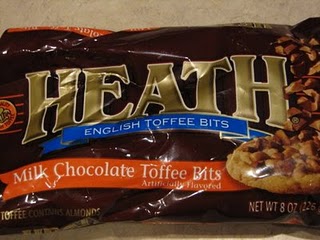 We both love Heath bars. We think just about anything with toffee and chocolate is good. I only had vanilla ice cream, so I thought the bits of Heath would be good mixed in. I was right. This was one of the best homemade milkshakes I have ever made. I mixed up the milkshake and added in the heath bits right at the end. This was so good. If you like heath bars, you need to give this a try.