Today we are changing it up and talking books instead of food.
It is no secret that I love to read. It is also no secret that my to read pile is huge. It is more like two to read shelves that have spilled over to a pile on the floor.
I am determined to tackle some of the books in my pile, but every time my pile gets smaller, I find more books that I want to read and the pile grows again. Any other readers have this problem?
Two years ago when I was feeling a bit overwhelmed by my to read pile I narrowed it down to a stack of books and asked you to help me narrow it down even more by asking what I should move to the top of the stack.
I hate to admit it, but a few books in the last are still on my to read list. However, thanks to that post I found one of my favorite books of 2016, which was The Glass Castle. Many of you told me it was a must read and I moved it to the top of the list. I am so glad I did. It was a great book!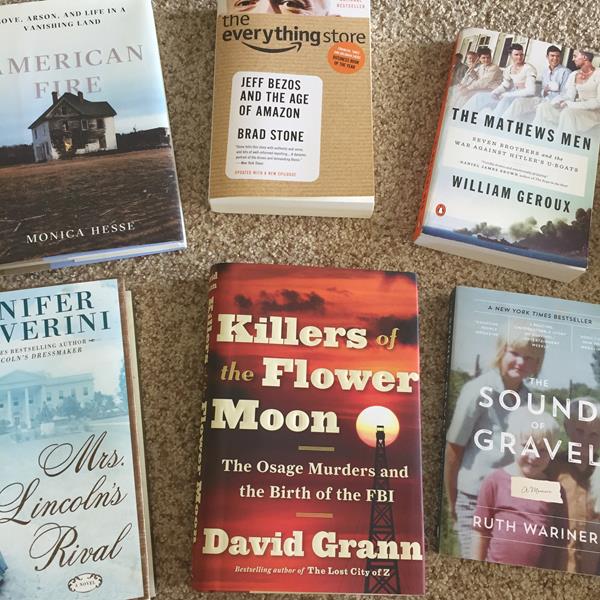 Over the last few weeks I have felt a little bit overwhelmed by my to read pile. I want to choose a few books from it to read this summer, but can't decide which ones to read first.
So, I decided that I would once again turn to you to ask for help. Many of my readers love reading as much as I do, so I am hoping that you can help me figure out what I should read this summer.
Have you read any of these books? Are any of them in your to read stack? Do you have a suggestion for what I should read next?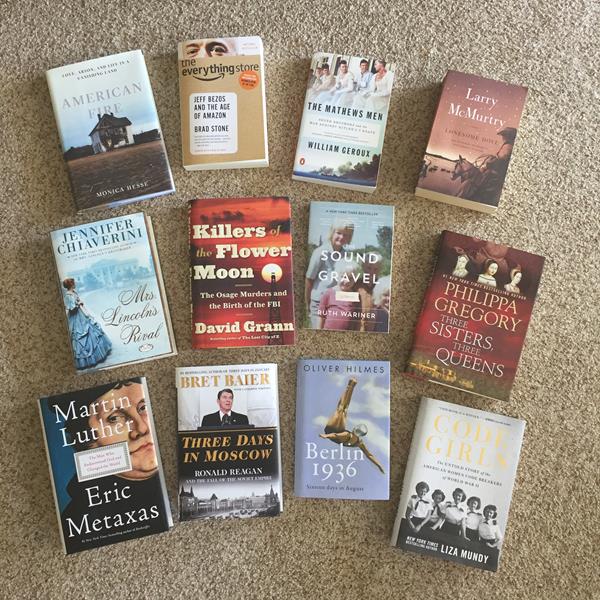 You might notice that although I have a few fiction books on the list, most of them are nonfiction. That is because I prefer nonfiction. I read fiction, but most of the time I read mainly nonfiction.
I can't wait to hear what  you think I should read this summer! Please leave a comment letting me know!