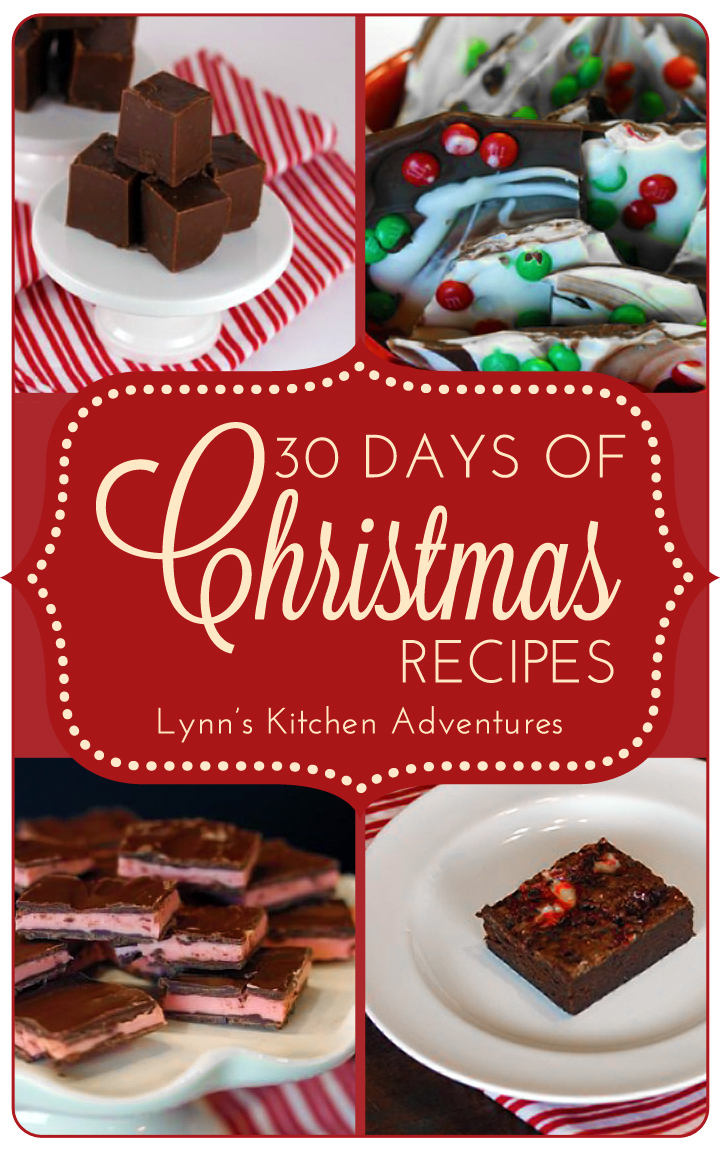 Last month I shared a recipe for easy cookie bars. They are easy to make so they are perfect for the holidays. In the original recipe I used a chocolate cake mix, but last week I changed them up a little.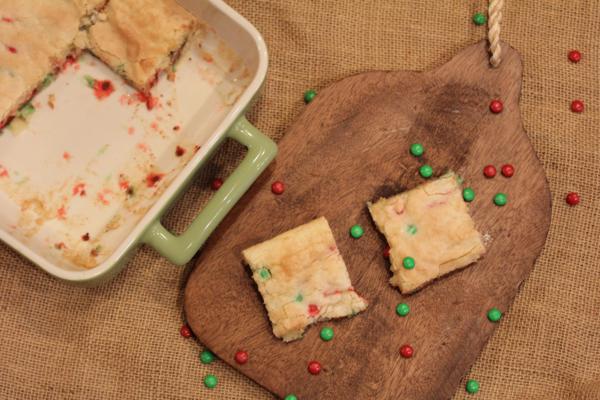 I decided to use a yellow cake mix and holiday M&M's. It worked great and made them a little more festive for the holidays. We loved them.
These can be changed up in so many ways. A chocolate mix with holiday M&M's or other candy. A chocolate mix with crushed candy canes would be delicious. A yellow mix with holiday candy stirred in. The possibilities are endless.
If you need a quick and easy holiday treat these are perfect!