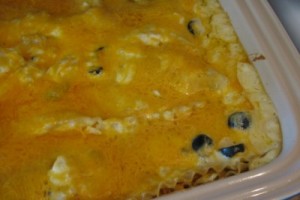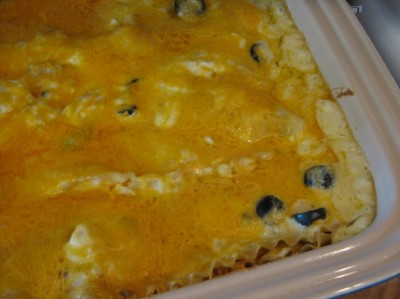 Last week when I wrote Cream Soups: Good or Bad, I had no idea I would have the response that I did.
It was very interesting to read through all the comments and learn how many of you love and use them, but also how many of you avoid them and make your own.
Some of you left comments, or sent me an email, asking about a homemade version. Many of you had never heard of making them at home or had never thought to try it.
Some of shared your favorite recipe, or link to a recipe, in the comments or on Facebook, and I am so glad that you did. You all had some great ideas.
I decided that the best way to share some of those ideas with everyone would be to highlight some of the links that you shared in a post.
So, today I am sharing the links to the recipes that you all recommended. If you have another version or recommendation please leave the link in a comments and I will add them to the post.
Homemade Cream of Chicken Soup
Homemade Cream of Chicken Soup by Tammy's Recipes
Cream of Chicken by Our Best Bites– Several of you recommended this recipe.
Homemade Cream Of Mushroom Soup
Cream Of Mushroom from Amy at The Finer Things In Life.
Homemade Cream Of Celery Soup
Jessica at Life As Mom shares her version of cream of celery soup.
Homemade Cream Soups/White Sauce– These would work for either version and you could easily make them into a chicken, mushroom, or celery
Erin of $5 Dinners has an easy white sauce recipe that several of you recommended this one.
Cream Soups from Finding Joy In My Kitchen
Gluten Free Cream Soups
Linda of the Gluten Free Homemaker has an easy gluten free version that I hope to try soon.
Gluten Free/Dairy Free Soups
Erin of $5 Dinners shares her allergy friendly recipe.
Dairy Free Cream Soup– I received several comments and email from readers saying that they used dairy alternatives in their cream soups and that it worked fine. If you are dairy free, but not gluten free I think Erin's recipe above would work fine and you could easily just use flour.
There are also several recipes that some of you left in the comments on my cream soup post, but I could not highlight them all here today. However, if you are looking for some more ideas you might enjoy reading through the comments on that post to find those recipes.
What other recipes and tips do you have for making homemade cream soups?
This post linked to Frugal Fridays.