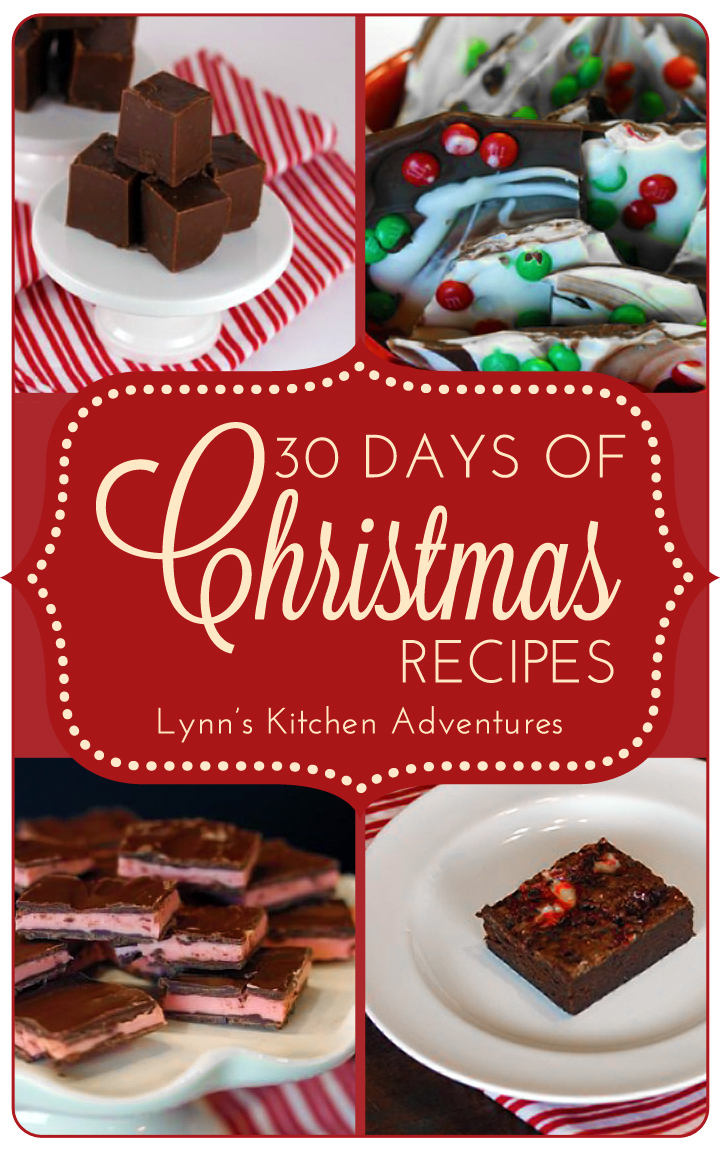 Homemade granola is one of those things that my family makes over and over again. We make at least a few batches of it every month. It is easy to make and we can control the ingredients, so it is great if you deal with nut allergies or other food issues.
Now you may be wondering why I am sharing this for my 30 Days of Christmas Recipes series. It is because homemade granola makes a great food gift. Or to take when traveling. If you make a large batch, or several different kinds, of granola you would have a great gift to give or take with you for your Christmas travel.
And if you have never made homemade granola you should give it a try. It is easy to make and tastes great!