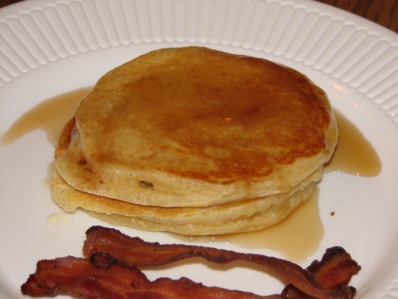 Did you know that tomorrow is International Bacon Day?
Yes, the Saturday before Labor Day is International Bacon Day.
There is a special day for almost every food and usually I let them come and go without much thought, but when my husband showed me an article in our paper this morning about bacon day, I knew I could not let it pass by. We do raise hogs after all, and we love bacon in our house.
Now bacon is perfect on it's own. We enjoy it with pancakes or eggs for breakfast, but bacon also adds a nice depth of flavor to many recipes.
I did a quick search on my site looking for recipes that contained bacon. I found quite a few. In fact I did not realize that I had so many. I guess we really do love bacon.
Here are some of our favorites.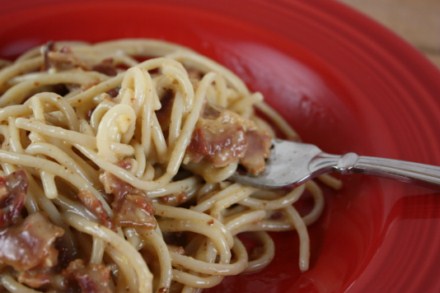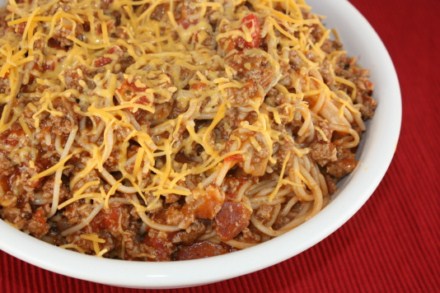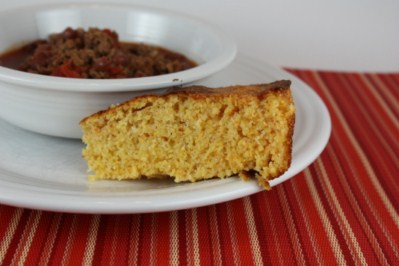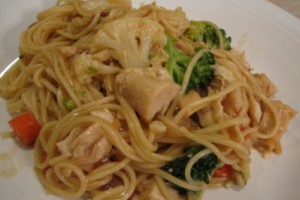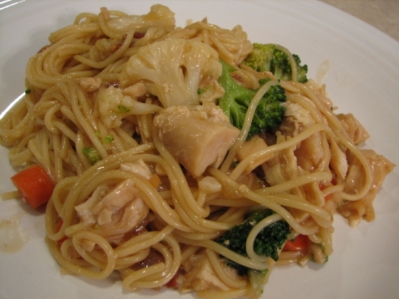 What is your favorite way to eat bacon?