I can not believe it is August 1st today. The summer is almost over and it feels like it just began. July went by so fast.
During the month of July we talked about Blueberry Baked Oatmeal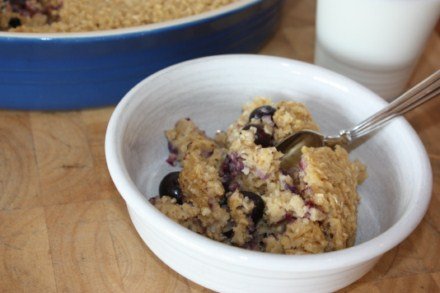 which has become a family favorite.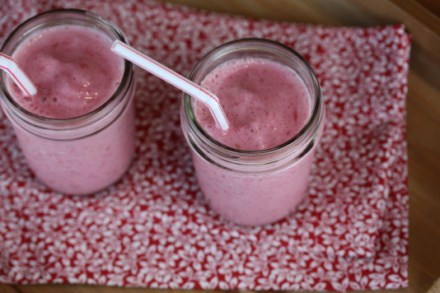 We made homemade Raspberry Julius and they were perfect for all the hot weather we have had. I think we will be having these quite a bit in August also.
I also shared a few of my favorite homemade seasoning mixes. I love keeping these on hand.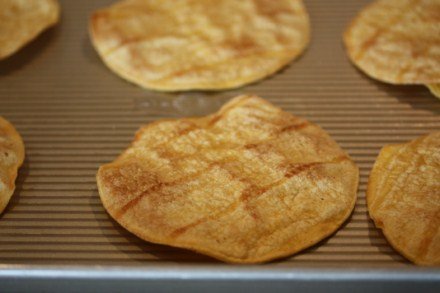 I made homemade tostadas for the first time during the pantry challenge and I have made them several times since then.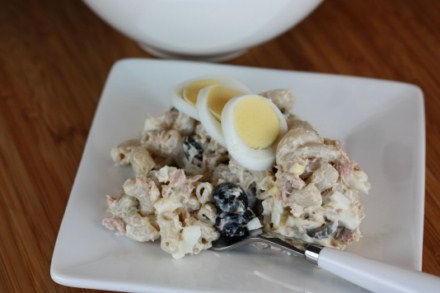 I shared my recipe for Tuna Pasta Salad which is a perfect summertime pantry meal.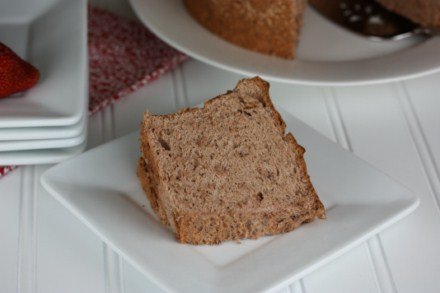 And I shared my Chocolate Angel Food Cake (and my gluten free angel food cake) recipe.
Now for a sneak peek at August.
We are going to be talking about lunches and lunchbox ideas.
I am going to share an Oklahoma specialty. (Any guesses what that will be?)
I am also going to share about my grandmother's recipe box that I had a chance to look through while I was in Oregon in June.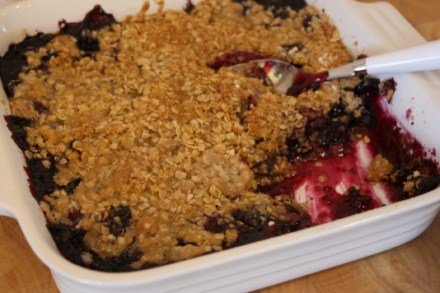 I will post my blueberry Cobbler Recipe along with the gluten free version in my allergy section. And I will share my corn dog muffin recipe later this month.
I have many more recipes, tips, and ideas for you in August so stay tuned.