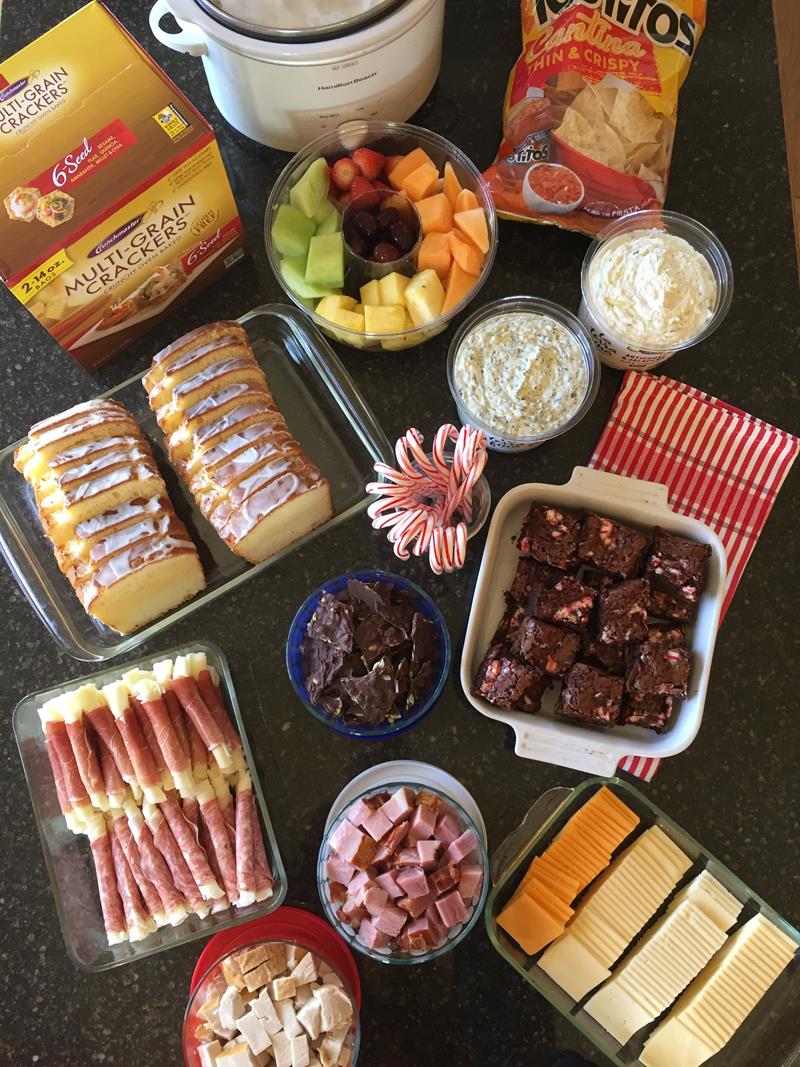 I have been sharing about our annual office Christmas party since my early days of blogging. My husband owns a business and we always do some sort of Christmas party for the employees.
We keep it pretty simple. Some years we have done a dinner at our house and other years we have done a long staff lunch. Some years I make a ton of the food myself and other years I buy most of it. This year we kept it simple and did a staff lunch. And although I made a few things, I bought the majority of the food.
I almost didn't share what I did this year because I kept it so simple, but I always share what I do for the party. I also knew that you may still need some simple Christmas or New Year's party ideas, so I decided to go ahead and share what I did.
There is nothing wrong with keeping it simple. People gather not only for the food, but for the fellowship and fun. So never be ashamed for keeping it simple, especially this time of year.
Even with buying most of the food this year it turned out great thanks to Costco. I love Costco.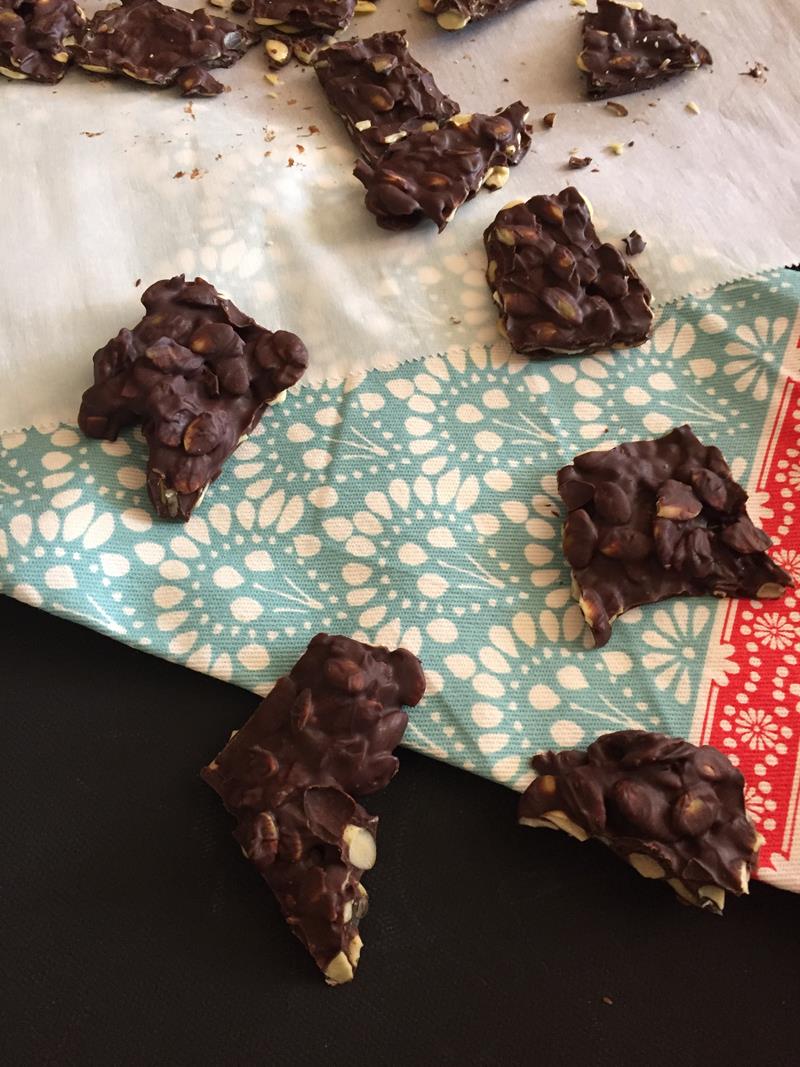 I bought a spinach dip and an artichoke dip at Costco. They were delicious. I made my bacon cheddar dip and kept it warm in the crock pot. It you haven't had my bacon cheddar dip, you need to. It is a great holiday recipe.
I also bought some sliced cheese and meat type of things. I bought a fully cooked turkey breast and some ham and cut them into cubes.
I had crackers, chips, and a fruit bowl to go with it.
For the desserts I made candy cane brownies, chocolate pumpkin seed bark, and gluten free Starbucks style lemon loaf.
Buying most of the food, but making one of the dips and all the desserts, was a good way to keep it simple, yet still give it a homemade holiday feel.
If you need some last minute holiday foods I highly recommend the bacon cheddar dip, candy cane brownies, and the pumpkin seed bark. All three recipes are so easy to make and everyone loves them.
What holiday recipes have you been making?