It is back to school time! Can you believe how fast the summer went by? Summer always goes way to fast.
Schools in our area are starting this week. A few actually started last week. For those of you in the northern part of the United States schools won't start back until after Labor Day, but even that is fast approaching. Summer is definitely coming to an end.
Back to school means crazy mornings and busy days. Even if you homeschool like we do, school mornings can be crazy.
One of the things that makes crazy mornings easier is to make breakfast ahead. When you make it ahead you can quickly reheat it for a quick and easy breakfast.
I love to make large batches of baked oatmeal, granola, and other things over the weekend to just reheat during the week. I also love to keep my freezer stocked with foods that my kids can just take out and reheat as needed.
Today I am sharing a list of my favorite make ahead breakfasts. These all work great for making ahead and reheating throughout the week and also for freezing.
I love to choose a couple recipes per week to make and then I just double or triple them. I can put some in the fridge for reheating throughout the week and I also have plenty to freeze. You can also do a large freezer cooking day if that works better for you. Either way having breakfast made ahead will save you so much time during the week!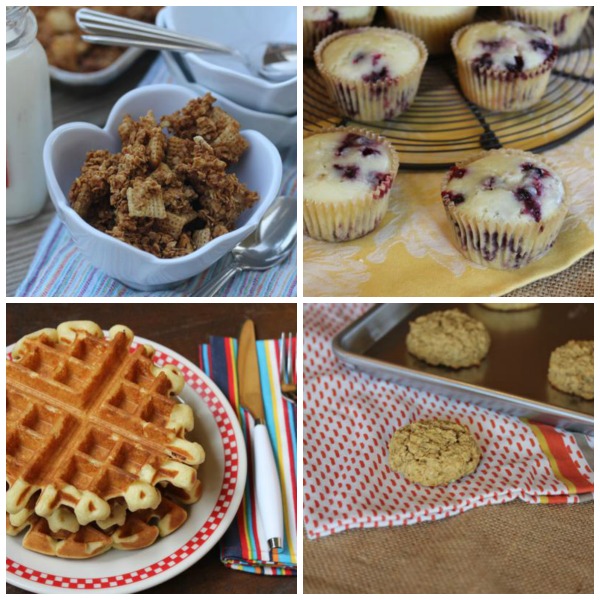 What is your favorite breakfast to make ahead?