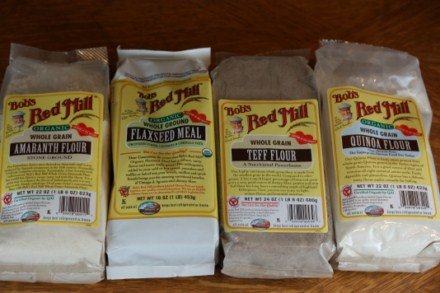 Today I thought I would highlight some of the delicious things that we have been talking about over in my allergy section.
One of my goals for the new year has been to work some healthier gluten free flours into my recipes and I shared an update on how it was going.
If you have kids with allergies you know how hard things like birthdays are. I recently shared how we dealt with my son's birthday. Food issues are hard on the whole family and the whole family makes sacrifices. I think this is a subject many of you will understand.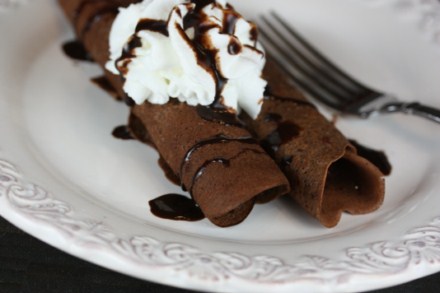 And who says gluten free food can't be good?! Chocolate Quinoa Crepes anyone?! 
Or maybe you would like a Gluten Free Cinnamon Muffin. Gluten free food really can be good!
If you are gluten free please be sure to check out my gluten free section. It is where I share all kinds of gluten free baked goods and tips for living the gluten free life.
And if you are gluten free or are curious about what gluten free is all about please visit the Udi's Gluten Free Community. It is a great place to interact with those living the gluten free life and that understand what living a gluten free life is all about.
Note: I am paid for my time as an Udi's Gluten Free Community Leader, but my thoughts and opinions are my own.