I had a busy week last week and am still playing catch up, so I am keeping things simple again this week. I am beginning to think that busy and playing catch up is just part of life right now.
Instead of complaining though I am trying hard to embrace it and realize that busy is not bad because it means you are living life with your family and friends.
Here is the menu plan for the week.
Breakfast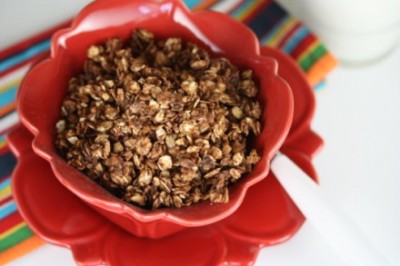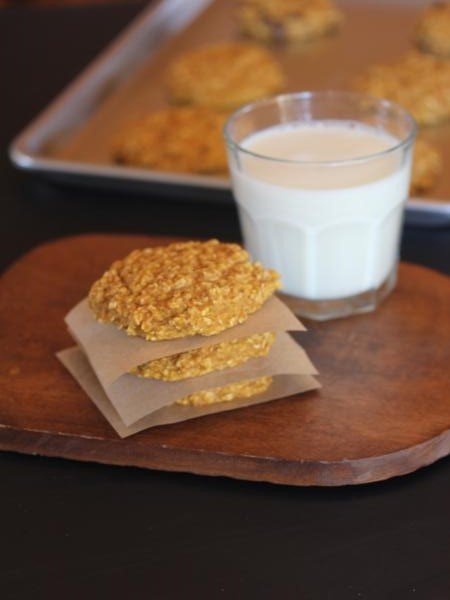 Pumpkin Oatmeal Breakfast Cookies
Dinner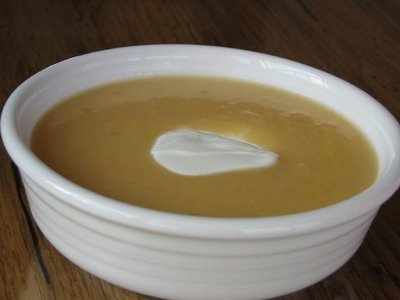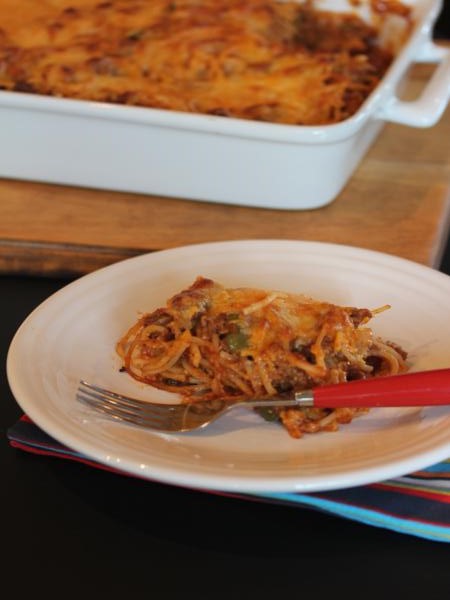 Dessert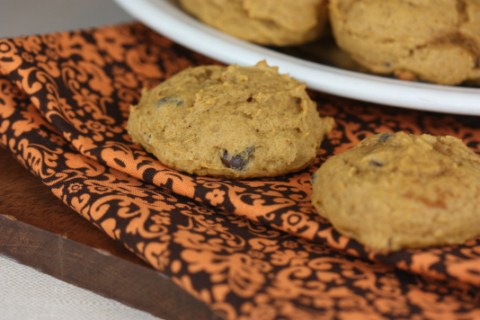 Easy Pumpkin Cookies( Here is the gluten free version )