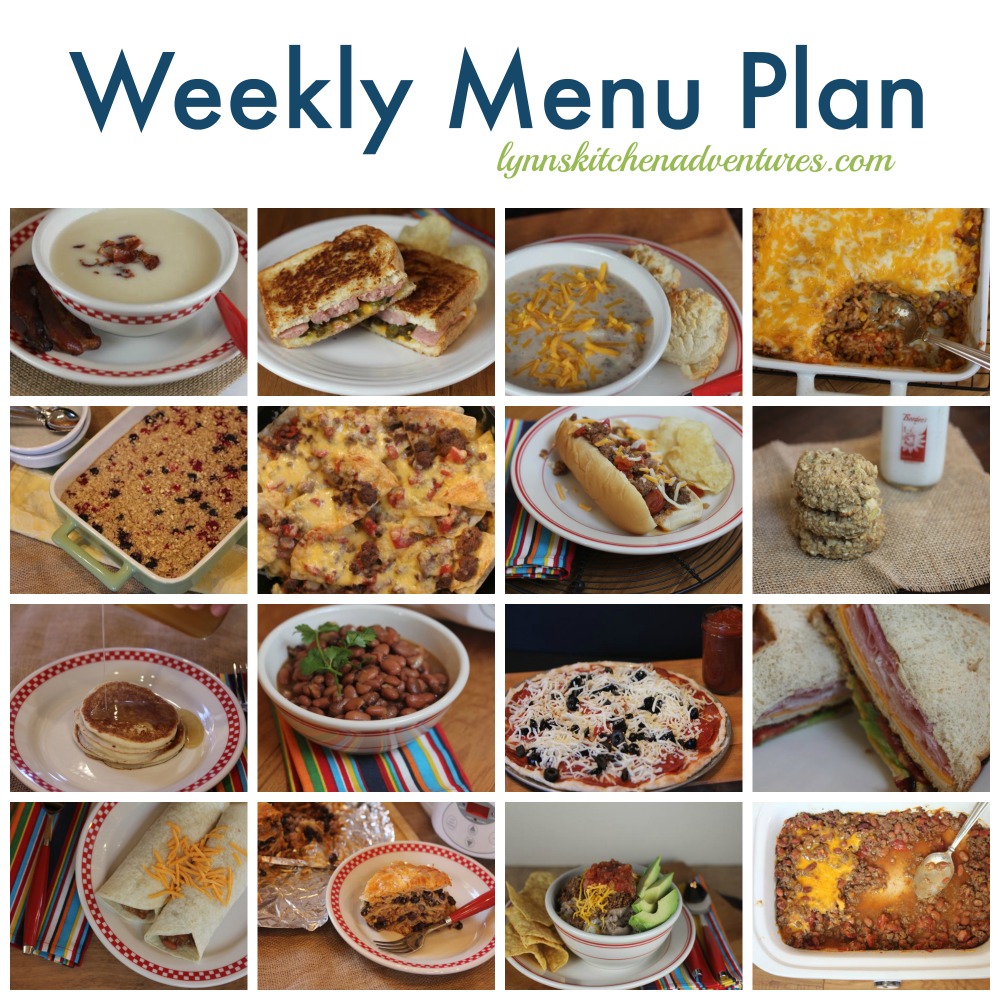 I have two themes going on with this week's menu plan. One is Mexican or Tex-Mex type meals. Not all of them are Tex-Mex but when I was making out the plan I kept finding Mexican type meals that looked good. So they went on the plan.
The other theme is make ahead breakfasts. The three breakfasts on the plan this week all work great for making in large batches and freezing ahead. I am hoping to make some things ahead to restock the freezer for back to school.
The cookies also freeze well. So I will probably make a big batch of those for the freezer as well.
Here is this week's menu plan.
Breakfast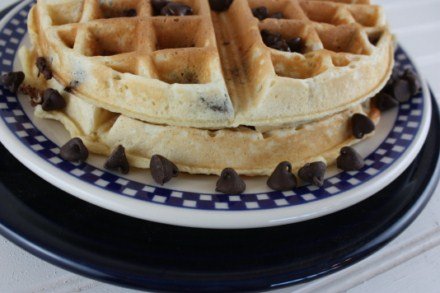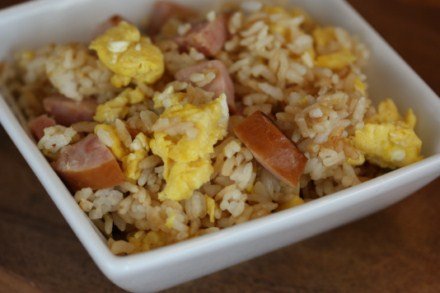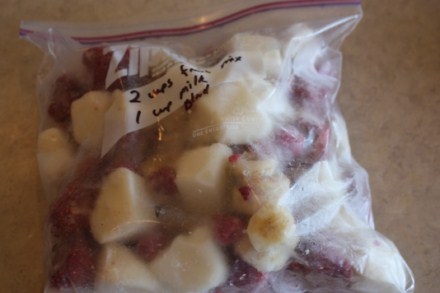 Dinner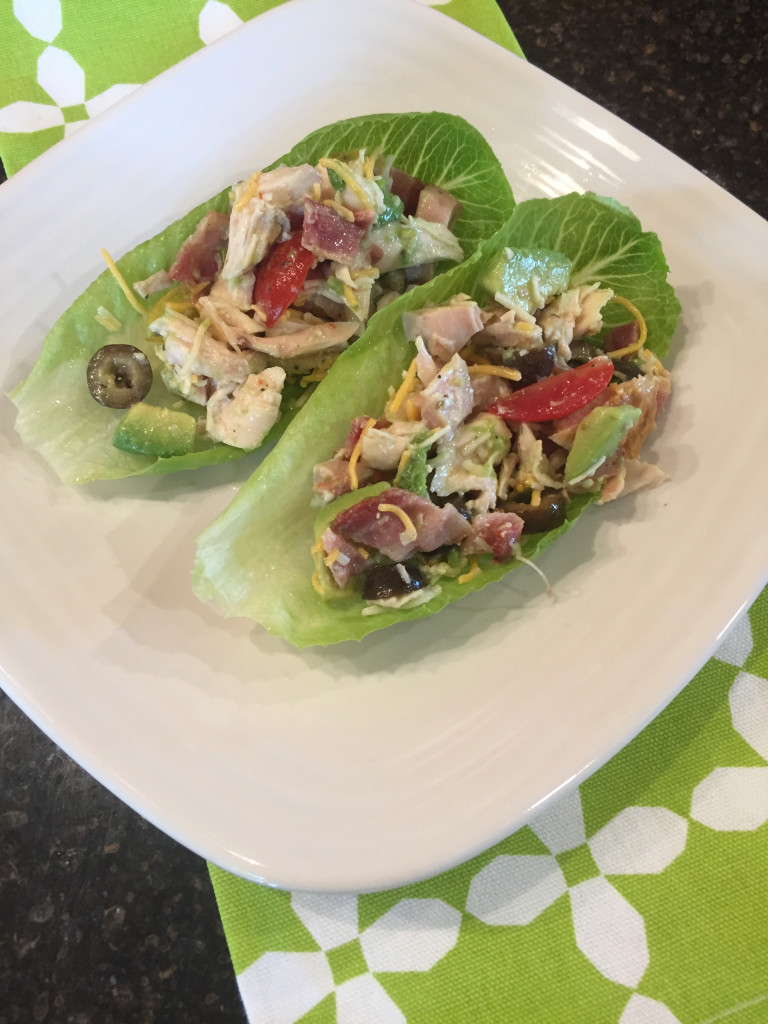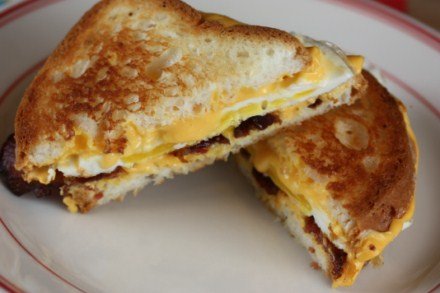 Bacon Egg Grilled Cheese Sandwich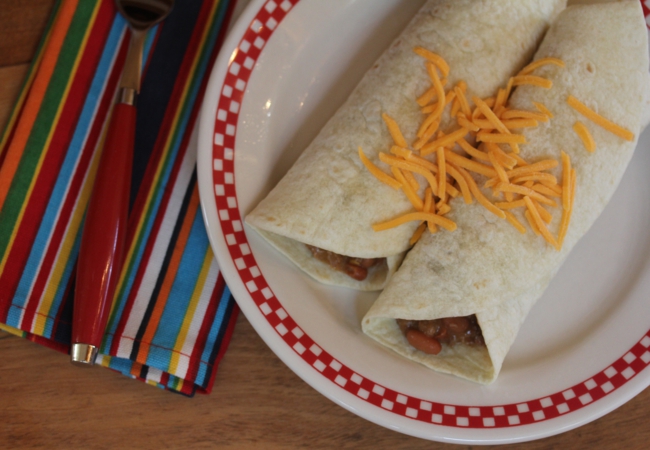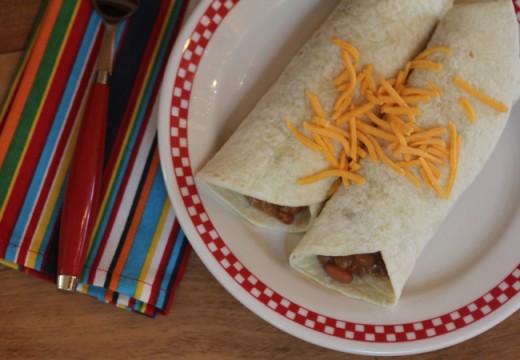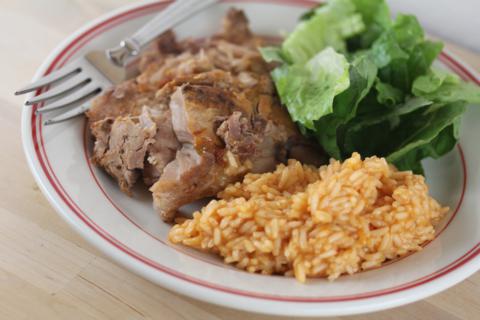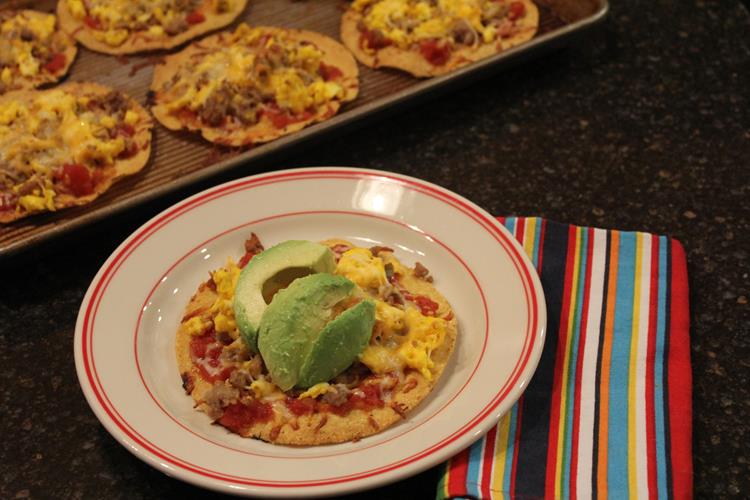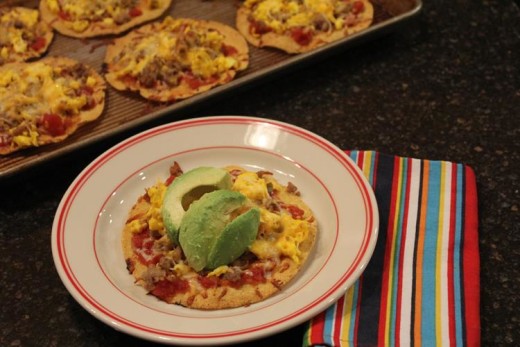 Dessert Of The Week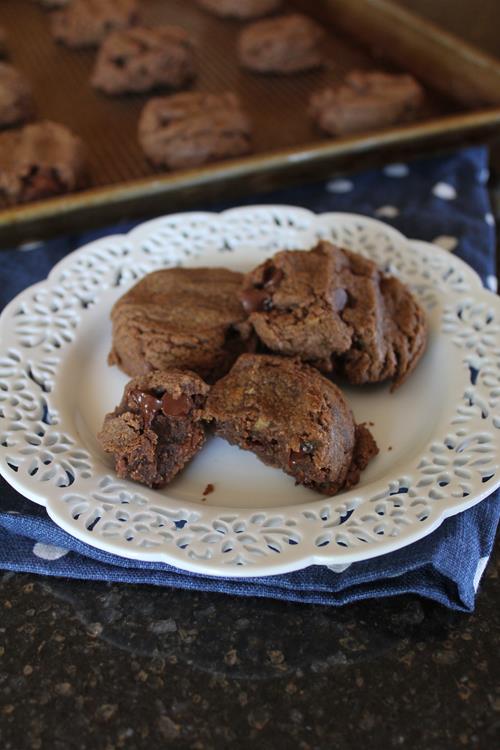 Chocolate Flourless Peanut Butter Cookies
For more menu planning ideas see Menu Planning Mondays.