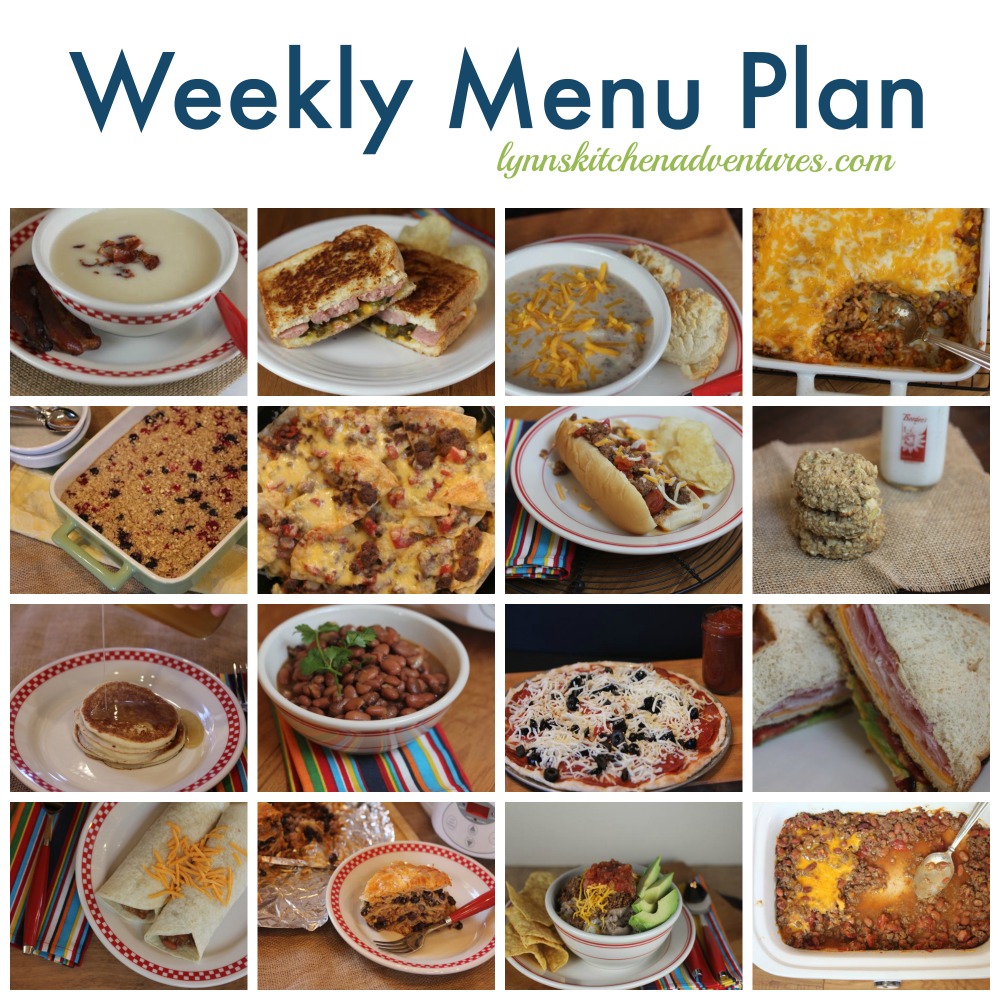 My kitchen is still a mess, but new floors are going in this week. Hopefully my house will be back to normal by next week. I am keeping it simple again this week and will use my slow cooker for several meals. I also have a few things in the freezer to use on days that things don't go as planned.
Here is the menu plan for the week.
Breakfast
Chocolate Chip Orange Oatmeal Breakfast Cookies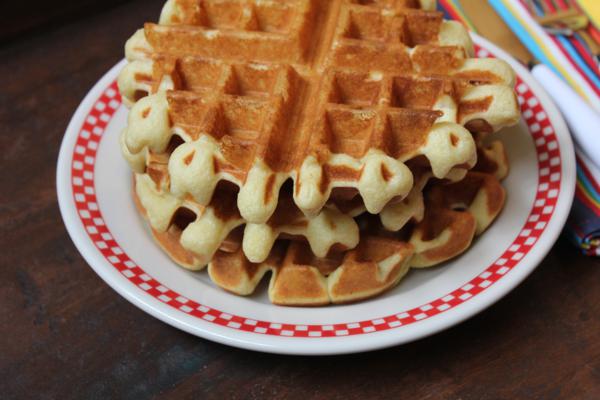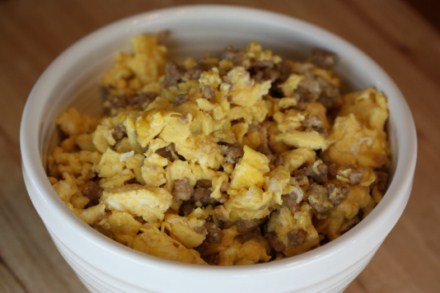 Dinner
Slow Cooked Mexican Round Steak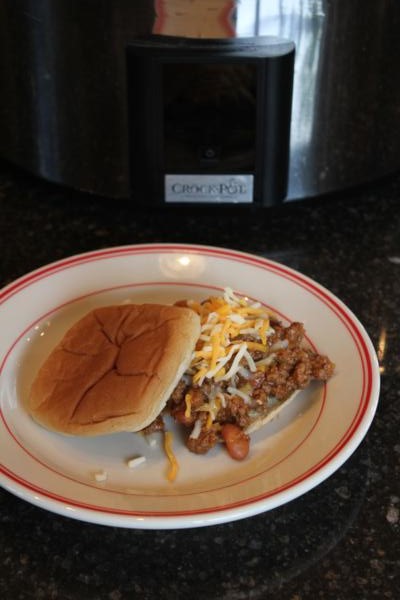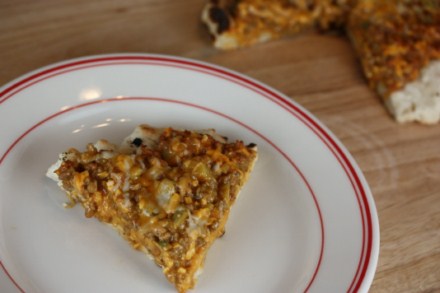 Dessert Of The Week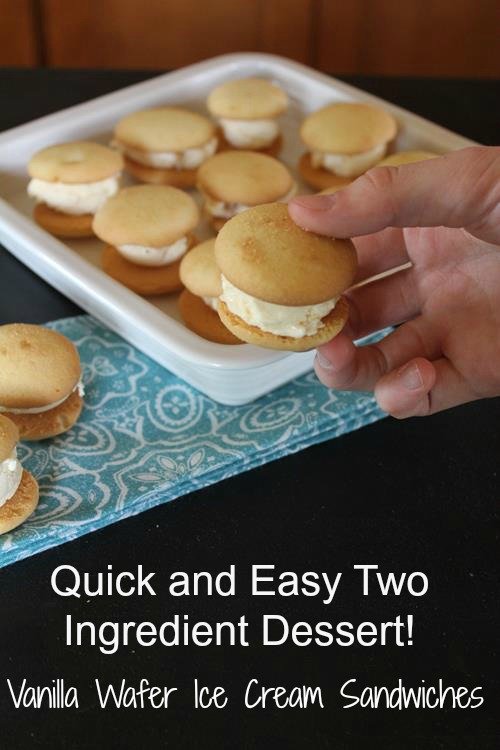 Vanilla Wafer Ice Cream Sandwiches
For more menu planning ideas see Menu Planning Mondays.