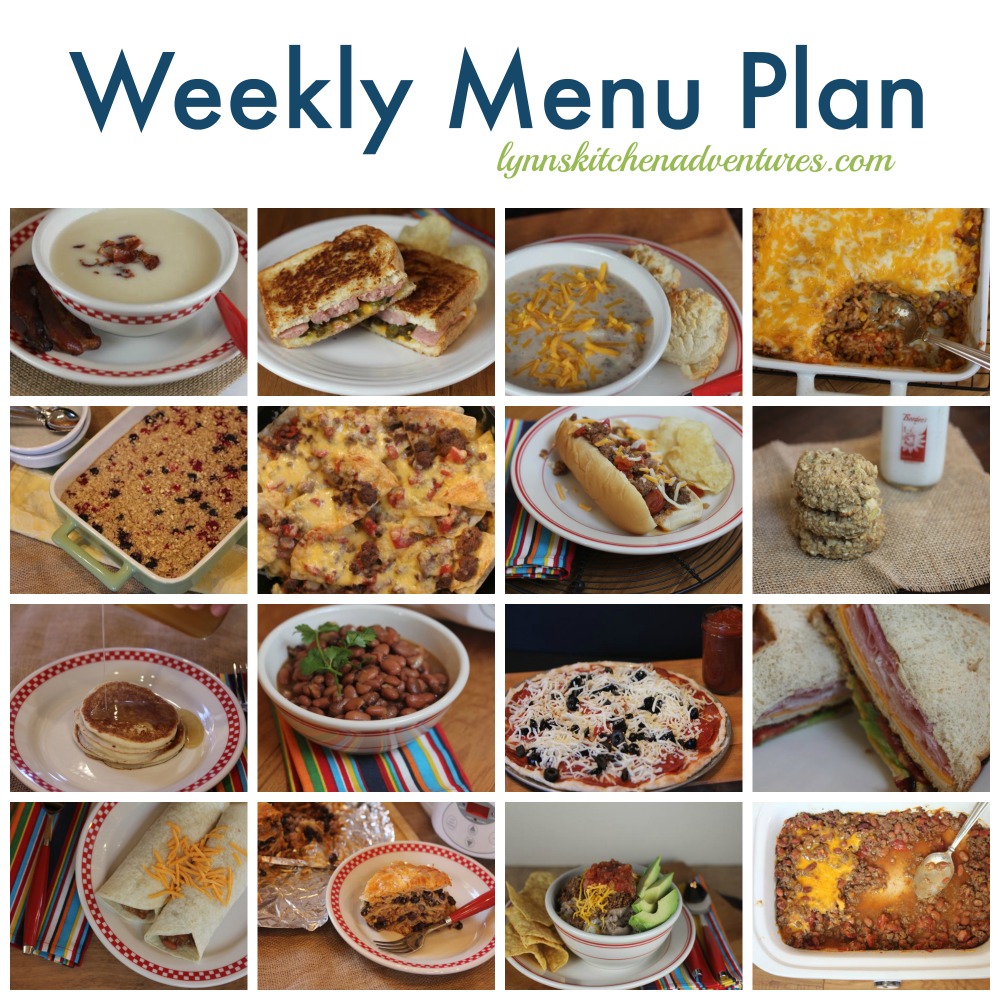 The weather is finally starting to cool off. Don't get me wrong, it is not cool here in Oklahoma, at least not yet. But the weather is cooling off enough that I feel like I can start using my oven some, which is always nice after a hot summer of trying to avoid it.
So you will see some oven dinners on the plan this week. Baked oatmeal is also back!
We actually never totally give up baked oatmeal, but I don't make it often during the summer. Now that the weather is cooling off it will be back on the plan often.
Here is this week's plan.
Breakfast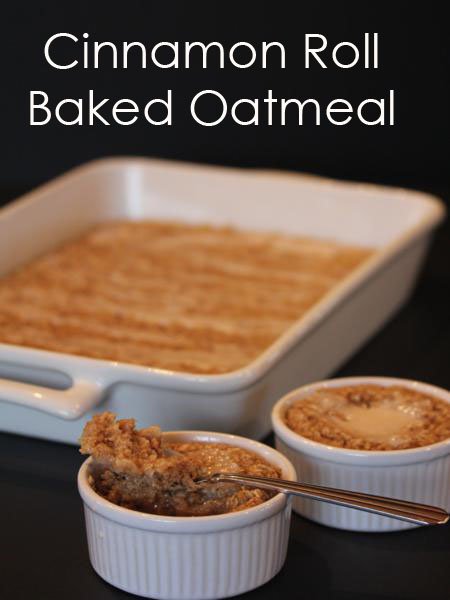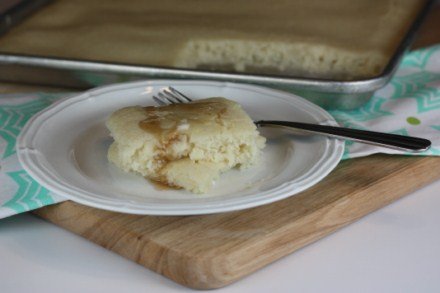 Dinner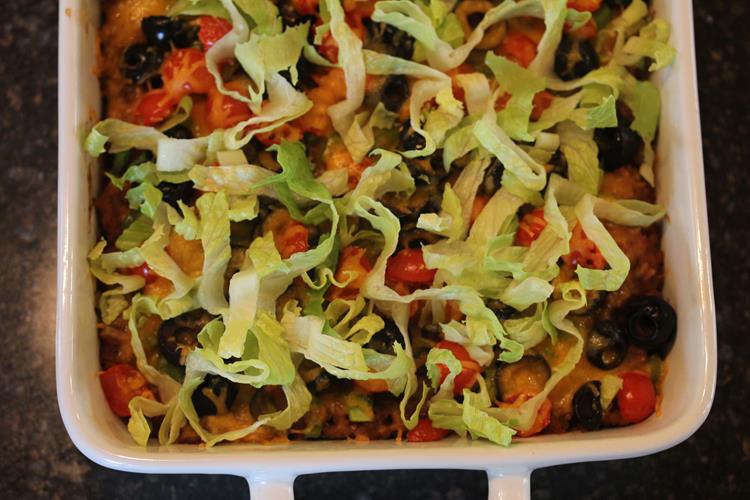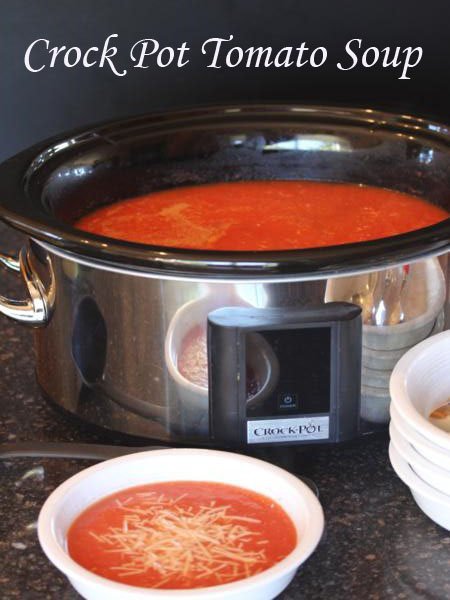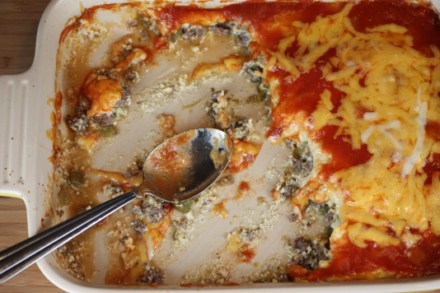 Steak Fried Rice ( using up rice and steak from the freezer)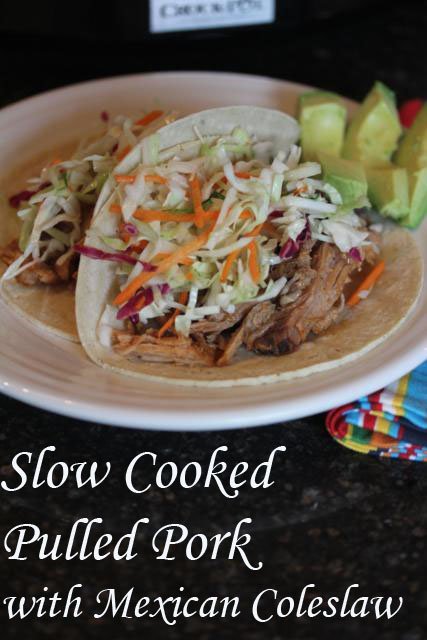 Slow Cooked Pulled Pork with Mexican Cole Slaw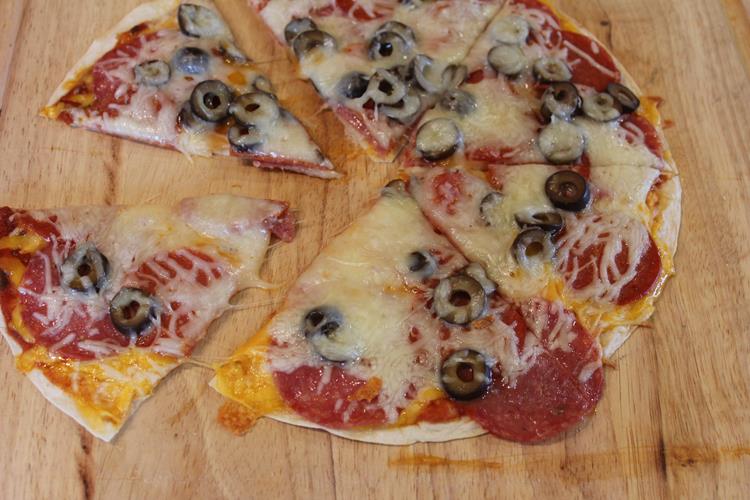 Dessert Of The Week
For more menu planning ideas see Menu Planning Mondays.