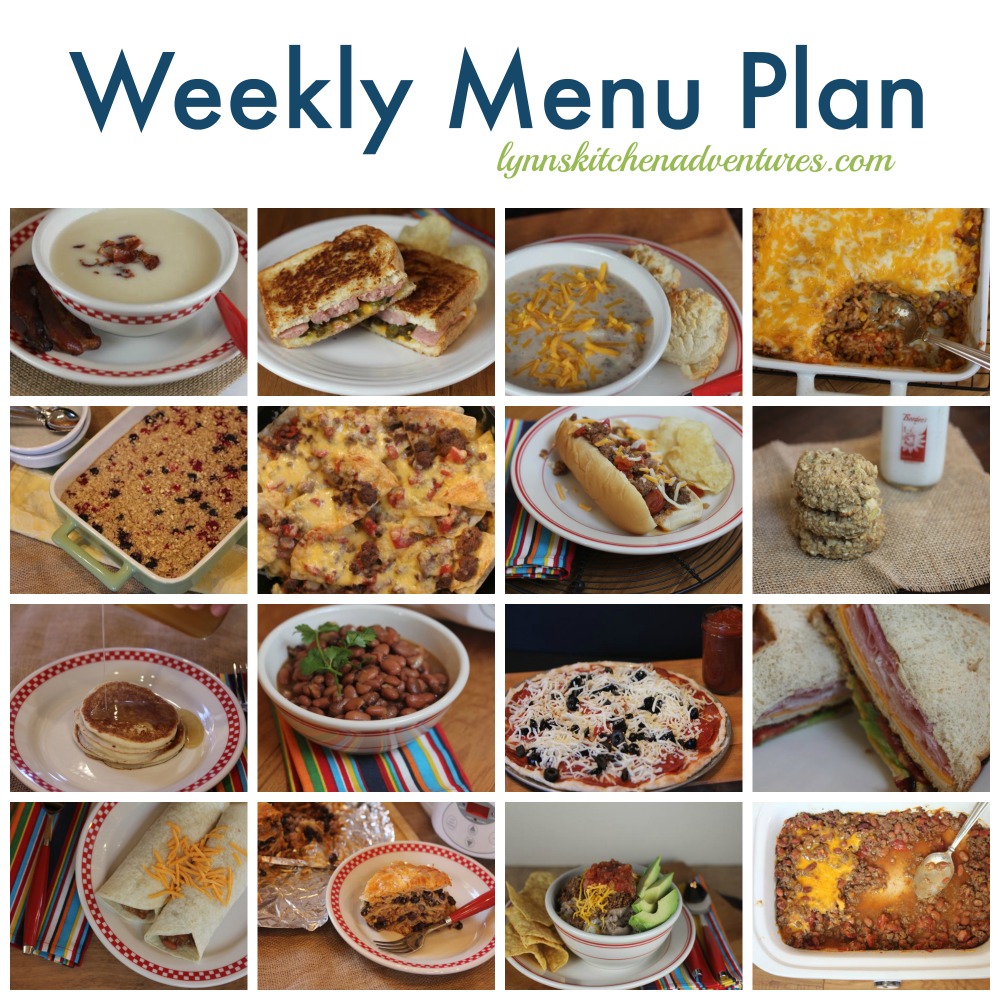 We are in that in between weather time of year. Some days are still hot, but other days you can feel fall quickly approaching. I love this time of year!
Here is this week's menu plan.
Breakfast
Apple Oatmeal Breakfast Cookies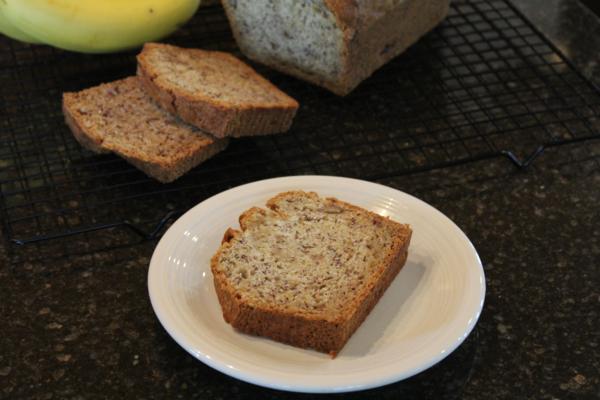 Dairy Free Banana Bread, bacon, and fruit
Dinner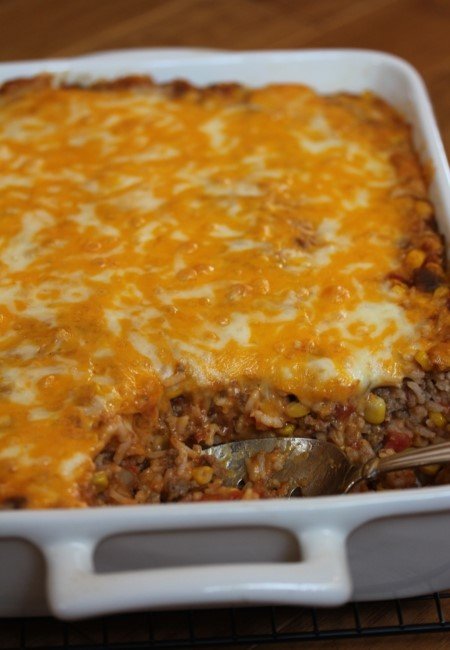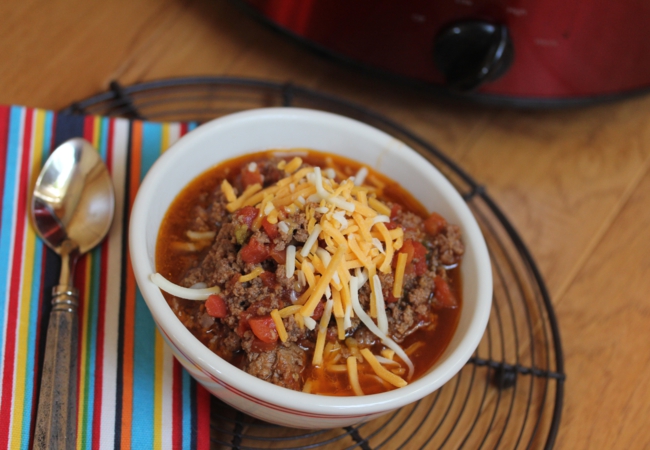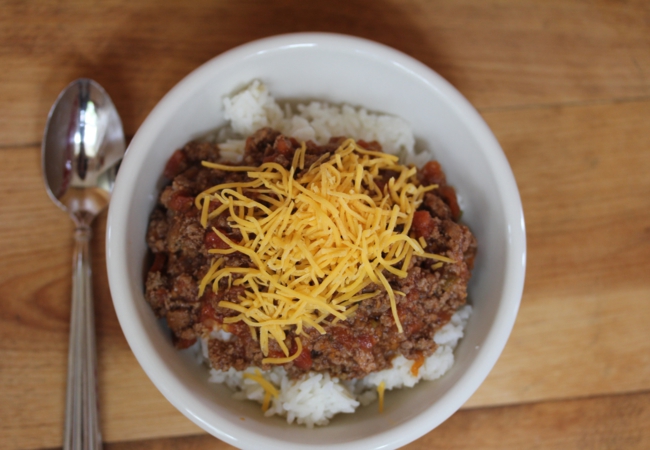 Chili Bowls using leftover chili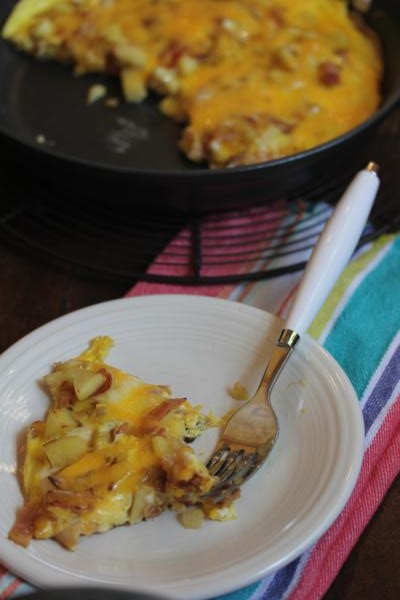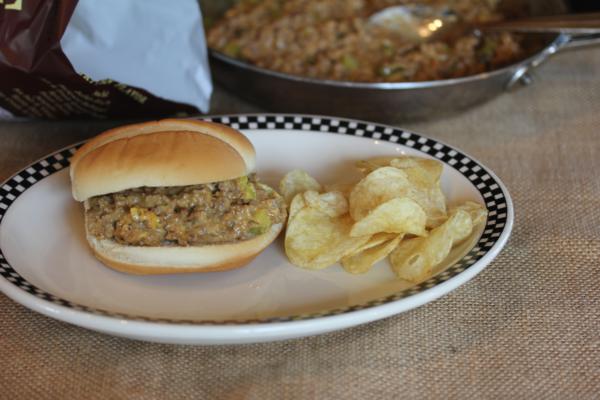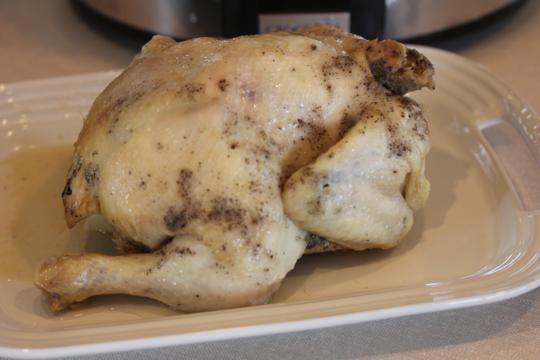 Dessert Of The Week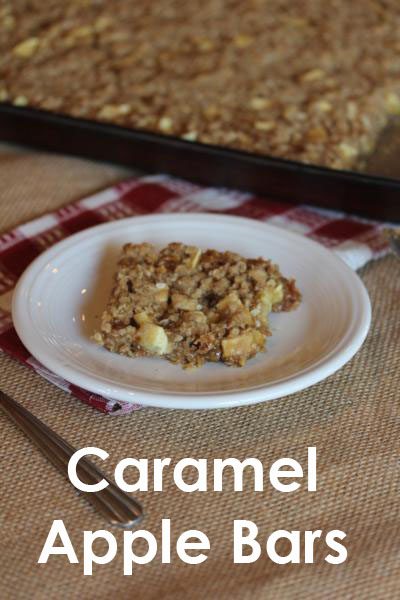 For more menu planning ideas see Menu Planning Mondays.