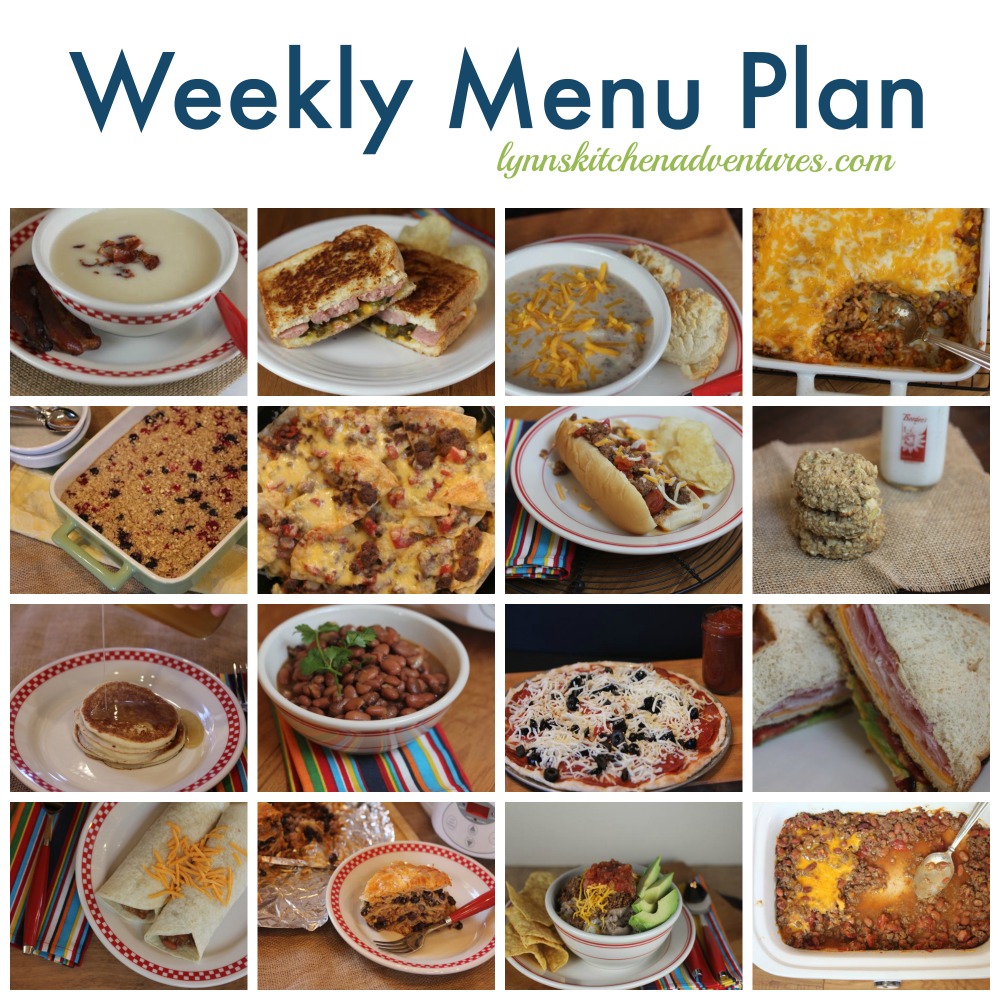 It has been a busy couple of weeks at our house and it looks like it will be that way for another couple of weeks. I think it is time to simplify my menu plan a little.
A couple of years ago I did a weekly soup night and a weekly sandwich night and I plan to try that again. Having a couple of nights that are themed helps make menu planning a little easier.
Here is this week's plan.
Breakfast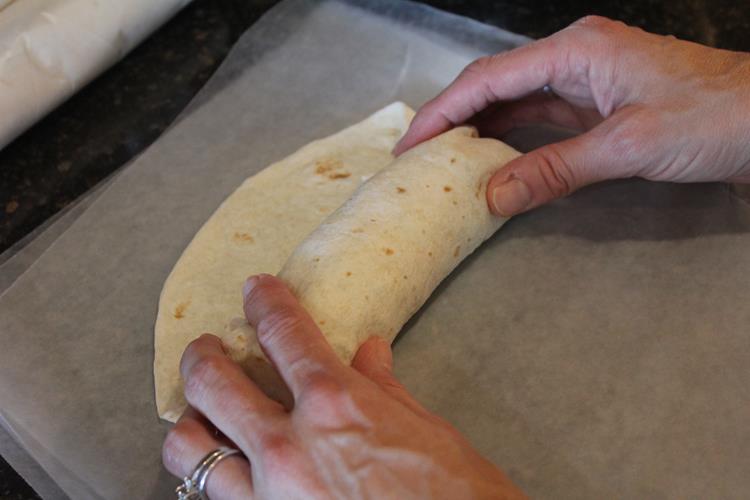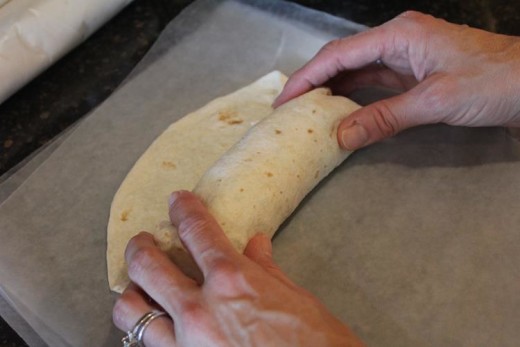 Homemade Frozen Breakfast Burritos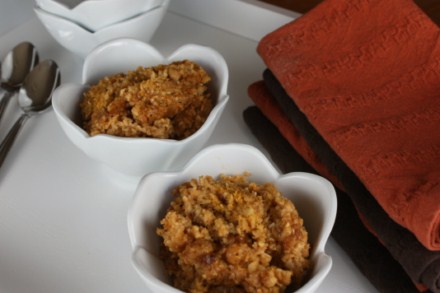 Dinner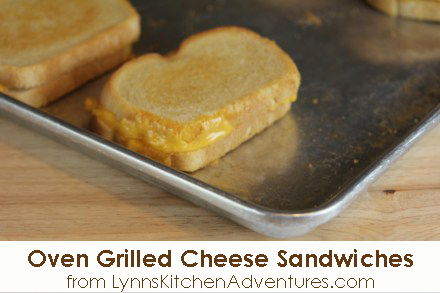 Oven Grilled Cheese Sandwiches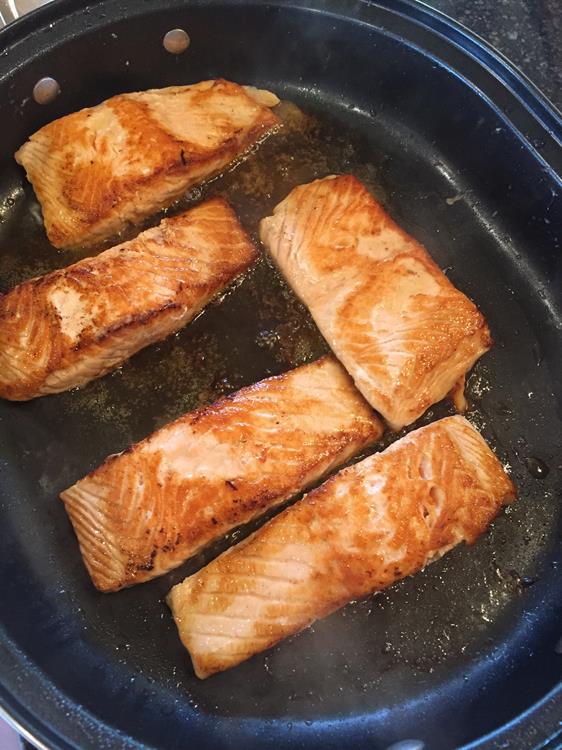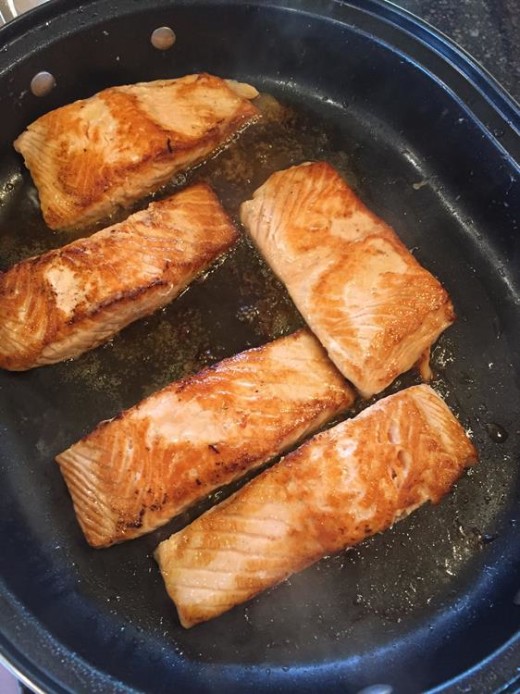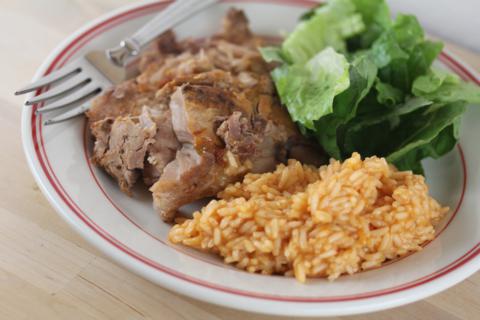 Dessert Of The Week
For more menu planning ideas see Menu Planning Mondays.