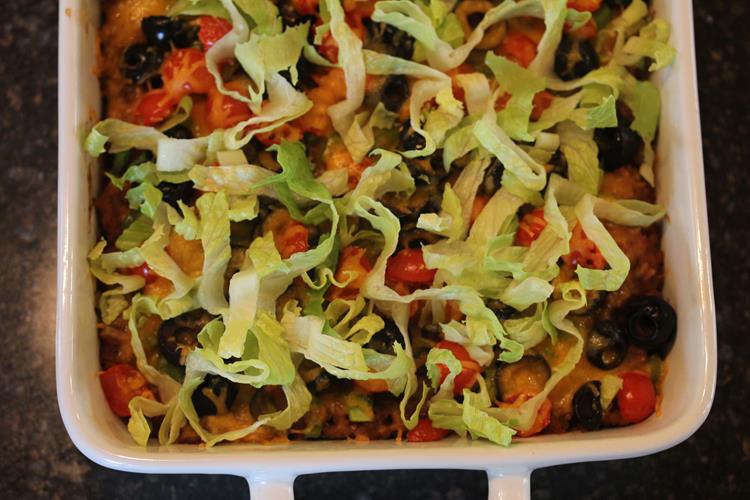 It is spring in Oklahoma. It actually feels like we kind of skipped winter this year because we had such a mild one. It is definitely spring now though. Everything is blooming and turning green which is beautiful. My allergies on the other hand are not so beautiful. Sneezing and sniffling season has also begun.
The other sign that it is spring is that rain and thunderstorms are in the forecast. Storms are not my favorite part of spring, but we need the rain here, so I won't complain about rain in the forecast.
One of the things I do love about spring is the ability to grill more often. Yes, you can grill in the winter, but grilling is so much nicer and easier in warmer weather. Look for more grilling recipes on the menu plans soon.
Here is the menu plan for the week.
Breakfast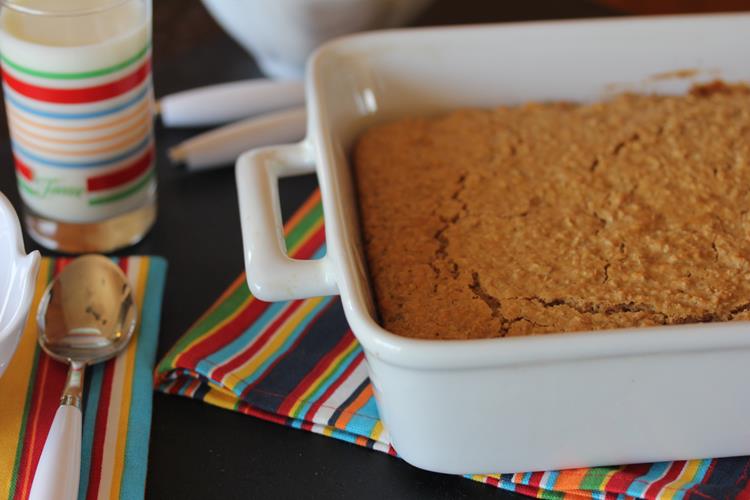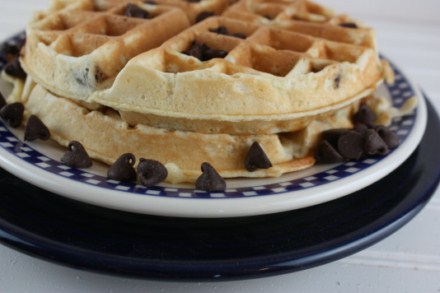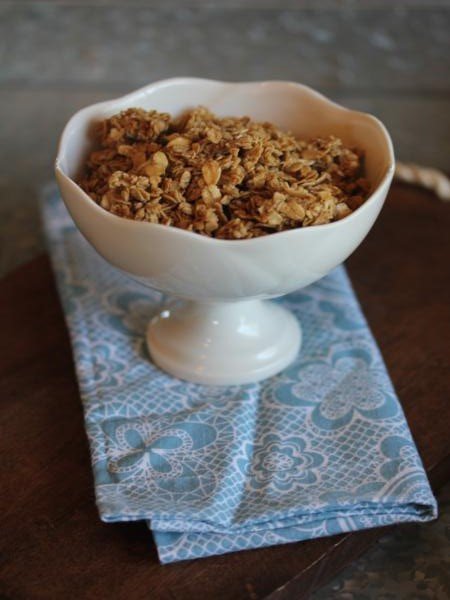 Dinner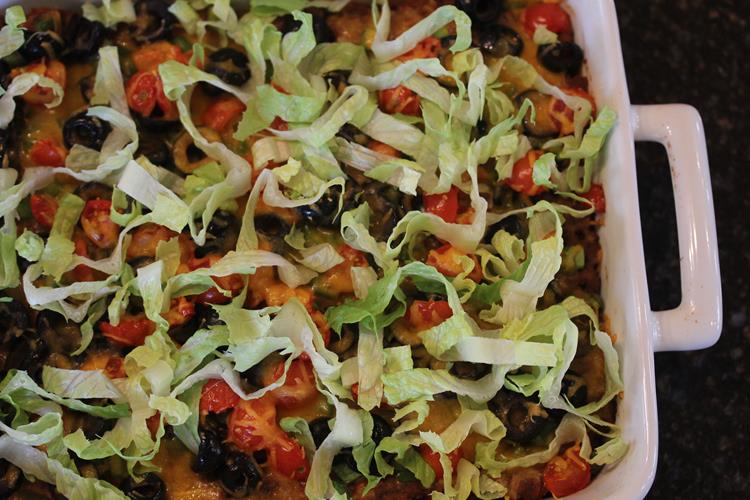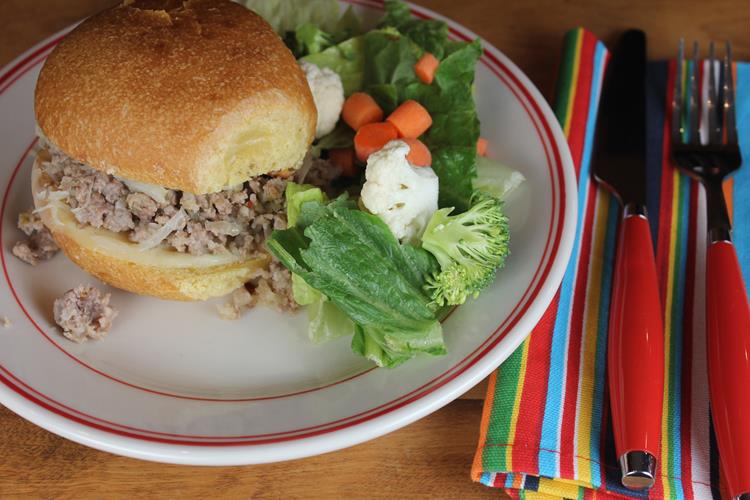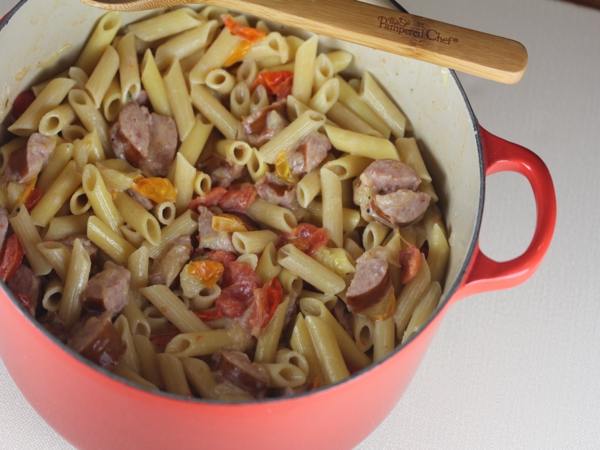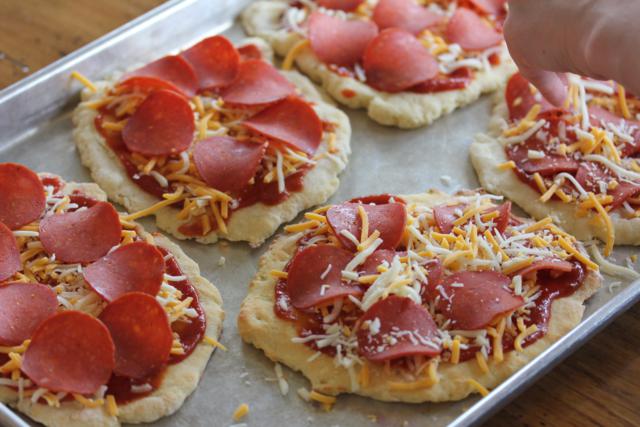 Dessert Of The Week
For more menu planning ideas see Menu Planning Mondays.